Health News
Approval for the legalization of cannabis increased significantly within a year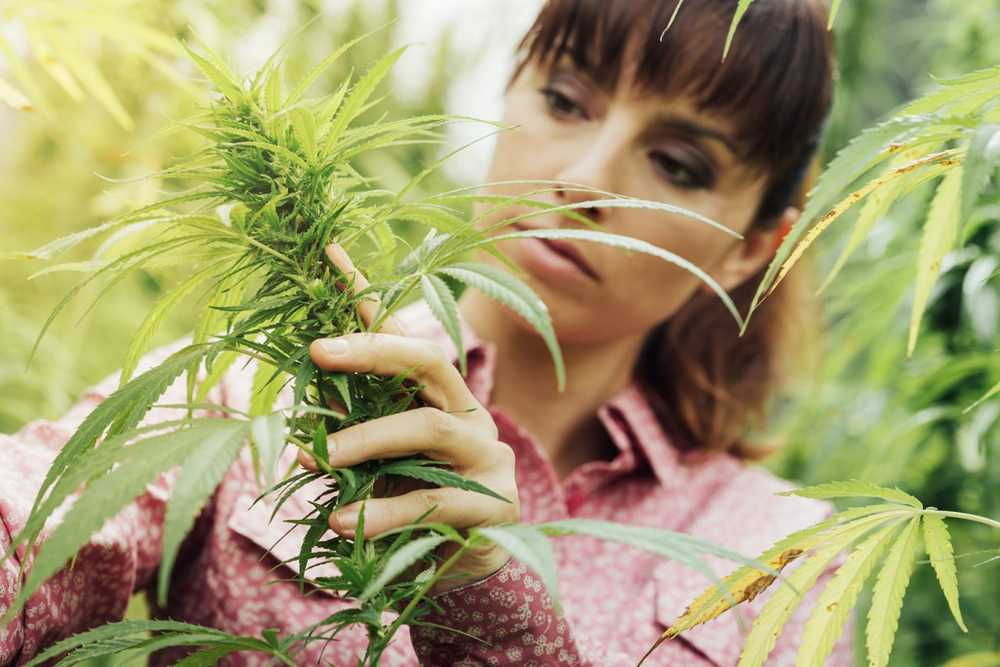 One year after our last survey, we had another survey done by Infratest Dimap. With the same question, the approval for the legalization of cannabis has increased from 30 to 42 percent! This is the highest value ever determined in a representative survey.
In addition, 51 percent of respondents believe that cannabis in Germany will be legally available to adults in a few years.
One year ago, the German Hemp Association launched the biggest PR campaign for a sensible cannabis policy in Europe with its cinema ads. About 2.7 million times the spots were viewed in cinemas and on Youtube and there was a lot of media response. The re-survey should also measure the success of this measure.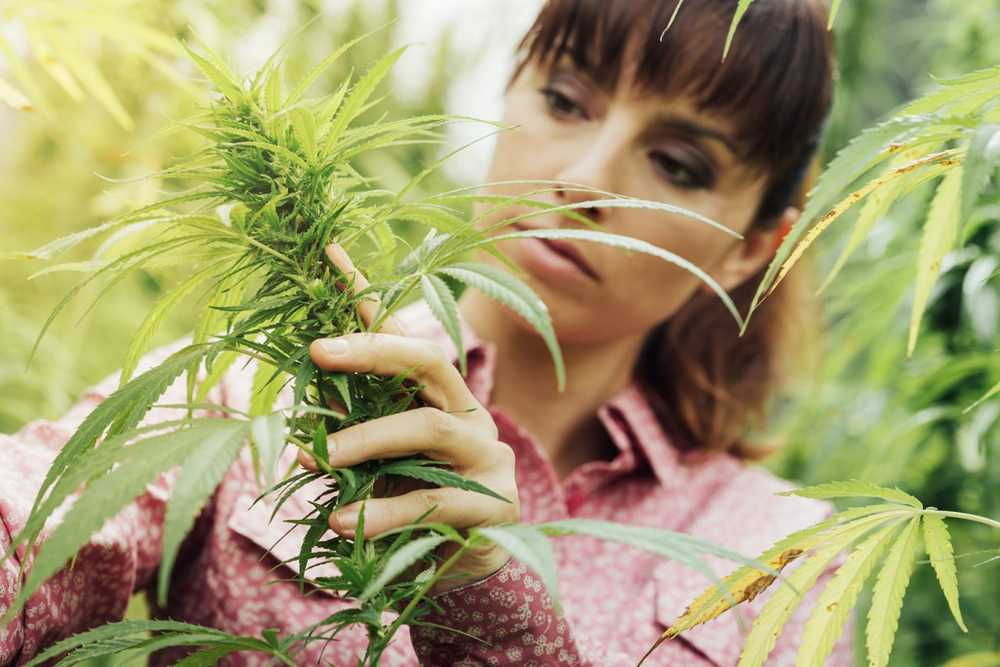 Approval for cannabis rose sharply within a year. Image: stokkete - fotolia
DHV spokesman Georg Wurth:
12 percent more consent to legalization than a year ago - that shows the tremendous momentum that the topic currently has. Many experts have called for legalization in recent months. From criminal law professors to the German Department for Addiction Issues, everyone agrees that we need to break new ground when it comes to cannabis. The eloquent judge Andreas Müller has brought many to think. In view of developments in the US and Uruguay, a majority of Germans now believe that legalization is only a matter of time.
We assume that we too have contributed to this development with the spots and other actions. We will continue our efforts to convince the population that a black market is the wrong approach. If this continues, we will soon have a majority for cannabis specialty stores.
But already today we see the politics in a forced move. There are no longer any experts who advocate the criminalization of consumers. Even the designated cannabis opponent Professor Rainer Thomasius advocates that impose no more penalties for the possession of small quantities for self-consumption.
It is also time to examine the impact of a regulated cannabis market on a small and temporary basis. If a majority of Germans expects legalization of cannabis in the foreseeable future, model projects should be approved, as required by Friedrichshain / Kreuzberg, Hamburg, Bremen, Dusseldorf, Münster and district parliaments in Frankfurt and Cologne.
Infratest Dimap summarizes the results as follows:
Enabling a legal and regulated acquisition of cannabis continues to be a majority in Germany. However, within a year, openness to ideas for cannabis legalization has grown along the lines of other countries: four out of ten German citizens (42 percent) would welcome the establishment of specialty stores where adults can buy legal and regulated cannabis. In October 2014, it was just under a third of Germans (30 percent). Six out of ten (57 percent) continue to reject legal shopping, compared to 68 percent last year.
Political majorities for the legal acquisition of cannabis by adults are still found in the ranks of the Bundestag parties alone in the followers of Greens (67 percent) and left (56 percent). In the case of the supporters of the SPD (44:55 percent), but especially in the electorate of the Union (29:70 percent), the rejection on the other hand clearly outweighs.
Half of Germans expect cannabis legalization in Germany in a few years
The expectations of the German citizens for the future development of the legal situation are visibly diverging: one half (51 percent) believe that cannabis will be legally available to adults in Germany in a few years, while the other half (47 percent) can not imagine this.
Above all, adherents of the Greens (64 percent) and the Left Party (65 percent) expect long-term legalization of cannabis in Germany. In contrast, the view of the Union supporters that cannabis will not be legally obtainable in a few years' time (44:54 per cent) prevails. The SPD voters are divided in their expectations (51:47 percent). (Pm)