Health News
Condition of the Osnabrück Mers patient critical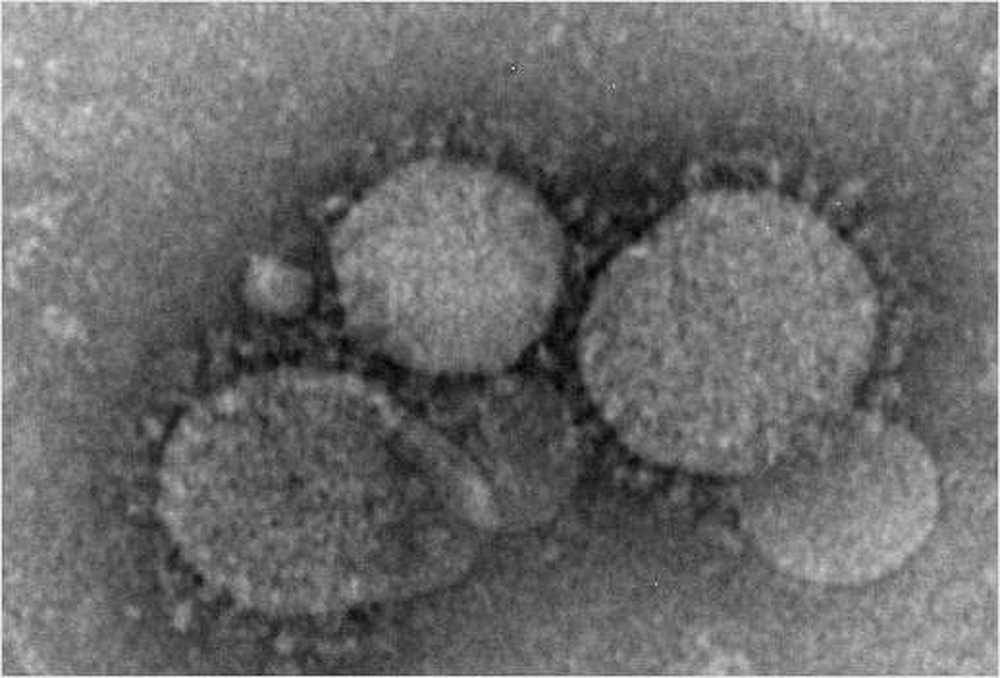 Condition of the Osnabrück Mers patient very critical

09/03/2015
The state of health of the Osnabrück patient, who has been infected with the dangerous Mers virus, is very bad. The 65-year-old man was infected during a holiday trip. It is the third case where the deadly Mers virus was diagnosed in Germany.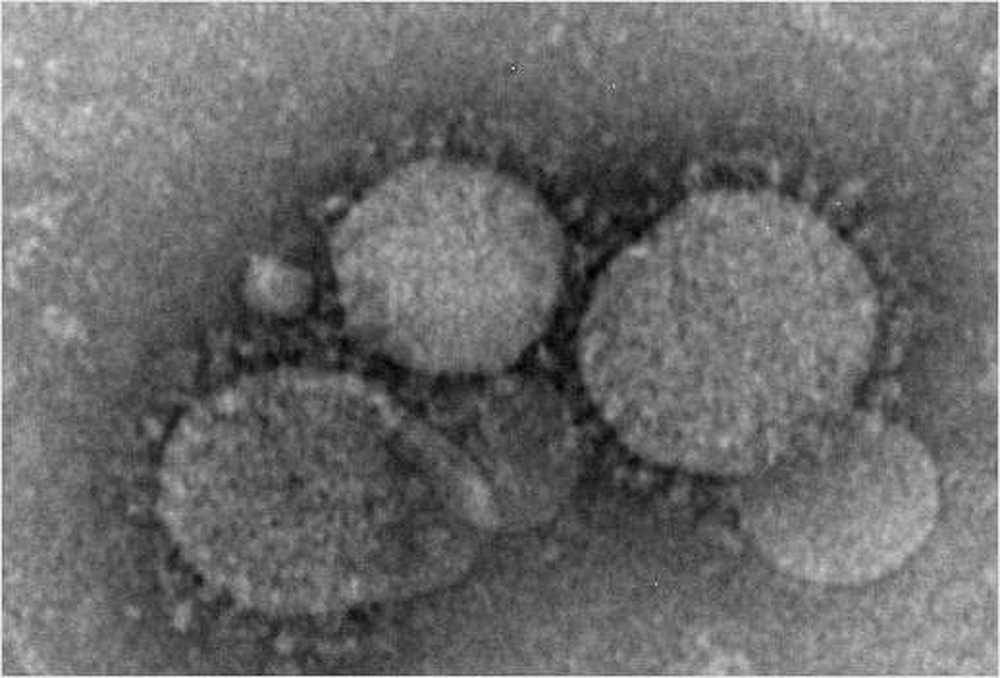 "Everything is extremely critical"
The health status of the patient in Osnabrück, who has been infected with the coronavirus Mers (Middle East Respiratory Syndrome), is very bad. According to a report by the news agency dpa, the chief physician of the Department of Anaesthesiology in Osnabrück's Marienhospital, Martin Beiderlinden, declared on Sunday: "The condition is extremely critical." There is no prognosis possible. The 65-year-old man from North Rhine-Westphalia was infected with the dangerous virus during a vacation trip to the United Arab Emirates. He was connected to a lung machine and because of kidney failure his blood is also washed. The patient is only temporarily conscious.
Traveling companions of the patient are searched
According to Peter Tenhaken from the health service for the city and district of Osnabrück, about 100 people with whom the man in the family and in two hospitals had contact are checked for an infection. The responsible laboratory was able to give the all-clear on Sunday with 14 examinations. It is said that they are currently waiting for further results. Tenhaken According to the travel agency to contact other fellow travelers. The Osnabrück patient is the third known case of Mers disease in Germany. In March 2013, a 73-year-old Mers patient from the United Arab Emirates died in Munich. A patient treated in Essen survived the dangerous disease.
No danger to the population
The Lower Saxony Ministry of Health had announced over the weekend that there is no danger for the population. The virus was first identified in September 2012 in a patient with a severe respiratory infection. A Mers disease usually starts with flu-like symptoms such as fever, cough and shortness of breath. Mers can also lead to pneumonia or kidney failure in severe cases. The virus is similar to the Sars virus. While less infectious, it is more likely to kill than many other infectious diseases. A cure or a vaccine against the dangerous disease does not exist so far. (Ad)