Health News
Number of pharmacies in the far north is declining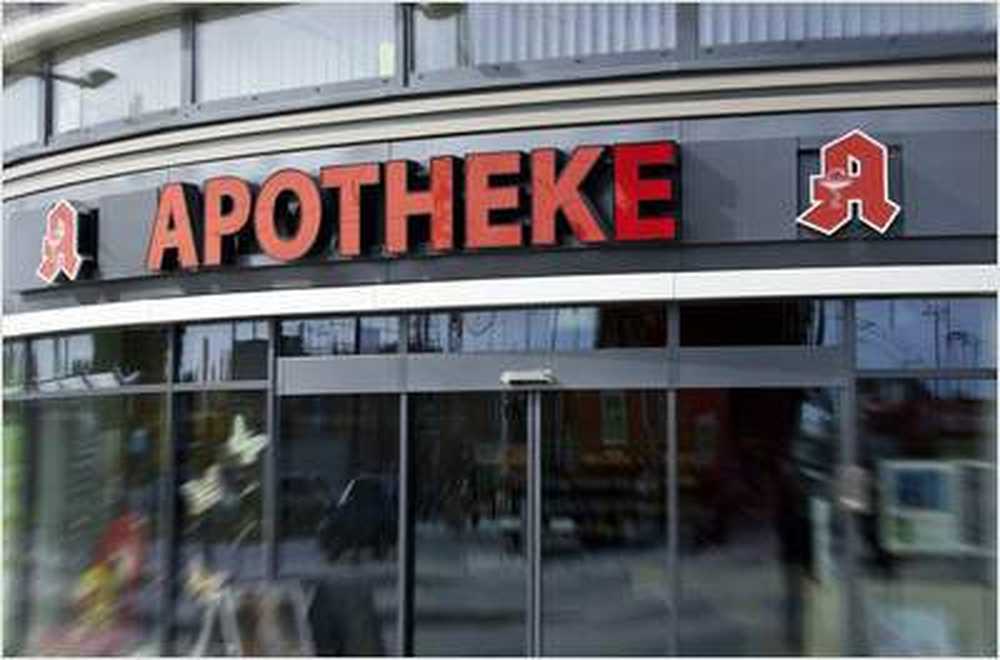 Fewer and fewer pharmacies

03/01/2015
The number of pharmacies has declined sharply in northern Germany in recent years. Pharmacists assume that this trend, which can also be observed nationwide, will continue.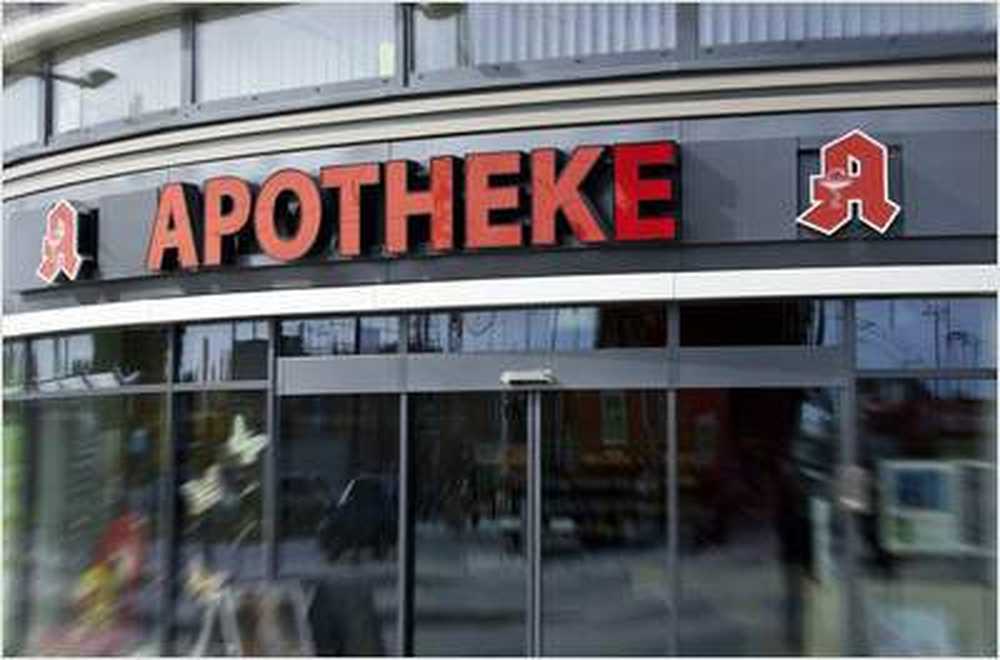 Economic reasons for pharmacy death
In Hamburg and Schleswig-Holstein, a slow pharmacy death has begun in recent years. According to the dpa news agency, the number in Schleswig-Holstein dropped to 693 according to the Apothekerverband, with a peak of 739 a year. As Managing Director Thomas Friedrich told the German Press Agency, the Apothekerverband Schleswig-Holstein expects the downward trend to continue. Friedrich emphasized economic reasons. "We assume that one third of the pharmacies are in poor health", so Friedrich. "The degree of self-exploitation is increasing."
Internet trade with medicines
The number of pharmacies in Hamburg has also fallen in the last year. According to the pharmacy chamber, the Hanseatic city counted 423 drug stores at the end of last year, compared with 432 the year before. According to the information, 14 closures compared with only five new stores. The managing director of the Hamburg Pharmacists' Chamber, Reinhard Hanpft, said that there has been a continuous decline for several years. On the one hand, the Internet trade in medicines is a reason for the development. At the same time, however, pharmacists also came into economic difficulties due to the health policy framework conditions. It is criticized that the fee was not adjusted to inflation.
Nationwide trend
In Germany, the lowest level since 1992 was achieved with 20,441 pharmacies in 2014. According to the highest level in 2008, it was almost 1,200 more. Similar data had also been supplied last year by the Federal Association of German Pharmacists Associations (ABDA). According to their information, there are fewer and fewer in Germany, but larger pharmacies with more pharmacists. At the time, the general meeting of the ABDA decided that in the future, among other things, more consultation in the pharmacies would take place and thus a permanent pharmacist-patient bond should be promoted.
(Ad)
Picture: Marco Petig