Health News
The number of eye diseases increases by 2030 by up to 30 percent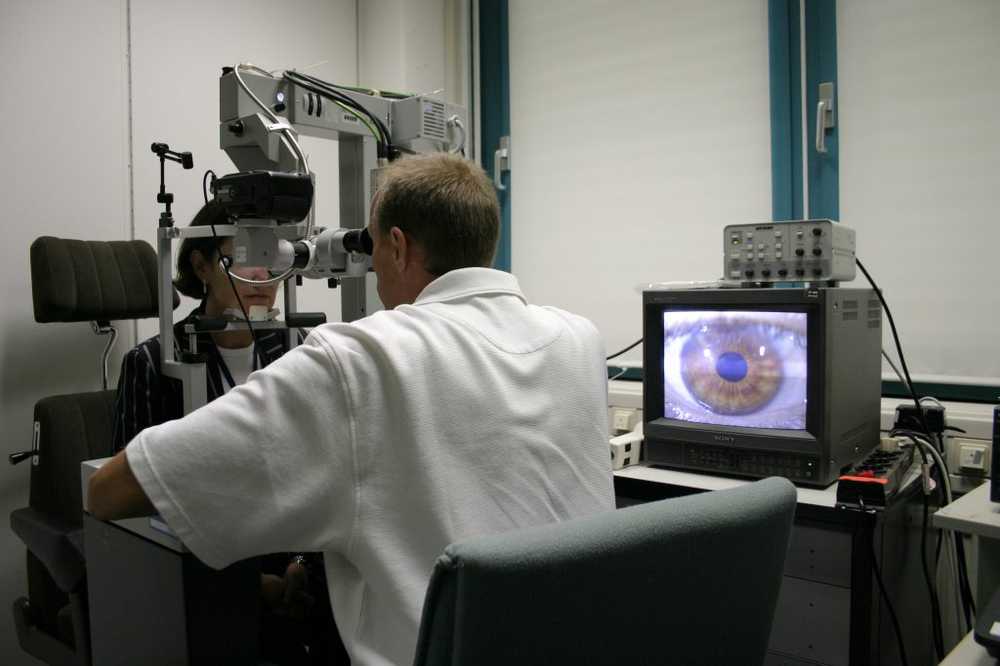 Cataract, Glaucoma and Co: The number of eye diseases will increase dramatically
According to health experts, the number of eye diseases in Germany alone, due to demographic change, is expected to increase by up to 30 percent by 2030. In many cases, the diseases can be prevented.
More and more patients with eye diseases
Eye diseases are among the leading causes of vision loss. As they increase, especially in old age, the number of eye diseases alone is expected to increase by up to 30 percent due to demographic change in Germany alone. Many diseases could be effectively treated through early detection and therapy. According to experts, however, a better ophthalmological care for seniors is needed.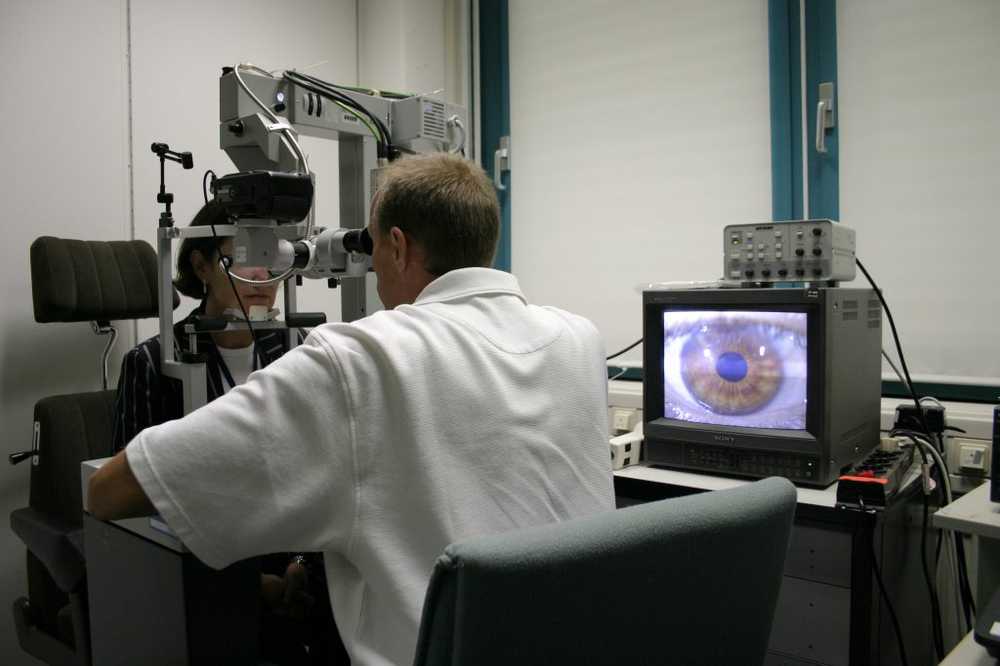 Due to demographic change alone, the number of eye diseases in Germany is expected to increase by up to 30 percent by 2030. Better ophthalmological care for seniors could prevent many diseases. (Image: stefan_weis / fotolia.com)
Poor access to ophthalmic care
The University Hospital Münster (UKM) refers in a recent communication to the results of a study showing that people in nursing homes often have rather poor access to ophthalmic care.
For its 2016 OVIS study, the German Ophthalmological Society looked at the data from 35 homes for the elderly and found that around 40 percent of older people in the facilities had never visited an ophthalmologist in recent years - some of them were never even there during their lifetime.
Therefore, it is not surprising that patients with, as it turned out, sometimes acute treatment needs did not even know about their own problem.
Various eye diseases
Among the typical eye diseases of old age include the cataract, ie the clouding of the lens. This is often noticeable by seeing "as if through a veil".
The cataract (also known as cataract) is age-dependent: "Just as the hair turns gray, the lens is cloudy," said Raphael Diener, assistant doctor at the eye clinic of the UKM.
It is also known that factors such as smoking, alcohol and obesity have an influence on the risk of developing cataracts.
Other age-related eye diseases include macular degeneration as a disorder of sharp vision, as well as peripheral vision disorders and visual field limitations.
Here, glaucoma (green star), which is a disease of the optic nerve, would typically be mentioned.
In addition, patients known to have diabetes mellitus should be ophthalmically monitored to detect and treat, for example, diabetic retinopathy, a retinal disease.
Better education for seniors
"Given the large number of eye diseases that can affect people of advanced age, the finding that older people are under-ophthalmically cared for is not a good development," said Prof. Nicole Eter, Director of the Eye Clinic at UKM.
"That's why we go to the people in the living facilities this year on the occasion of the week of seeing to enlighten."
But what must older patients be prepared for? Of course, one can of course be affected by eye diseases at a younger age. Nevertheless, older people from the age of 60 should focus on their own eyesight.
"If they suddenly see worse or even distorted, there is usually a disease behind it. Sometimes the ophthalmologist can help by prescribing (sharper) glasses. Sometimes, however, an operation is necessary. But you can also benefit from surgical intervention at any age with regard to the quality of life, "says Diener. (Ad)