Health News
Miracle Baby Po Ointment & Oxygen cure diaper rash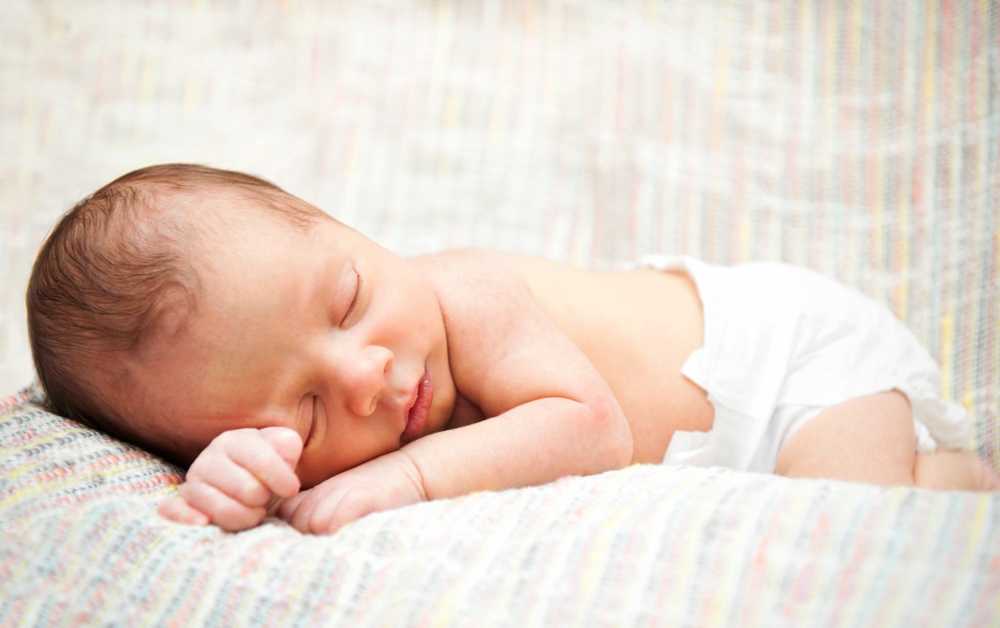 Pediatricians: The best solution for a sore po is zinc ointment
Ammonia in the urine is very spicy so that baby's butt can get sore quickly. Then bacteria or fungi can easily settle and cause an infection. Dryness and choosing the right ointment help with healing.
If the baby's bottom is sore, first apply fresh air to the skin. Zinc- or dexpanthenol-containing ointments are suitable for treating the sores, advises physician Monika Niehaus from the Association of Pediatricians (BVKJ). The ointment can form a protective barrier and also prevent so-called diaper rash. Diaper dermatitis doctors call the rash, if babies have sores on the butt. "Because only with such an ointment, the contained solid powder components can absorb the moist wound secretion well and thus have a drying effect. For the general protection of healthy skin from stool and urine, however, a greasy (lipophilic) paste is recommended. "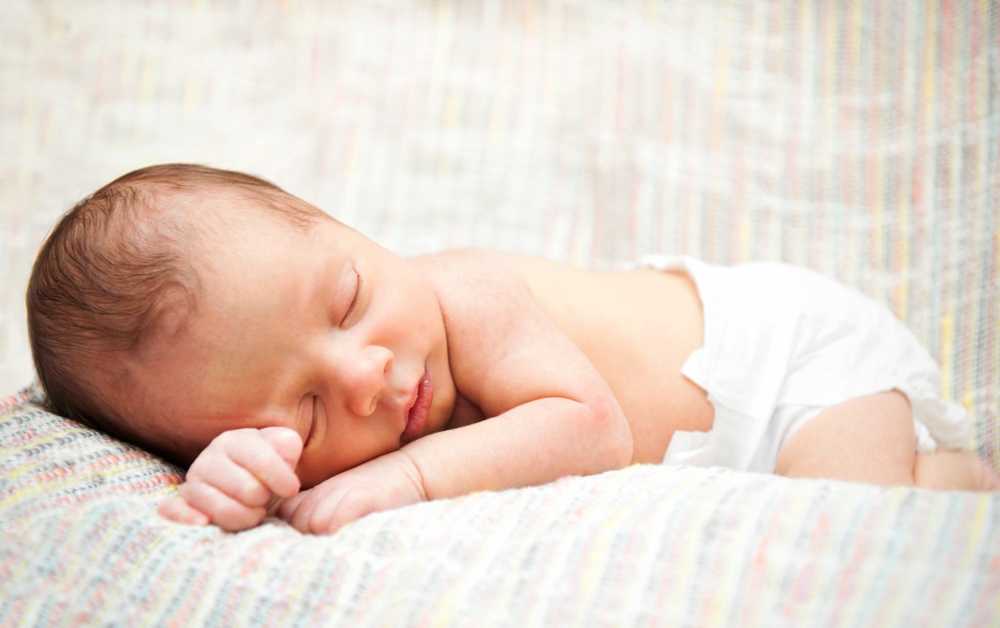 With a sore butt, zinc ointment and fresh air. (Image: Nadezda Ledyaeva / fotolia)
Diarrhea and humid climate responsible
The skin quickly becomes inflamed with diarrhea. Even babies who still eat mostly liquid food tend to mushy bowel movements. The moist and warm environment there stimulates the sensitive skin surface and makes it susceptible to germs. "Sometimes new products like lotions, diapers and cleansing wipes are responsible for irritated skin," says Niehaus. The butt is best cleaned with a damp-warm washcloth or ph-neutral wet wipes. Cleansing wipes with alcohol or fragrance additives irritate the skin even more and may even be the cause of the rash. Therefore, such products should be avoided at all costs. Comfortable sitz baths with chamomile also help against the pain. A tip from naturopathy: With tea bags of black tea dabbing itching and itching skin spots lightly.
After 3 days, the inflammation should be gone
At the latest after three full days should be gone after creaming the rash. If the sores are still present or even worse, parents should consult with their child for a doctor, so that he can take a closer look. In case of severe inflammation then may be prescribed an ointment with cortisone. Rarely, there could be an inflammation with fungi or bacteria such as the dangerous streptococcus. These must then be treated with antifungal agents or germs also with antibiotics.
According to the Doctors Association, diaper rash is one of the most common diseases in infancy and early childhood. Children are most often affected between the 9th and 12th month. In around six percent of small patients, severe diaper dermatitis can develop, requiring more intensive treatment. Tip: During the day more often put off the diaper and let the children play without playing. (Sb)
/ Span>