Health News
Two hours with a knife in the head to the clinic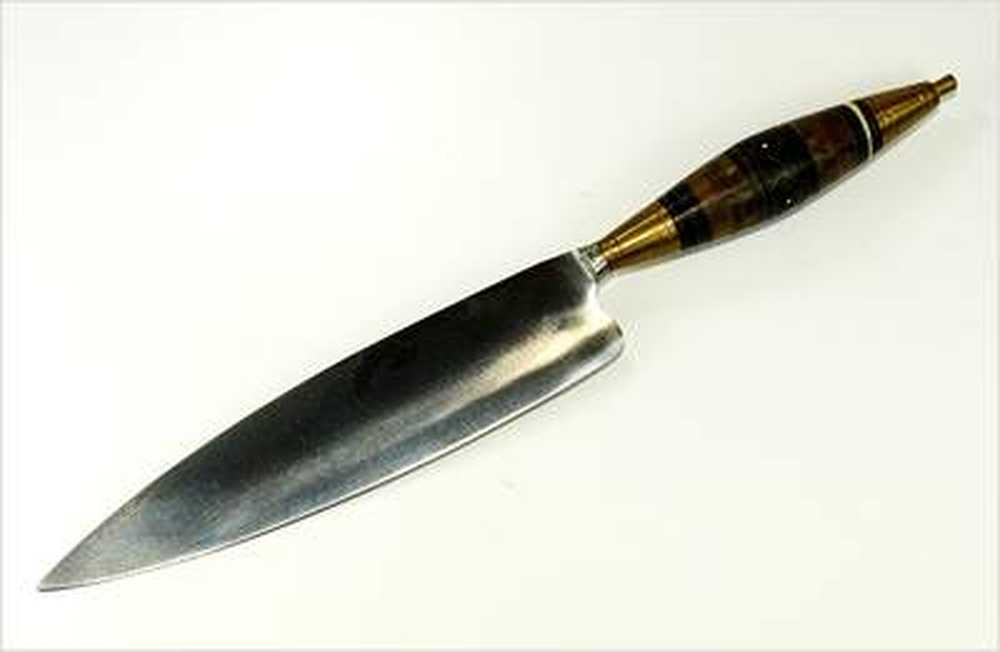 100 kilometer drive with a knife in the head
31.12.2014
On the weekend, a man in Brazil had to drive to the nearest hospital for about 100 kilometers. He had stuck a 30-centimeter-long knife in his head. The 39-year-old had been attacked during a dispute and reached the clinic after a two-hour drive. Meanwhile, the patient is well.
30 centimeters long knife in the head
At the weekend, a man in Brazil had to drive about one hundred kilometers to the nearest hospital with a 30-centimeter-long knife in his head. Ana Flavia Soares, spokeswoman for the hospital in the city of Teresina, told AFP: "He arrived at half past three on Sunday morning and underwent surgery two hours later." Overall, the procedure took three hours and the patient was well. "He is fine and has no long-term consequences", Soares.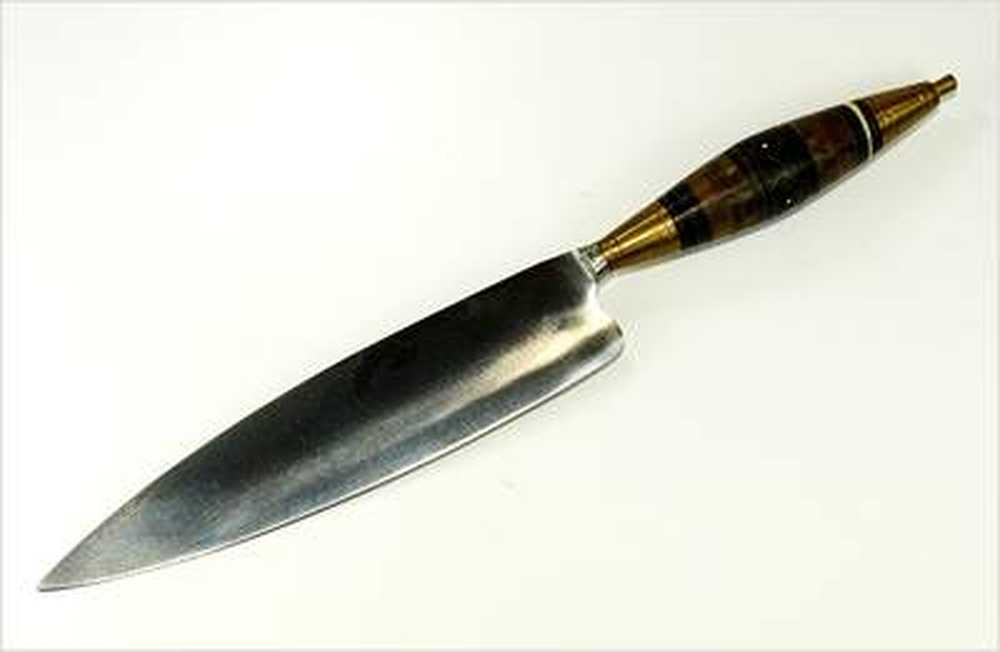 Attacked at party with knife
The 39-year-old motorcycle taxi driver Juacelo Nunes was attacked with a knife during a dispute at a party in the village of Agua Branca in the state of Piaui in northeastern Brazil - twice in the chest, once on one shoulder and once on the head. According to the doctors, the knife pierced his head just above the left eye. The blade penetrated through the mouth to the right jawbone. Nunes was driven by relatives with the knife in the head to Teresina, 100 kilometers away, the capital of the state of Piaui, where the nearest hospital is located.
Two hours drive to the nearest hospital
The patient remained clear minded during the two-hour drive. "The knife has pierced several nerves and veins, which can lead to death", explained the doctor Gilberto Albuquerque. The doctor was amazed at the speedy recovery of the patient. According to hospital spokeswoman Soares, the man still has to stay in the hospital for a few more days. She said his "worst" Wound is an injury to the lung.
Four iron bars swallowed
It is always amazing with what bad injuries or foreign bodies in the body people can survive. In bizarre cases, some people attach themselves to such problems themselves. For example, in September it was reported that a shaman in Nepal had swallowed four twelve to fifteen centimeters long iron bars. The iron bars stayed in the 47-year-old's body for two months before being removed by doctors. According to the information, the man had only complained of stomach pain, fever, and attacks of vomiting. (Ad)
Picture: Peter Smola