Health News
Called back Bavaria egg retrieves eggs because of salmonella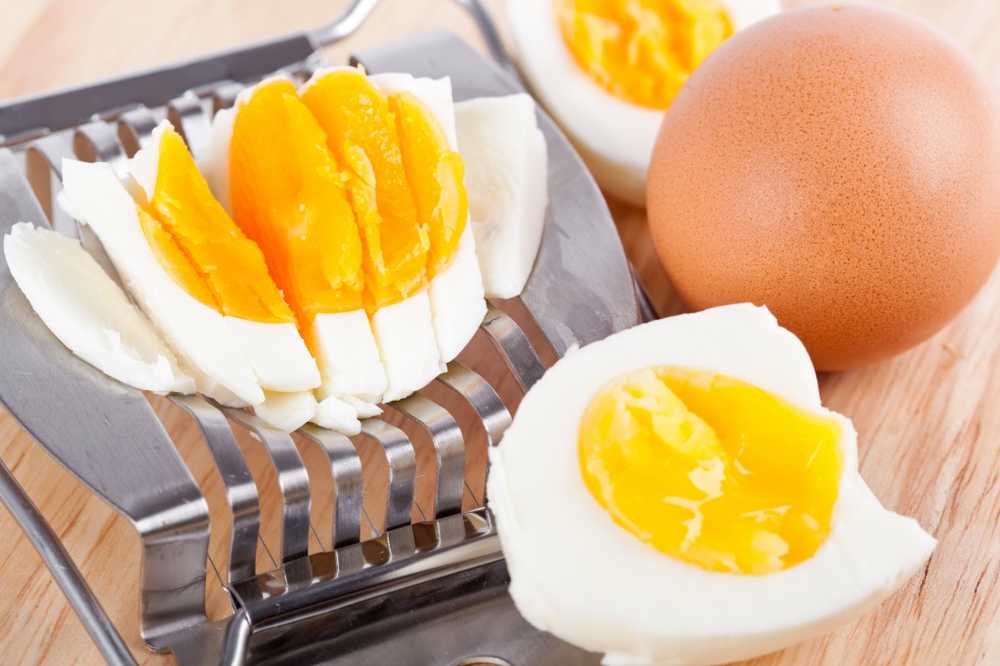 Bavarian scandal company launches another recall because of Salmonella suspicion
The Lower Bavarian company "Bayern-Ei" has recalled on suspicion of salmonella products. This is reported by the news agency "APA". Accordingly, the company announced that the recall would be carried out "for reasons of preventive consumer protection".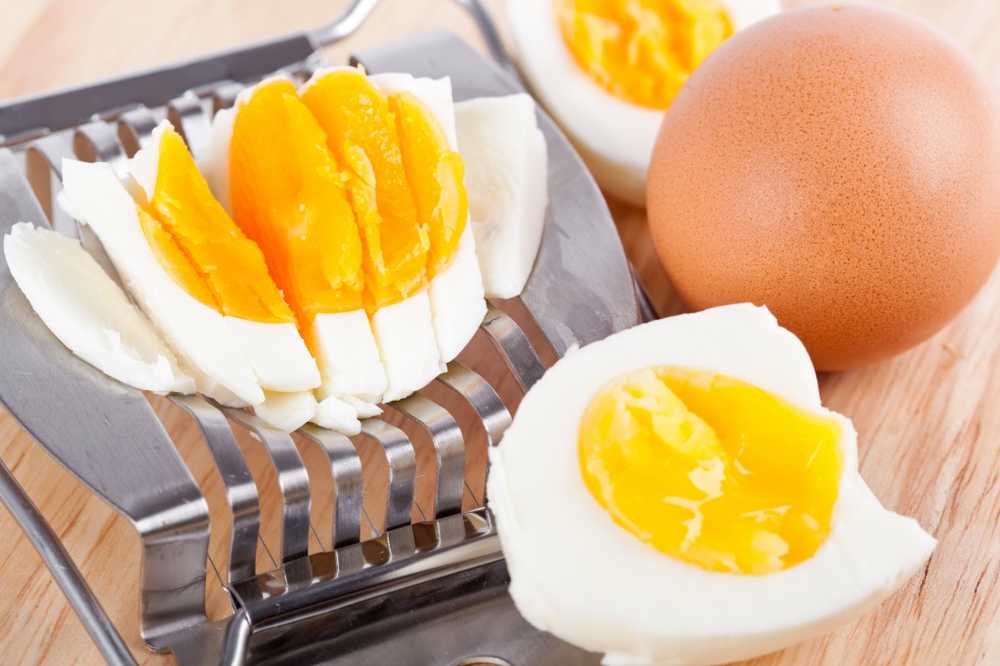 Recall from the trade because of Samonellen suspicion. Picture: photo pixel - fotolia
When specimen Salmonella discovered on the eggshell
Recall at the controversial Bayern-egg company: As the "APA" reports, the Lower Bavarian company has withdrawn some of its goods from the market. The background was an official sample taken on 21 July at the Aiterhofen farm, where salmonella had been detected on the eggshell. The eggs were delivered exclusively to commercial customers in Bavaria, so further distribution channels would not be known, according to the information.
The product concerned is eggs marked 3-DE-0920431 and the best before dates 18.08. until 23.08.2015, packed in the packing station DE-092134.
Company for a long time because of animal cruelty and lack of hygiene in the criticism
However, the current recall is not the only problem of the company, which is one of the largest German egg companies in Germany. Instead, there had been repeated allegations in the past about animal cruelty and lack of hygiene against the managing director Stefan Pohlmann and his father Anton Pohlmann, who has long been described by animal rights activists as "animal torturers of the nation". In addition, the prosecutor investigates against Bayern-egg, as the operation should be responsible for a Europe-wide salmonella outbreak in the summer of last year. At that time, hundreds of people were suffering from salmonellosis and at least two people had died. (No)