Health News
Unsuitable for losing weight Artificial sweeteners promote weight gain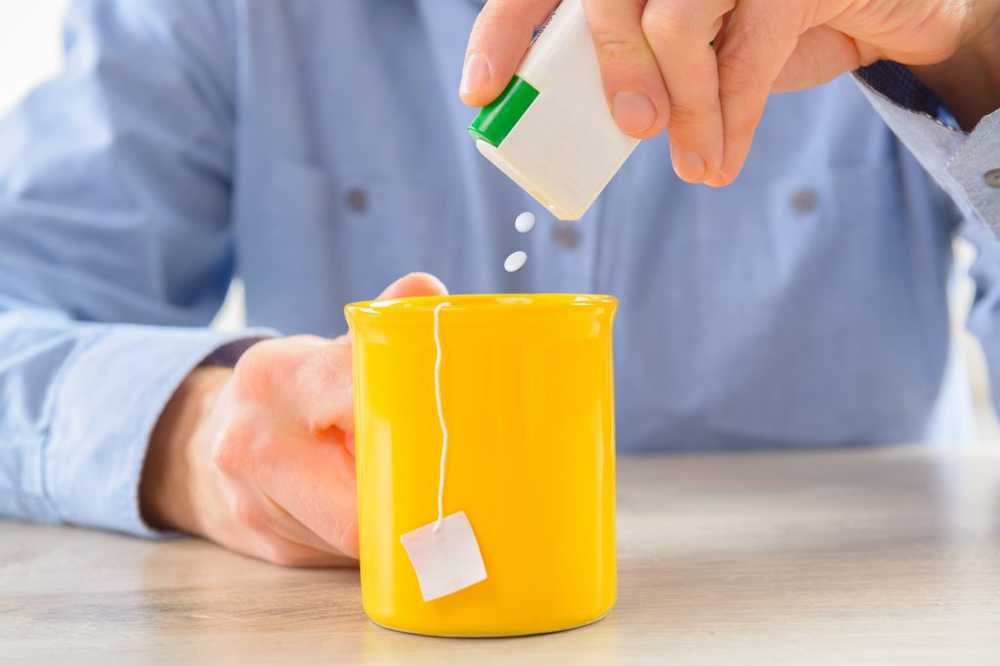 Artificial sweeteners can have various negative health effects
Many people abstain from sugar if they want to eat healthier or lose weight. Affected then often start to use artificial sweeteners instead of sugar. Researchers have now discovered that artificial sweeteners are associated with weight gain, increased risk of diabetes, heart disease and high blood pressure.
The researchers from the University of Manitoba in Canada found in their study that the intake of artificial sweeteners can lead to various negative effects. These included, for example, weight gain, heart disease and high blood pressure. The physicians published the results of their study in the journal "Canadian Medical Association Journal".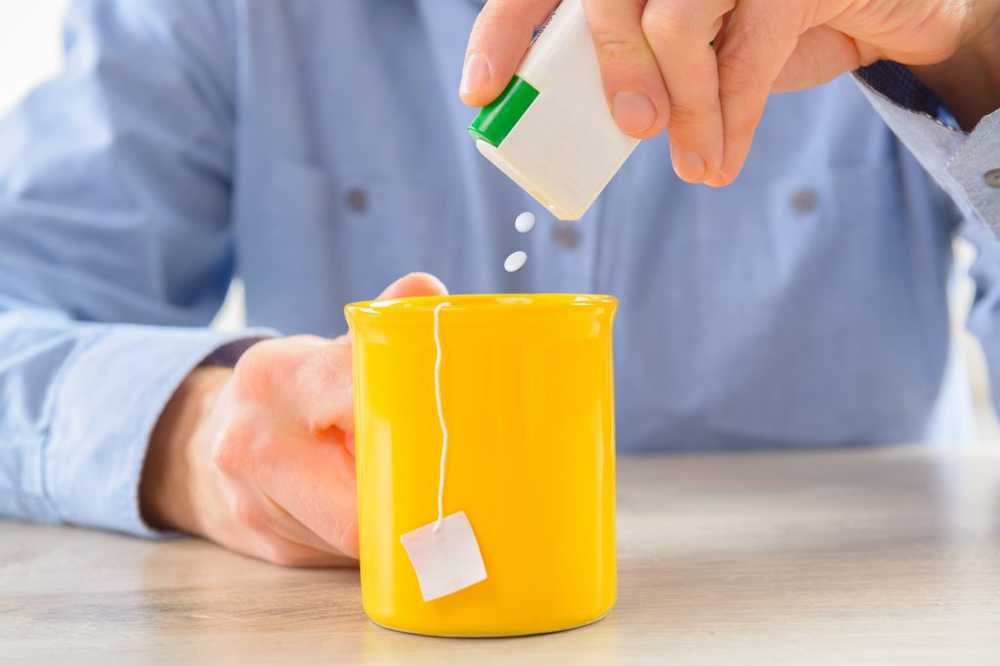 Experts have long argued whether it is healthier to use sugar or artificial sweeteners. Physicians have now discovered that artificial sweeteners can cause various health problems and lead to weight gain. (Image: Monika Wisniewska / fotolia.com)
Slimming effects of sweetener are exaggerated
The results of the current large-scale study have now shown that artificial sweeteners can also lead to problems with the metabolism, the intestinal bacteria and the appetite. In addition, the perceived slimming effects on weight are exaggerated, explain the experts from Canada.
Researchers analyzed data from more than 400,000 subjects
The University of Manitoba researchers reviewed a total of 37 studies that medically monitored more than 400,000 people for an average period of ten years. The experts found that the intended benefits of weight loss are not supported by scientific evidence.
Advantages and disadvantages of sweeteners were so far contradictory
Despite the fact that millions of people routinely consume artificial sweeteners, relatively few of these patients have been studied in clinical trials, says author Ryan Zarychanski. The evidence on the pros and cons of sweeteners was quite contradictory, the expert adds.
Further research is needed
Caution is warranted until the long-term health effects of artificial sweeteners are fully characterized, explains author Meghan Azad. With the widespread and increasing use of artificial sweeteners and the current epidemic of obesity and related diseases, more research is needed to pinpoint the long-term risks and benefits of these products, says the scientist.
Health authorities had previously classified sweeteners as safe
Of course, there are other opinions on the subject. Low and high calorie sweeteners have been identified as safe by all of the world's leading health authorities, including the European Food Safety Authority.
Results of previous research on this topic flawed?
The results of the University of Manitoba study show conflicting results in the extensive scientific research that has claimed that low-calorie sweeteners can help people reduce their calorie intake and better manage their weight, the authors explain. (As)