Health News
Authorization of 80 drugs prevented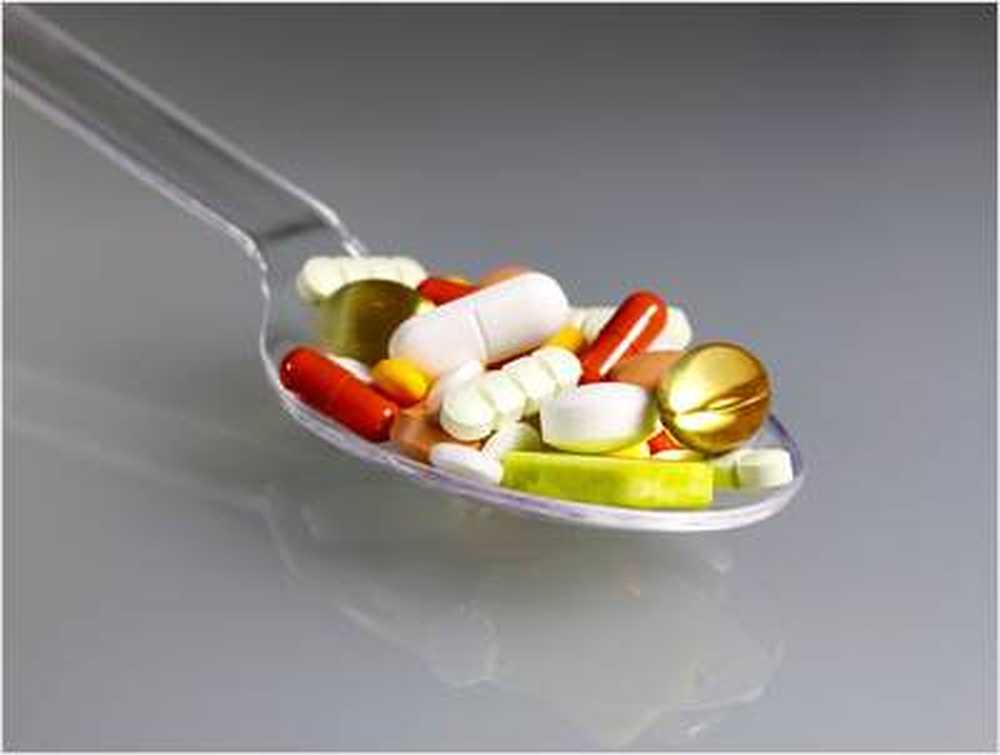 Federal Institute stops the sale of drugs due to invalid study data

12/11/2014
The Federal Institute for Drugs and Medical Devices (BfArM) published a list of medicines at the beginning of the week, the sale of which was now stopped due to invalid study data from India. This affects 80 preparations from 16 pharmaceutical companies such as "Entacapone STADA" or "Levetiracetam beta". For the pharmacist, the decision of the authority is a great challenge, because now it is important to educate the troubled customers and inform.
French Medicines Agency reveals deficiencies in approval studies
Already on Tuesday, the Federal Institute for Drugs and Medical Devices (BfArM) had published a list of drugs in which a suspension of approval was ordered on suspicion of invalid study data. Specifically, according to the BfArM, there are a total of 80 drug approvals from 16 pharmaceutical companies, for which the Indian company GVK Biosciences carried out the approval studies between 2008 and 2014. The deficiencies in the conduct of the studies and data validity had previously been uncovered by the French Medicines Agency (ansm) during an inspection by the company GVK, as a result of which the BfArM had subsequently ordered the suspension of approval. The institute had tested a total of 176 drug approvals, including antihypertensive agents, migraines, and heart attack prevention.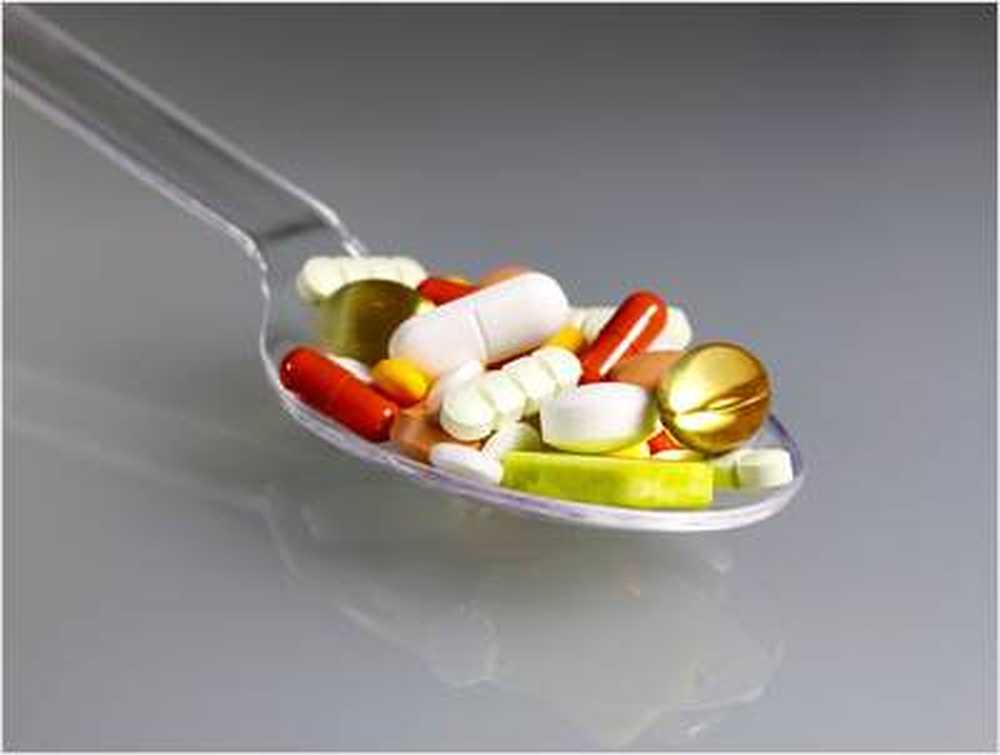 Customers are unsure and want information
The pharmacists themselves became aware of the decision of the BfArM for the most part only by the media and are now facing a great challenge, because many customers are insecure and now want information and education. "The customers do not know that the drugs are not harmful in themselves, but that has been traded due to suspected manipulation in studies," said a pharmacist from Stendal to the daily newspaper "Volksstimme" from Magdeburg.
In case of uncertainty, consult doctor or pharmacist
However, the pharmacists could not take back the medicines concerned because, according to the BfArM, "currently there are no indications of health risks for patients", there was no official recall. "Some customers asked us how they should handle their product," said another pharmacist from Magdeburg to the newspaper. The work now consists of reassuring the persons concerned and providing the necessary information. Accordingly, the BfArM recommends in case of possession of the drugs in case of uncertainty about the further course of action necessarily consult with the doctor or pharmacist.
Pharmacists insure care of patients with alternative preparations
With supply bottlenecks, however, is unlikely because comparable alternative medicines would be available: "There are always substitute preparations, because the major generics manufacturers such as Hexal and Ratiopharm are not affected," said the Magdeburger on. Nevertheless, the pharmacists are enormously challenged, because drugs with dormant authorization, may no longer be given from now on. "The implementation of this measure requires extraordinary efforts in pharmacies. The pharmacists implement the measure immediately in addition to the day-to-day business. They are aware of their responsibility for drug safety. " Andreas Kiefer, President of the Federal Chamber of Pharmacists. "The pharmacists ensure that the patients are provided with an alternative preparation in each individual case, if the drug prescribed by the doctor should no longer be available," Kiefer continues, but this, of course, also implies an additional consultation effort in each individual case. (No)
Image: I-vista