Health News
Sugar biscuits for babies - The brazen advertising lies of the baby food companies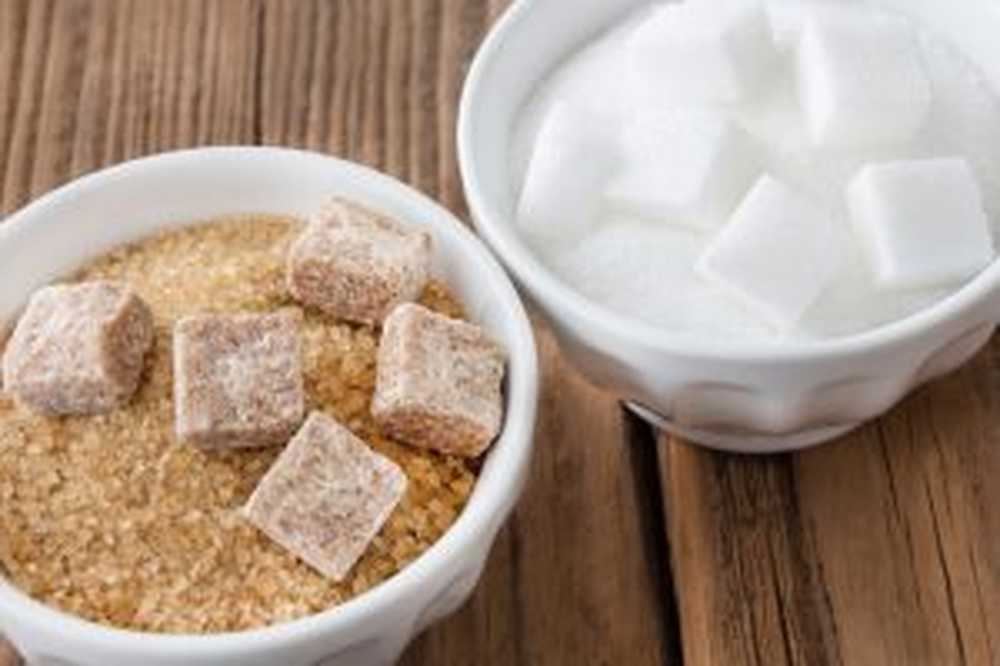 Baby biscuits consists of a quarter of sugar
For special children's food consumers like to dig deeper. After all, you want only the best for your baby. A comprehensible idea of ​​many parents, but those who blindly trust established branded products may give their child a veritable sugar bomb for consumption. For example, the consumer protection organization foodwatch was able to identify two products from well-known manufacturers that do not comply with the recommendations of the World Health Organization (WHO) for baby food.
On the one hand, it is a strongly sugary organic biscuit from Rossmann's own brand "Babydream", which contains a proud 24 percent sugar. According to Rossmann, the "baby-friendly recipe" biscuit has been taken out of the assortment under pressure from foodwatch and has escaped the nomination for the "Goldene Windbeutel 2017" for the boldest advertising lies. But other manufacturers also interpret the WHO recommendations a bit more freely. The well-known baby food manufacturer Alete unwanted also applies for the "Golden Windbag 2017" with his, according to his own words "baby-friendly", children's biscuits. This even tops the sugar content with a whopping 25 percent sugar content. On its website, the manufacturer advertises: "From the 8th month: To nibble with the first little teeth" or "From 6 Month: offer children's biscuit as a porridge: Zerbrösel 2-3 Alete Kinderkekse in a plate and pour this about 3-4 Tablespoons of boiled milk or fruit juice. Let it swell briefly. "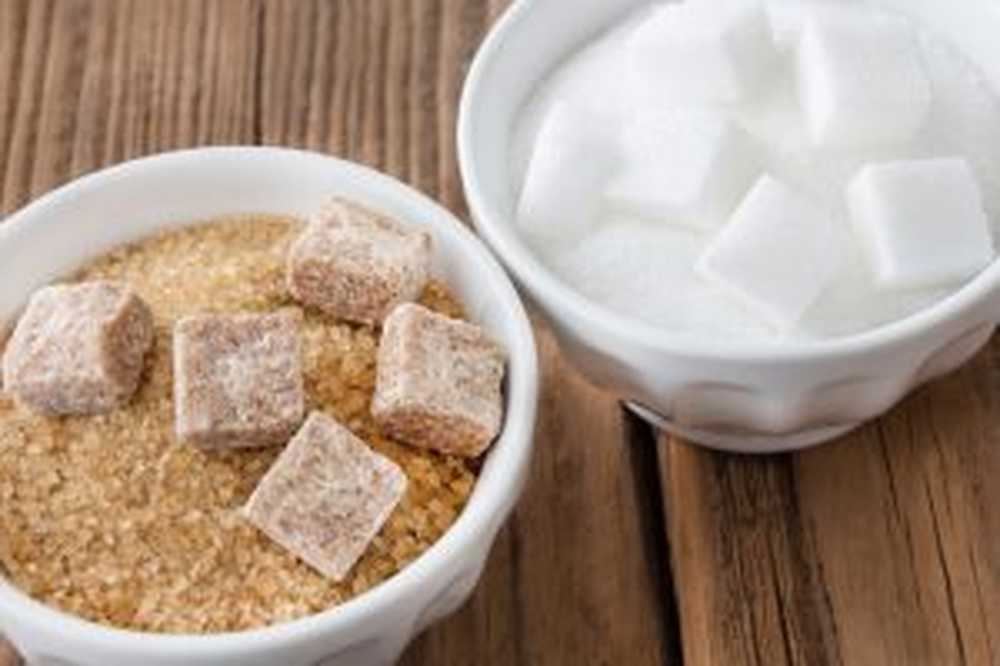 Baby food manufacturers rely on the confidence of buyers. But not all products are baby-friendly. (Image: PhotoSG / fotolia.com)
The manufacturers are not always transparent
According to foodwatch, the manufacturers behave very differently to the criticism. Rossmann has taken his unhealthy baby product off the market - Alete continues to sell his sugar biscuit as "baby-friendly". The example shows how different food manufacturers deal with criticism. "Doctors and health experts strongly recommend: Products for babies should not contain added sugar. Alete has to stop lying to his parents! Sugar cookies are anything but baby-friendly, "reports Sophie Unger of foodwatch on the website of the consumer protection organization.
WHO recommendations are ignored
While Rossmann's insight and offer to foodwatch to revise his assortment and offer sugar-reduced cookies, Alete's point of view is to follow WHO's recommendations. According to foodwatch, the manufacturer refers only to the requirements of adults and children. Because for infants and babies there is the explicit recommendation of the WHO: "Salt and sugar should not be added in Beikost."
Price for the boldest product
Although these products are the frontrunners of baby sugar bombs, too much sugar is found in other baby products. "Even a biscuit with 10 percent sugar is still not a healthy food for babies and toddlers. But Alete really shoots the bird. The baby food manufacturer is using its good image to cash in on the health of children, "says Sophie Unger of foodwatch. Those who win the "Golden Puff 2017" award for the most flamboyant advertising lie of the year will be decided by consumers until 26 November 2017 on the website of the consumer protection organization. The "proud" winner will receive the award in person at the headquarters of foodwatch. (Vb)