Health News
Tens of thousands do not know about their own HIV infection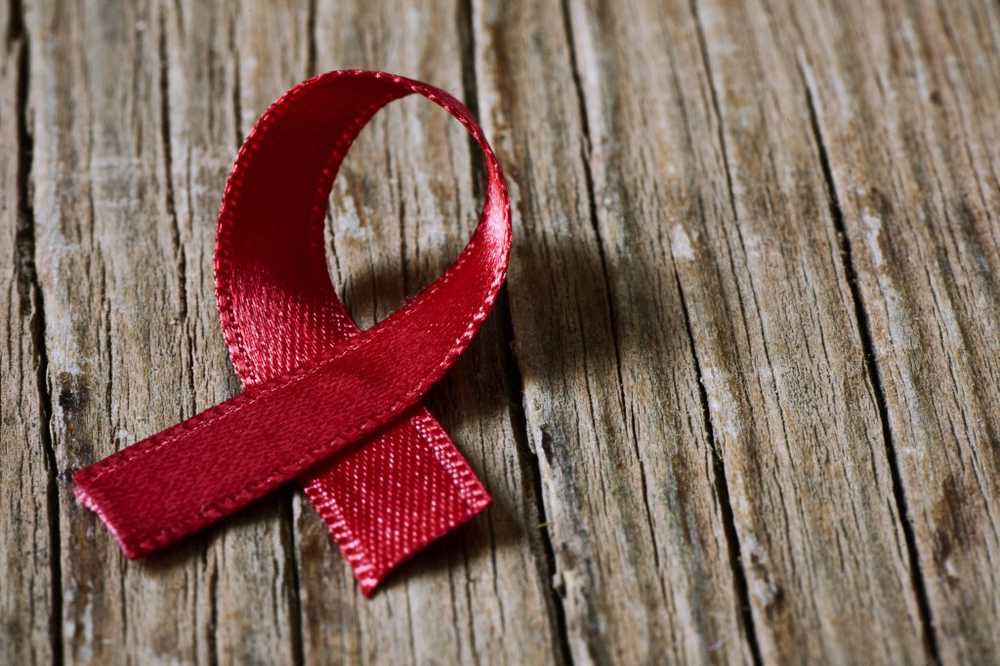 Worldwide, new HIV infections only increase in Europe
The European Region is the only World Health Organization (WHO) region in the world to increase the number of new HIV infections. In addition, every second person living with HIV in this region receives a delayed diagnosis. Tens of thousands of Europeans do not know about their infection.
Number of new HIV infections in Germany does not decline
Last year, the United Nations agreed on an ambitious plan: the global AIDS epidemic should end by 2030. Already the year before, the UN had announced a turnaround and announced that around 40 percent fewer HIV death victims were to be lamented worldwide. However, almost 37 million people still live with the AIDS virus HIV. And there are still new infections. Even in Germany, the number of new HIV infections does not decline.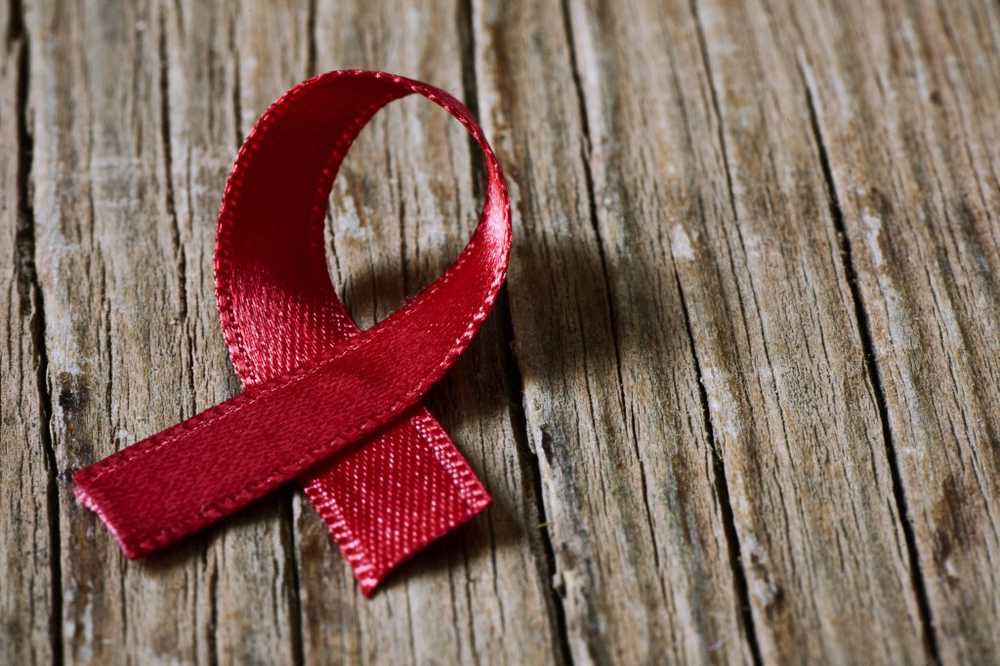 New HIV infections are increasing worldwide only in the European region. Tens of thousands of Europeans know nothing about their infection. (Image: nito / fotolia.com)
The only region with increasing HIV new infections
In 2016, around 3,100 people in Germany became infected with HIV, so the number of new infections remains constant compared with 2015. In total, around 88,400 people were living with HIV at the end of last year.
"An estimated 12,700 of the 88,400 people with HIV do not know they are infected," Lothar H. Wieler, president of the Robert Koch Institute (RKI), said in a statement.
It does not look any better in Europe as a whole: according to the World Health Organization, the WHO European Region is the only WHO region in the world where the number of new HIV infections is rising.
This trend continued in 2016 with more than 160 000 new HIV diagnoses in the European Region, including 29 000 cases from the European Union (EU) and European Economic Area (EEA) countries.
One reason for this worrying development is that more than half (51%) of all reported HIV diagnoses occur at a late stage of the infection.
Delayed diagnosis contributes to the spread of the virus
"The HIV epidemic continues to spread at an alarming rate in the European Region, especially in the eastern part of the Region, which accounts for nearly 80% of the 160,000 new HIV diagnoses," explains Dr. Zsuzsanna Jakab, WHO Regional Director for Europe.
"This is the highest ever registered number of new cases within a year. If this trend continues, we will not be able to meet the targets set out in the SDGs to end the HIV epidemic by 2030, "warns the expert.
"Delayed diagnosis, especially in high-risk groups, results in delayed treatment and contributes to the further spread of HIV. The later a person is diagnosed, the more likely they are to get AIDS, which increases their suffering and their mortality risk, "says Dr. Jakab.
"On World AIDS Day, I urge all countries to take decisive action now to bring about a turnaround in the HIV epidemic in the European Region."
European countries need to do more
"To move closer to our goal of eliminating HIV, we need to ensure an early diagnosis for all and reach the most at risk and the most vulnerable," said European Commissioner for Health and Food Safety. Vytenis andriukaitis.
"We will succeed only if we work cross-border, across professional and organizational boundaries to provide easy access to diagnostic services and to remove barriers such as stigma and discrimination."
"Our data show that Europe needs to do more to fight HIV, with over 29,000 new HIV infections reported annually in EU and EEA countries," says the director of the European Center for Disease Prevention and Control (ECDC). , Dr. Andrea Ammon.
"On average, it takes about three years from the time of infection to diagnosis, and that's far too long. This leads in the long term to less favorable courses for the numerous late-diagnosed ones and at the same time increases the risk of retransmission of the virus, "says Ammon.
"A good two-thirds of new AIDS diagnoses in EU and EEA countries - more specifically, 68% - occurred within the first three months of HIV diagnosis, suggesting that these individuals had been infected years earlier."
In the age group over 50, two thirds are diagnosed late
Surveillance data on HIV / AIDS for 2016 published by the ECDC and the WHO Regional Office for Europe indicate that the proportion of late-diagnosed persons increases with age.
Overall, in the European Region 65% (EU / EEA: 63%) of over-50s were diagnosed late in the course of their HIV infection.
Especially for this older age group, community-based health care plays a crucial role in terms of the chance of early HIV diagnosis.
Conducting HIV testing for the presence of certain conditions, such as sexually transmitted infections, viral hepatitis, tuberculosis or certain cancers, could also contribute to improved diagnosis.
Effective and comprehensive prevention measures
Directors of the WHO Regional Office for Europe and the ECDC emphasize that Europe needs to focus on three key areas of action to reduce the number of new HIV infections:
1. giving priority to effective and comprehensive preventive measures such as awareness-raising, promotion of safe intercourse, condom use and substitution therapy and the introduction of needle-exchange programs and pre-exposure prevention for HIV;
2. Provide HIV counseling and HIV testing, including rapid diagnoses, community-based HIV testing and HIV self-testing; and
3. Providing rapid access to quality treatment and care for the diagnosed cases.
Higher life expectancy through early diagnosis
Early diagnosis is so important because it allows those affected to start therapy sooner, which in turn increases their chances of a long and healthy life.
In addition, early treatment reduces the risk of retransmission of HIV, as it results in an undetectable viral load, so the virus can not be transmitted to other people.
It can also reduce the risk of developing AIDS, as well as infection with and disease of tuberculosis.
Guidelines for improving testing in the European Region
WHO's Consolidated Guidelines on HIV Testing target HIV leaders, health workers and other relevant stakeholders to help them improve access to HIV counseling and HIV testing.
In particular, it promotes the introduction of self-tests or the offer of advice and examination by trained community service providers in order to increase their acceptance among those concerned.
These guidelines, together with the guidelines for HIV self-testing and the notification of partners, will help countries to progressively meet the global and regional and national targets of diagnosing 90% of HIV-infected individuals by 2020. (Ad)