Health News
Dentist This is how proper pediatric dentistry works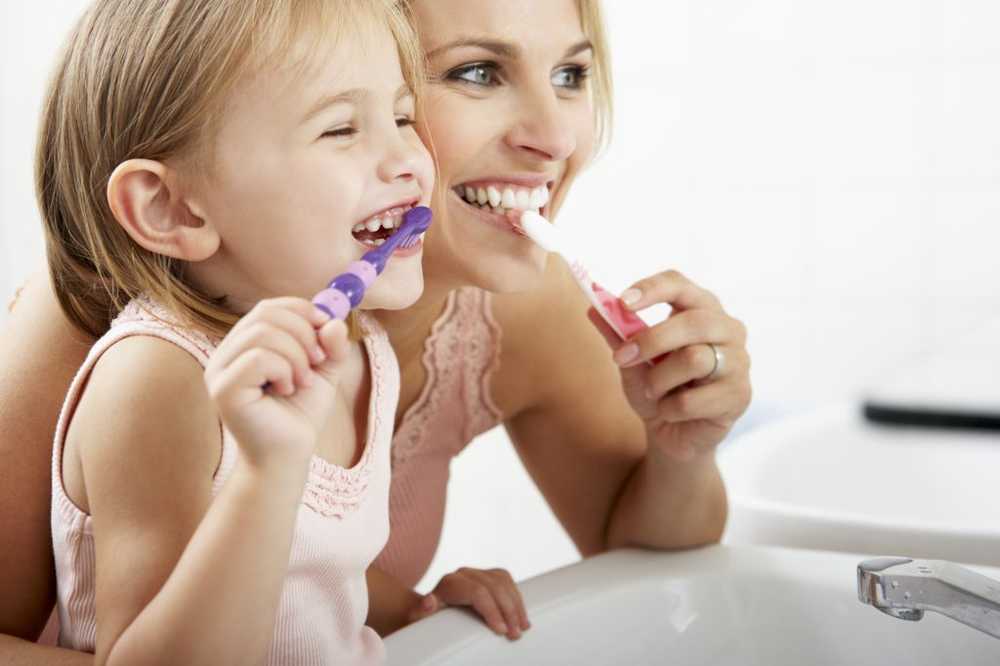 Brushing your teeth made easy: tips for child care
More than 80 percent of children in Germany are caries free, says a new study on oral health - so that the little ones are at the top in terms of oral hygiene. That is good news and great numbers, but how does this positive change or result come about??
Practical tips on how parents motivate their children daily for dental care, what a headlamp has to do with oral hygiene, when children can use electric toothbrushes, and why or which heavier artillery pieces you have to drive up with young people, is what Berlin-based KU64 pediatric dentist Inke Supantia knows.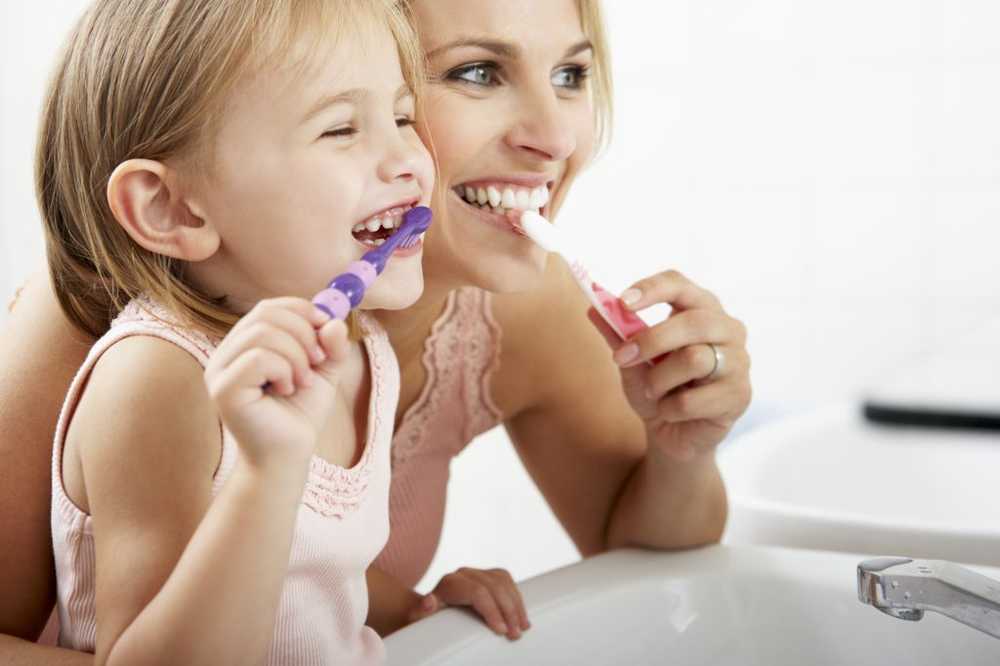 Proper dental care in children prevents tooth decay. Image: Monkey Business - fotolia
Inke Supantia, Pediatric Dentist from the KU64 dental practice in Berlin: "Often time does not play such a big role in child dental hygiene. Rather, it depends on the thoroughness. Ideally, parents get used to their little ones at an early age, ie at the age of three to four, when dealing with an electric toothbrush. These are already available in bright colors with extra small brush heads.
Playfully, the children then draw the dental arch as if coloring and brush along the red gum garland. To check the success, tooth-coloring tablets are suitable for biting. Blue or purple color, depending on your preference, is deposited on the neglected areas, so that the beginners are encouraged to refurbish there again. Finally, the use of dental floss should not be missing, because especially in the interdental spaces, dangerous bacteria accumulate. Frequently, parents frighten before use, but now floss sticks in funny animal forms facilitate the use. 'Arm' mum or dad with a headlamp and research in the oral cavity for the alleged intruders, integrate this important cleaning ritual playfully into the dental care everyday. At least until the age of 8, parents should keep an eye on the dental hygiene of their children and regularly clean them.
However, to motivate young people, we open up heavier guns, because explanatory or even instructive words often miss their target. That's why, for example, we scratch the plaque from our teeth, place it on the patient's hand and tell them to lick the bacteria carpet and swallow it. But the disgust in front of it is enough to trigger a rethinking of oral health. "