Health News
Tooth Test Fillings often do not last long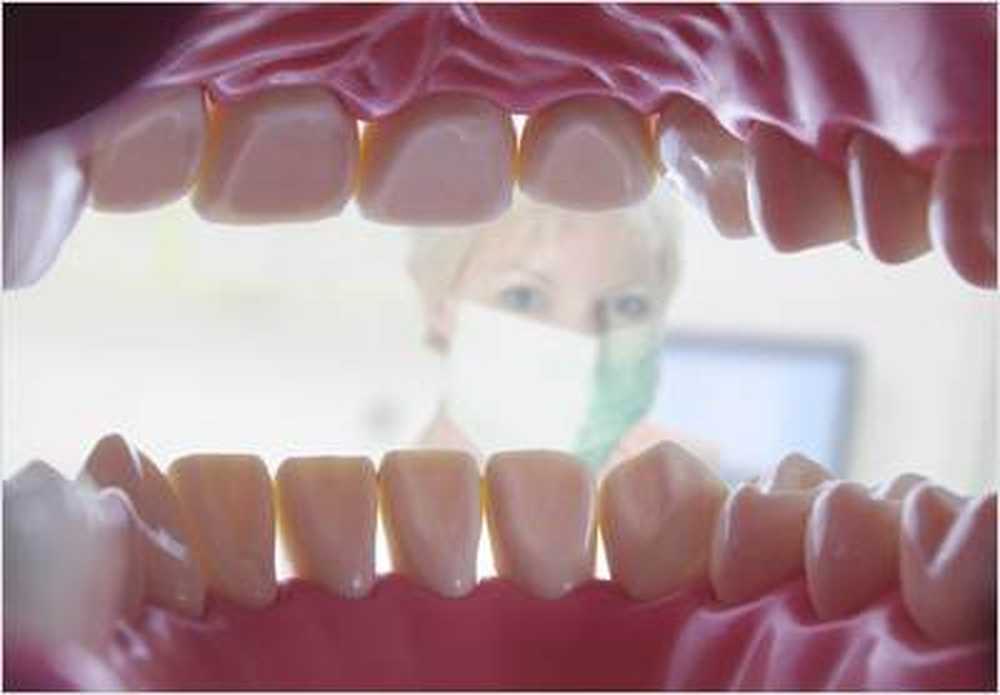 Dental Report 2015: Limited durability of dental fillings
15/04/2015
Many patients have to return to dental care a short time after using a dental filling. "Almost every third filled tooth has to be treated again within four years", This is one of the results of the Barmer GEK Dental Report 2015. The report also shows that there are strong regional differences in the use of dental fillings, which the experts also attribute to income differences.
The Barmer GEK dental report presented in Berlin makes it clear that many teeth have to be treated again shortly after a filling. Although a filling lasted on average between 8.7 and 10.5 years, every third patient had to be re-treated for the same tooth within four years, according to the Barmer GEK. In total, more than 20 million people insured with statutory health insurance were affected by a filling therapy in 2013.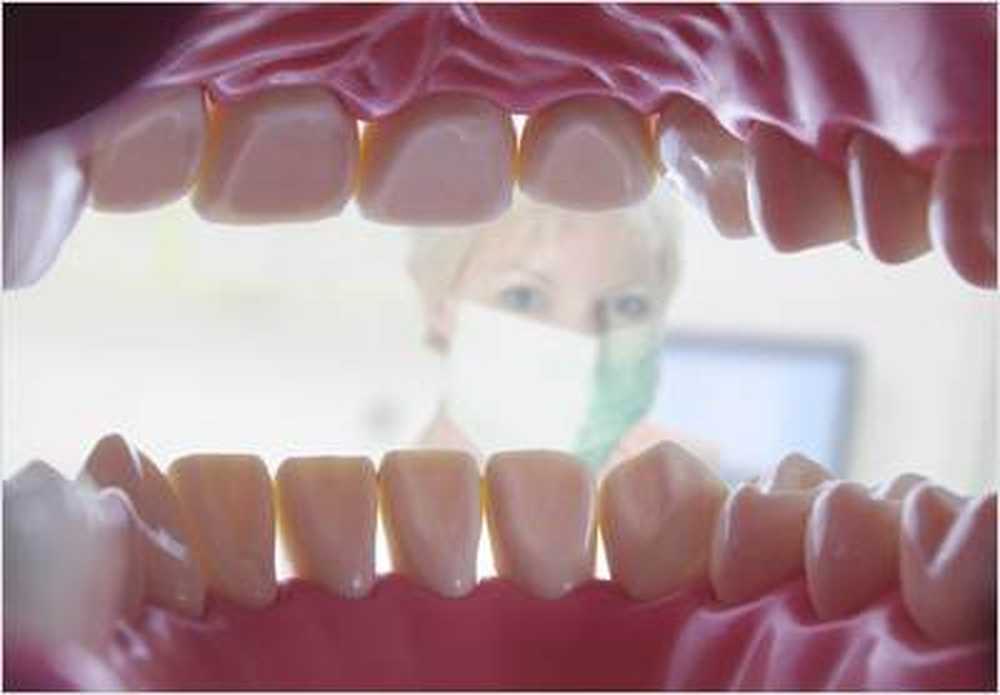 Sustainability of fillings unclear
As part of Barmer GEK's current dental report, 17 million fillings from 2010 to 2013 were examined in more detail. But let yourself be "practically do not say anything about how sustainable a filling therapy is", so Dr. Christoph Straub, CEO of Barmer GEK. Among other things, it remains unclear which material (for example ceramic or plastic) and which type of filling the dentists used, so that no evaluation could be made here. Also, the dental care because of the so-called additional cost regulation is opaque, since these additional benefits are paid privately by the patient "and thus take place in addition to the health insurance financed by the statutory health insurance."
More transparency demanded from the dentists
The CEO of Barmer GEK demands "more transparency in the overall care of the patients by the dentists in order to make them useful for health services research." For this purpose, information on the filling material and the type of filling are required. Both patients and dentists and health insurances would benefit, said Straub. In fact, an evaluation of the different treatment methods seems urgently needed to allow for a reliable assessment and consideration. How long, for example, a filling holds, according to Straub, however, depends not only on their quality, but also by the "Willingness to actively do something for your own dental health."
More fillings with a low income structure
From the current dental report of the Barmer GEK also states that there are significant differences in the selected dental treatment methods between the individual federal states. For example, severe dental problems in Saxony-Anhalt, Mecklenburg-Vorpommern and Thuringia would be treated more than twice as often with large fillings as with new crowns or partial crowns. "In Hamburg, Bremen and Berlin, on the other hand, less than one filling came on a new crown", so the message of Barmer GEK. A possible reason for the increased use of fillings is the lower income structure in the new federal states, according to study author Professor Michael Walter, director of the Polyclinic for Dental Prosthetics at the Faculty of Medicine Carl Gustav Carus of the TU Dresden. Because in contrast to the crowns fillings could be taken even without additional payment.
Less teeth pulled
A very positive result of the current dental report is also the fact that the number of legally insured persons, who had to be pulled a tooth, between the years 2010 and 2013 continued to fall. Extrapolated from the figures in the report, a total of just under 6.5 million insured persons were drawn for the entire SHI, a tooth was pulled, according to the announcement of Barmer GEK. The proportion of those affected in the new federal states was consistently higher than in the old Länder. (Fp)
> Picture: Bernd Kasper