Health News
Number of rotavirus infections rising sharply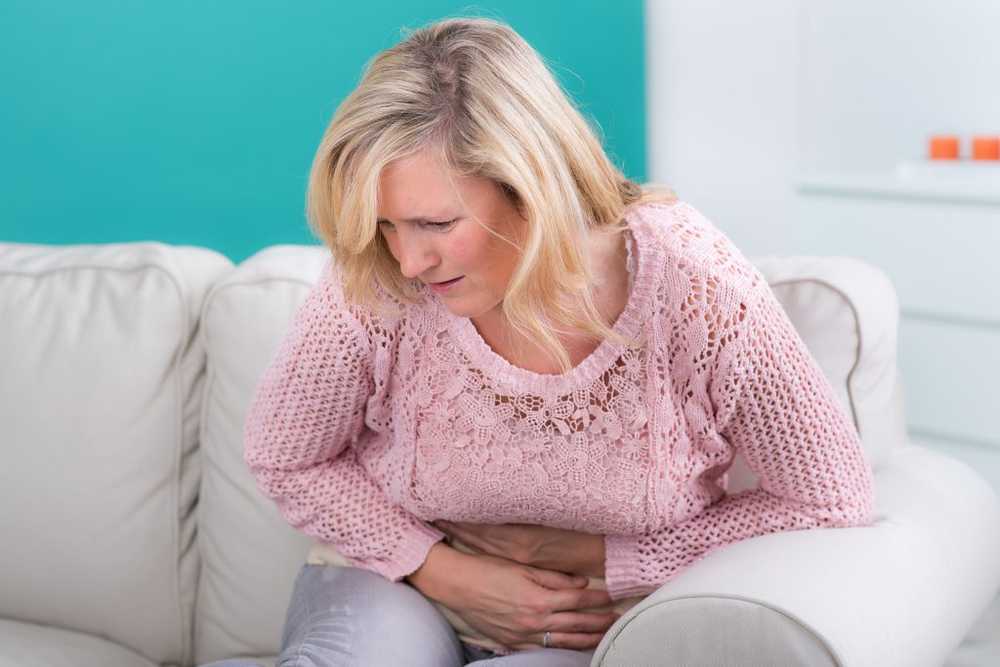 More and more dangerous rotavirus infections
The infections with the rotavirus have greatly increased. The number of cases registered at the Robert Koch Institute rose last year from 24,000 to 37,420. The reasons for the increase are unclear.
Most common cause of gastrointestinal disease in infants
As the Federal Center for Health Education (BZgA) explains on its portal "Infektionsschutz.de", rotaviruses are "one of the most common causes of gastrointestinal diseases in infants". According to the experts, they are "highly contagious, so almost all children up to the age of 5 already have an infection." But you can get infected several times in the course of his life. According to health experts, the number of rotavirus infections in Germany has increased significantly compared to last year.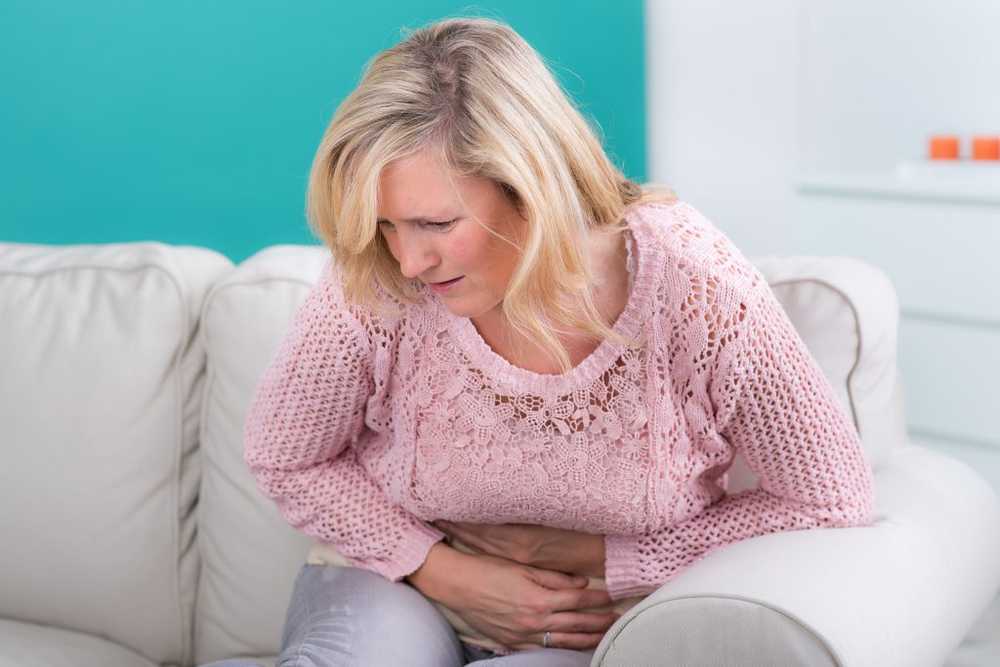 The number of rotavirus infections in Germany has risen sharply. The highly contagious pathogens can be dangerous especially for toddlers. (Picture: Picture-Factory / fotolia.com)
Rotavirus infections have increased nationwide
As the Robert Koch Institute (RKI) announced, rotavirus infections in Germany have increased significantly.
In the past season 2016/2017 there were therefore 37,420 diseases. In the same period a year earlier, there were only 24,000 diseases.
Cases are recorded in a period from October to September.
Also in Lower Saxony, such infections have increased enormously, from 1,600 to 2,800 cases.
Reasons for the increase are unclear
According to RKI, the reasons for the increase are unclear. The numbers vary from year to year, sometimes extremely.
For example, in Lower Saxony in the 2007/2008 season, there were around 6,600 rotavirus diseases.
But you can protect yourself from it.
Disease can be dangerous especially for toddlers
"Rotaviruses cause diarrhea, vomiting and fever. This can be particularly dangerous for infants and young children, because they lose a lot of fluid very quickly, "said Thomas Wortmann, Country Manager of the health insurance Barmer for Schleswig -Holstein in a statement.
"If the fluid loss can not be compensated, the condition can sometimes be life-threatening," it says on "Infektionsschutz.de".
"Frequent side effects are fatigue, loss of appetite and abdominal pain," says Birgit Dziuk, national manager of the Barmer in Thuringia.
Highly contagious and extremely resistant
"Rotaviruses are found in the gastrointestinal tract of patients and are fecally-orally transmitted mainly by smear infection, but also by contaminated water and food," writes the Lower Saxony State Health Office (NLGA) on its website.
The viruses are highly contagious and extremely resistant. Outside the body, the pathogens can survive for several days. Just a few virus particles are enough to trigger an infection.
Infected excrete the pathogens for about a week, the toilet or diapers they reach the hands of adults or other children, from there to door handles, on changing tables or toys.
"This sets in motion a textbook spiral of contagion. Hand hygiene is so important, "said Wortmann.
Early oral vaccine for babies
In larger children and adults, the disease usually does not take such a heavy course, because the immune system has been repeatedly confronted with the pathogens and trained accordingly.
Unlike infants and toddlers: About half of the rotavirus sufferers have to be hospitalized.
The Standing Committee on Vaccination and other health experts therefore recommend the oral vaccine against rotavirus, which consists of two to three vaccines.
"At the age of six to twelve weeks should be started in babies with the oral vaccine against rotavirus. Then they are protected for about two to three years, which is exactly the time when an infection can be particularly severe, "said Wortmann. (Ad)