Health News
Number of smokers in the US has dropped massively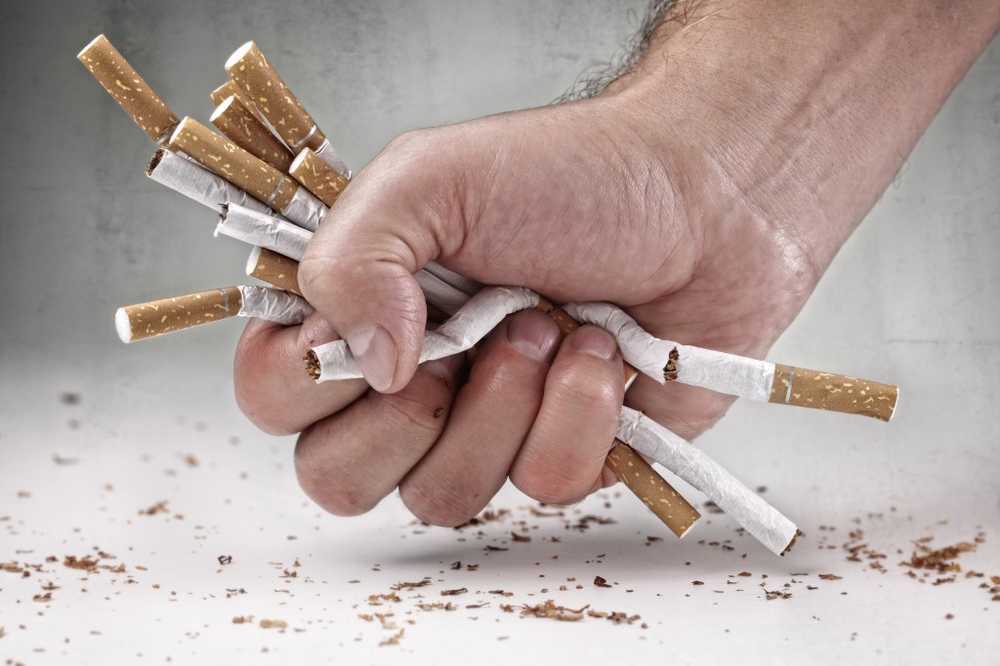 Only one in seven adult Americans smoke
According to authorities, the number of smokers in the US has fallen sharply in recent years. Only about one in seven adults reaches for the cigarette in the "Land of Unlimited Possibilities". However, they are not the front runners in terms of the average number of non-smokers.
Strong decline of adult smokers
According to one report, the number of smokers in the US is lower than ever. As the Internet portal "healthyday.com" reports, citing government data, only a little more than 15 percent of adults currently use their cigarettes. Compared to the previous year, this is two percent less and compared to 2013, it is three percent less. The decline is even more pronounced in a long-term comparison: since 1965, when the smoking rate was still 42 percent of adult Americans, it has fallen by 27 percent in 50 years.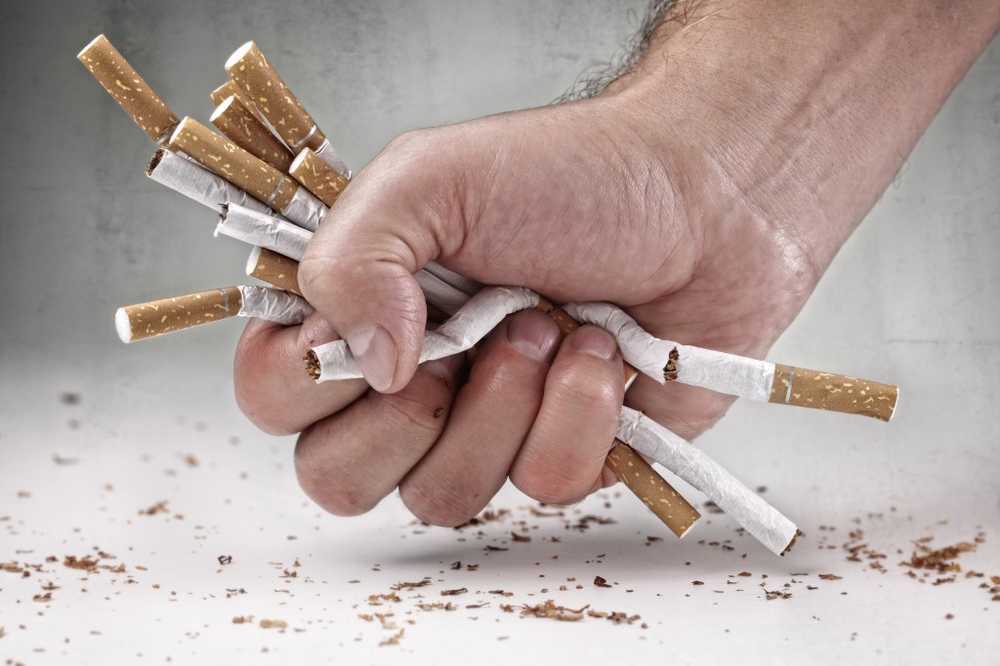 Fewer and fewer people are reaching for their cigarettes in the US. Image: Brian Jackson - fotolia
State regulations provide for decline
In the report of the Internet magazine comprehensive steps of the governments are called as reasons for the decrease. For example, smoking bans would continue to expand. However, it is criticized that there are still 22 states in which there are no restrictions. If anything were changed, it could "have an impact on the smoking rate," said Thomas Carr of the American Lung Association. "And it would certainly protect more people from passive smoking".
More and more smokers feel expelled
The decline has also had a dramatic impact on public opinion over the years. It used to be considered an expression of tolerance when letting smokers go, but today, according to Patricia Folan of the Center for Tobacco Control in Great Neck, New York, smokers are constantly hearing that people like to smoke Be considered "an outcast", which means that no longer want to smoke. According to the two experts, anti-smoking ads also see a continued decline in US tobacco use.
Non smoking world record
Despite the positive news, the US is not yet at the forefront of the average number of nonsmokers in the population. The world record holds Turkmenistan. The country has the lowest proportion of smokers worldwide. This was the result of a study by the World Health Organization (WHO) a few months ago. According to this, only eight percent of the Turkmen population are smokers. The government of the state has been propagating a healthy lifestyle for a long time. In April public events were held under the motto "Health and happiness". (Ad)