Health News
Number of organ donors is rising slightly again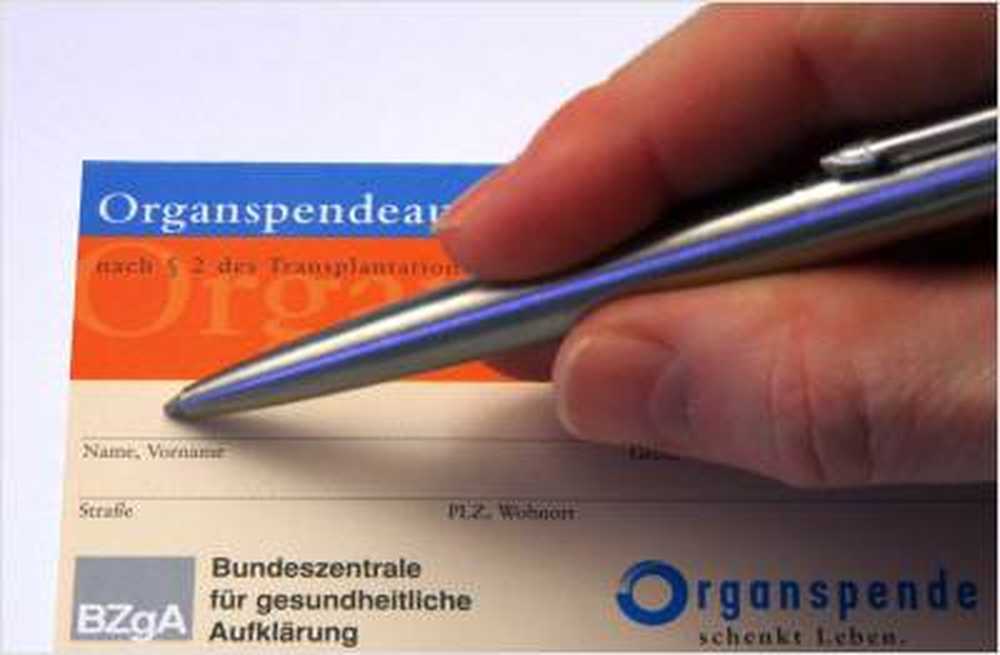 Slight increase in organ donors

23/12/2014
Organ donation in Germany has decreased significantly in recent years, due in part to the transplant scandals. Saxony now has a positive message: There, the number of organ donors increased slightly in 2014. Unfortunately, this trend does not apply to other federal states.
Number of organ donors in Saxony has grown slightly
In Saxony, the number of organ donors increased slightly in 2014. According to the news agency dpa, 50 people were taken from one or more organs in Saxon hospitals between January and November. This was announced by the German Foundation for Organ Transplantation (DSO) on request. In the same period of the previous year, DSO registered 43 organ donors in Saxony. In 2012 there were still 55 donors in the full-year balance sheet.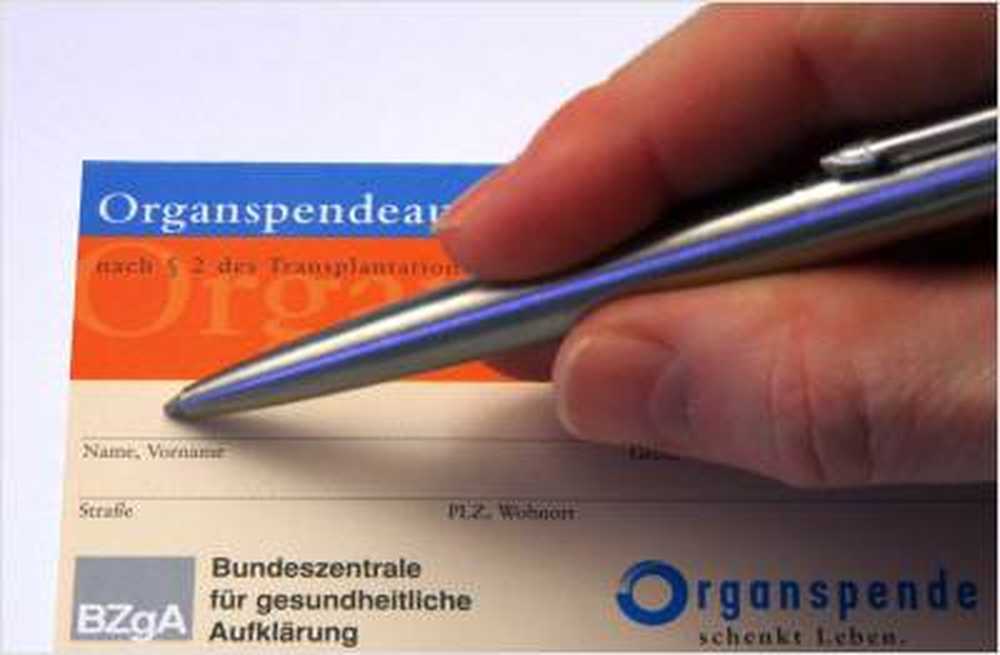 Readiness for organ donation dropped
After the transplant scandals at various clinics in Germany, the willingness to donate organs had recently dropped. As the agency Eurotransplant in Leiden in the Netherlands announced on request, 552 people from Saxony were on nationwide waiting lists at the beginning of December. The agency holds joint waiting lists for its eight member countries. It was also reported that 154 donor organs from the Free State were transplanted during the course of the year so far. The most common were kidneys (83) and livers (40). For the same period last year, DSO recorded 142 donor organs.
Approval for organ donation
According to the DSO, a human being donates an average of three organs. Most of these are taken postmortem, ie after a person is brain dead. So-called living donations are only available for a few organs. Under German law, consent must continue to be given for organ donation. Donation, removal, placement and transfer are governed by the 1997 German Transplantation Act. Urgency and opportunities are at the forefront of the award.
Downtrend in Thuringia
Although it is reported that the number of donors as well as the donor organs developed slightly positive with regard to the whole of eastern Germany, this does not apply to all of the individual federal states. For example, the DSO counted a total of 102 for Saxonia, Saxony-Anhalt and Thuringia compared with 99 donors in the previous year and gave 324 organs to other people (2013: 311). But in Thuringia alone there was a downward trend. There, the number of organ donors has fallen again. In the period from January to November 2014, 25 people were drawn from organs in Thuringia, compared with 27 organ donors in the same period of the previous year and 34 donors in the full-year balance in 2012.
Donor organs can save lives
Around 11,000 seriously ill patients are waiting nationwide for a donor organ that could possibly save their lives. Although a survey by the Federal Center for Health Education (BZgA) this year revealed that 68 percent of Germans agree to donate their organs after death, only 28 percent of Germans have an organ donor card. (Ad)
Image: Thorben Wengert