Health News
Number of measles patients at Marburg school has increased to eleven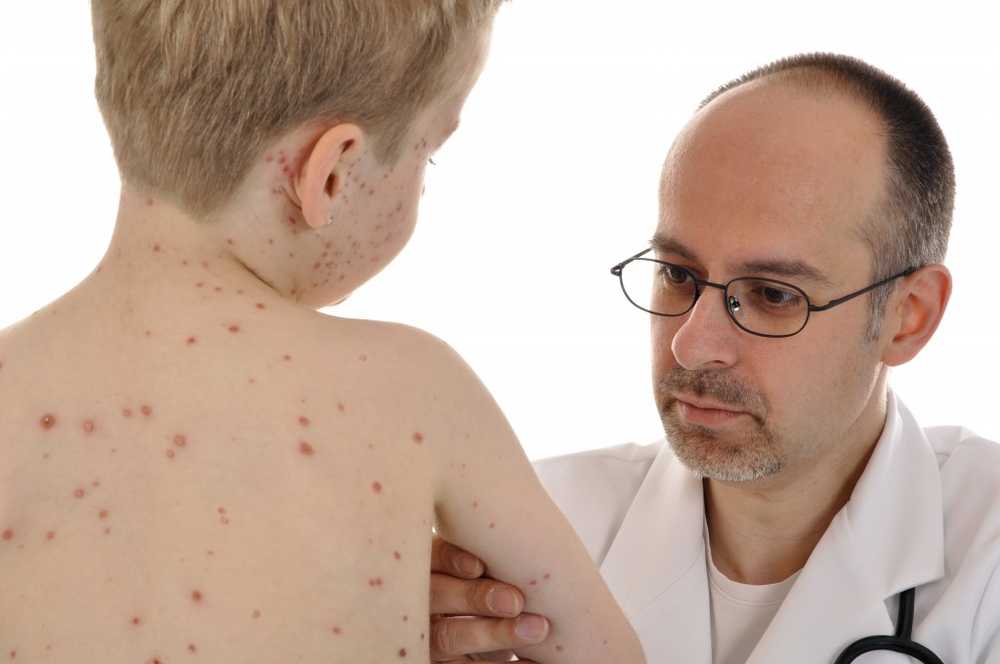 Eleven students at Marburg school ill with measles
In Marburg Hesse, the number of measles cases at a Waldorf school has increased to eleven. To curb the onset of the disease, only people who are proven to be immune should enter the school.
Measles cases have risen to eleven
The number of measles cases at a school in Marburg has risen further. How the district Marburg-Biedenkopf according to a message from the news agency dpa announced that now eleven students from years two to eleven were ill. Previously, there had been talk of eight patients. The condition of the patients is reportedly stable, a teenager had to go to the hospital. It has recently been reported that because of the measles cases, it is school-free for the unvaccinated (""). This means that since Monday only students, teachers and employees who are proven to be immune are allowed to enter the school. They had to provide a medical certificate, which, according to the authorities, worked without any problems.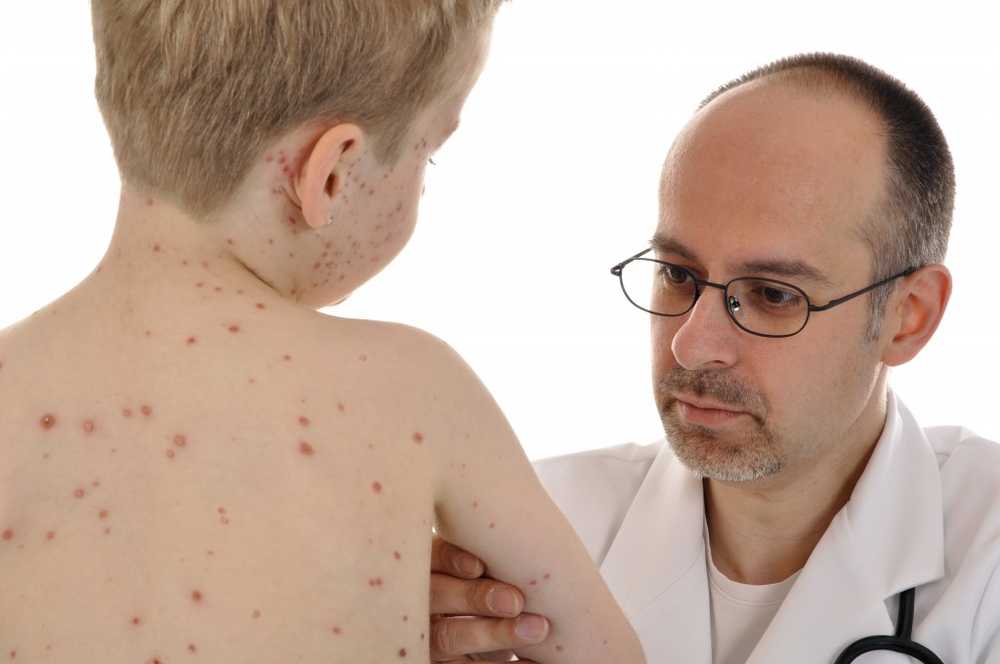 Image: Dan Race / fotolia
Teachers and students are not allowed to go to school due to lack of immunity
In grades ten to twelve, it is more than a quarter of adolescents who have to stay at home. Of the 40 teachers, one colleague is not allowed to go to school for lack of immunity. These measures should contain the outbreak of highly contagious infectious disease. However, the health department assumes that there will be more measles cases outside the school. Dr. Martin Just said: "We have to expect other facilities to be affected as well. That's just a matter of time. "He strongly advises that he be vaccinated now.
Measles are not a harmless childhood disease
The first measles case in Marburg became known at the beginning of May, when it was reported that a 17-year-old Waldorf pupil who had been infected in a family environment fell ill. The prohibition on admission issued by the district health authority applies to classes nine to 13 up to and including Monday, 25 May and for the lower levels (classes one to eight) until the end of the month. Measles are still dismissed by some people as a harmless childhood disease. But even adults can become seriously ill with an infection with the virus. Mostly a disease begins with fever, conjunctivitis, cold and cough. Due to the weakened immune system, an infection can also lead to complications such as otitis media or pneumonia and sometimes have life-threatening consequences such as meningitis. (Ad)