Health News
Number of cases increases Zika infection detected in 20 people in Germany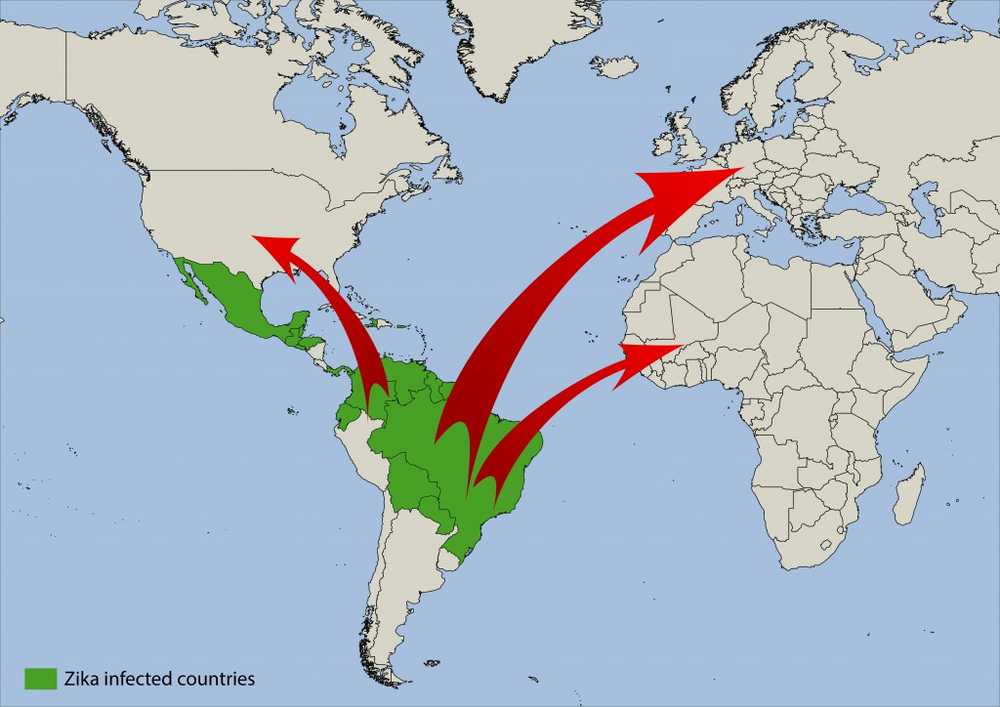 Number of Zika infections in Germany continued to rise
The Zika virus, which is currently in great demand throughout the world, continues to spread. Southern and Central American countries are reporting an increasing number of infections. In Germany, so far 20 Zika cases have become known.
20 Zika infections confirmed in Germany
For several months, the dangerous Zika virus has been spreading in several countries in Central and South America. Occasionally, the pathogen was brought by travelers in other parts of the world. The World Health Organization (WHO) has now declared a global health emergency for the virus. Also in this country some cases were already known. Just a few days ago, more Zika infections had been confirmed in Germany. Now, the Hamburg Bernhard Nocht Institute for Tropical Medicine (BNITM) announced that so far in a total of 20 people in the Federal Republic of a Zika infection has been detected.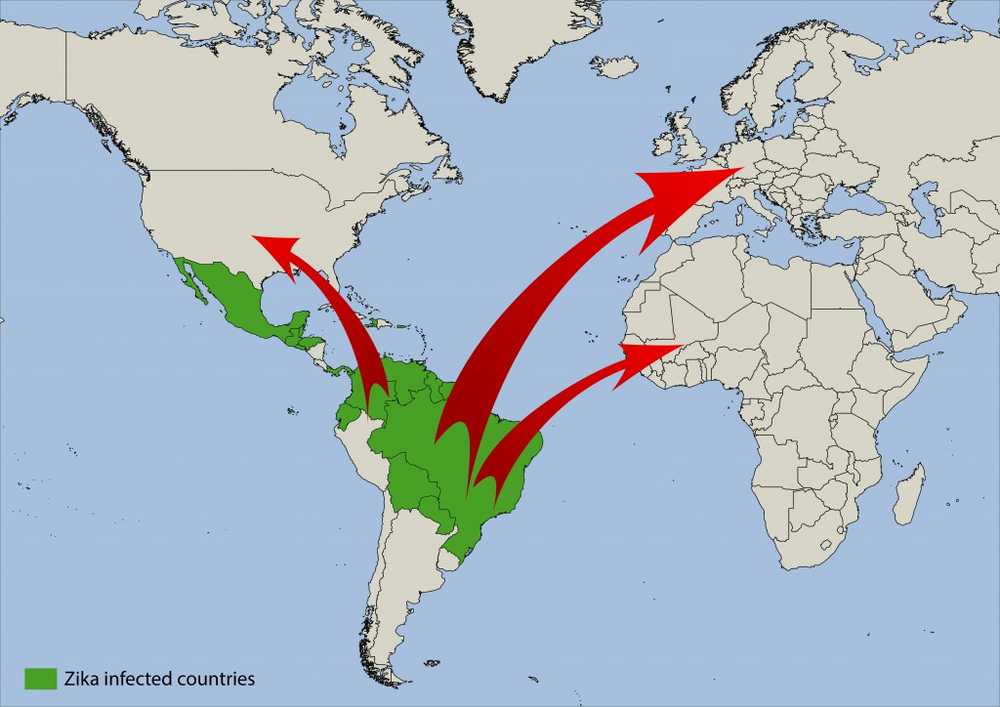 The infections with the Zika virus are spreading from South America increasing and also in Germany already 20 cases were registered. (Image: photogoricki / fotolia.com)
All infected have been infected in Latin America
The Bernhard Nocht Institute is currently the only Zika reference laboratory in Germany. The detection of this pathogen, which is mainly transmitted by mosquitoes, is considered difficult according to experts. According to a report by the German Press Agency, there are no pregnant women among those affected. According to the information, all infected people have been infected while traveling in Latin America. As the specialist Dennis Tappe explained, the institute continues to expect rising case numbers.
Skull malformations in babies
The Zika virus is not fatal and leads according to health experts in about 20 percent of infected people to flu-like symptoms. However, the pathogen is also suspected of causing skull malformations in newborns. In this developmental peculiarity, called microcephaly, babies are born with an unusually small head, which can lead to brain malformations, which usually leads to mental retardation. So far, however, is not clearly proven that the virus is the trigger for it.
Certain people should get tested
On the advice of the Bernhard Nocht Institute, anyone who returns from a tropical journey and has typical symptoms such as fever, headache, muscle and joint pain, skin rash and non-purulent conjunctivitis of the eye, should be examined by means of a laboratory test. In certain cases, you should also be tested if you come back from an epidemic area, but has no symptoms. This applies, according to a statement from the Institute for currently pregnant travelers and male travelers with pregnant sexual partner. (Ad)