Health News
Number of dementia patients will increase enormously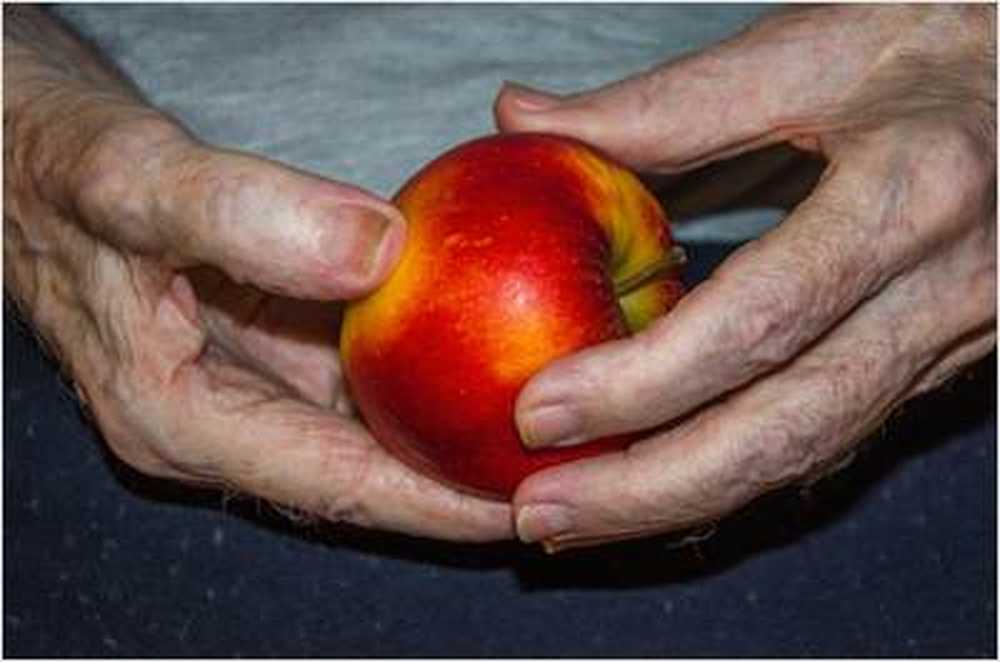 WHO: Number of dementia patients will triple by 2050
03/17/2015
The World Health Organization (WHO) estimates that the number of people with dementia worldwide will triple by 2050. Even if the disease can not be cured, those affected could be given more help.
Number of dementia patients is increasing worldwide
With the increasing life expectancy of people worldwide, the number of people with dementia is also growing. According to the World Health Organization (WHO), the news agency dpa reports that it will increase by about 28 million over the next 15 years. According to this, there would be around 75.6 million people in the year 2030 who are suffering from a form of hitherto incurable memory loss. Currently, around 47.5 million people are affected. By 2050, the number of dementia patients would even triple to 135.5 million.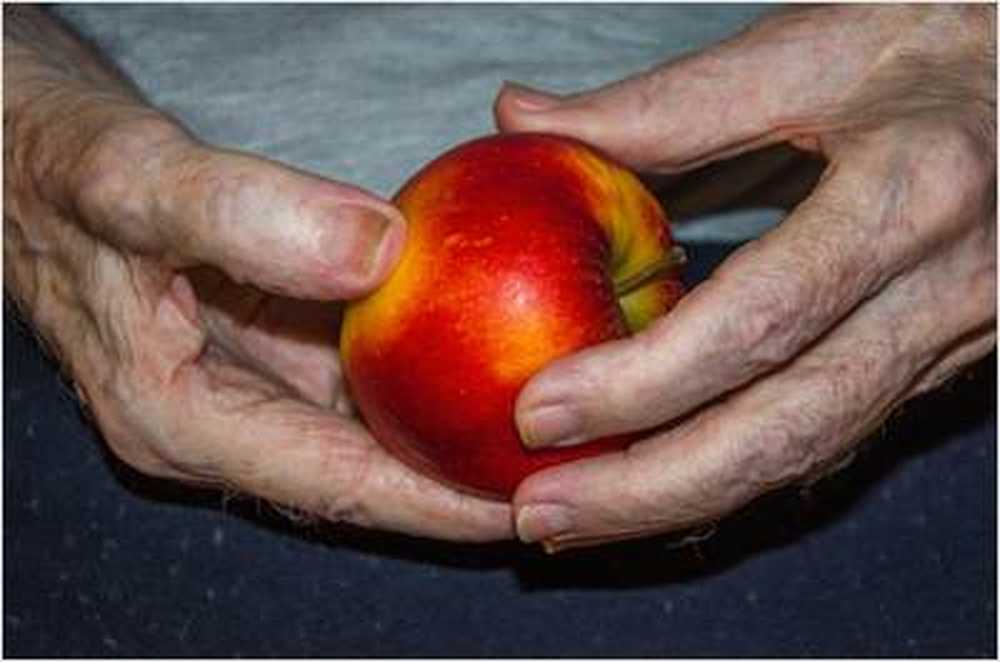 More help for those affected
The WHO published the predictions at its first global ministerial conference on the problem of dementia. Physicians, researchers and politicians are discussing possibilities for intensified international cooperation to curb dementia. While there is no cure for dementia, the WHO believes that more help could be provided to those affected. Among other things, this included more efforts for early detection and targeted treatment of physical conditions associated with dementia.
Alzheimer's is the most common form of dementia
The cause of the disease is the dying of certain nerve cells in the brain. The consequences can range from confusion to severe Alzheimer's disease. The latter, according to the WHO, is the most common type of dementia with 60 to 70 percent. According to the German Alzheimer Society, around 1.5 million people in this country suffer from dementia. Health experts assume that one day an effective therapy will be available, it is unclear when. Therefore, it is recommended to use existing prevention and treatment options. It is known, among other things, that the treatment of diabetes and hypertension lowers the risk of developing dementia. (Ad)
> Image: Karin Bangwa