Health News
Number of dementia patients continues to rise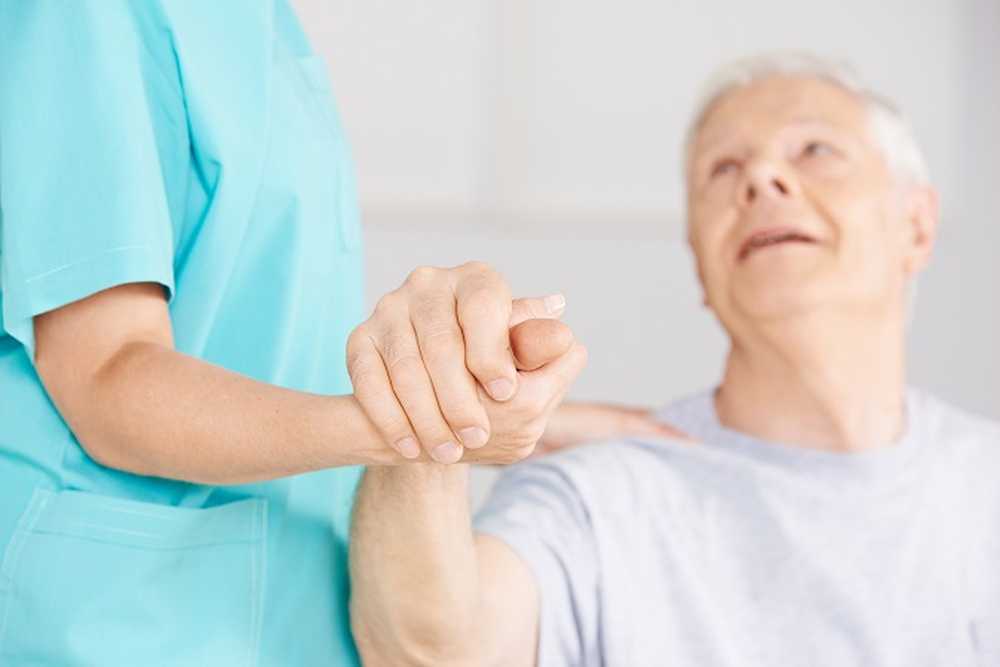 Number of dementia patients continues to rise
In Germany, around 1.5 million people suffer from dementia, most of whom have Alzheimer's disease. And there are more and more. For example, the number of people with dementia in Thuringia has increased dramatically over the past ten years.
More dementia patients than ten years ago
About 1.5 million dementia patients live in Germany, the majority of them have Alzheimer's. According to the Alzheimer's report, another dementia diagnosis is added every 3.2 seconds worldwide. Also in Germany there are more and more patients. According to estimates of the Alzheimer's Society in Thuringia, more people suffer from dementia. According to projections, there are about 45,000 dementia patients in the Free State. As Doreen Seidler of the Alzheimer's Association of Thuringia told the news agency dpa, it was still ten years ago 39,000.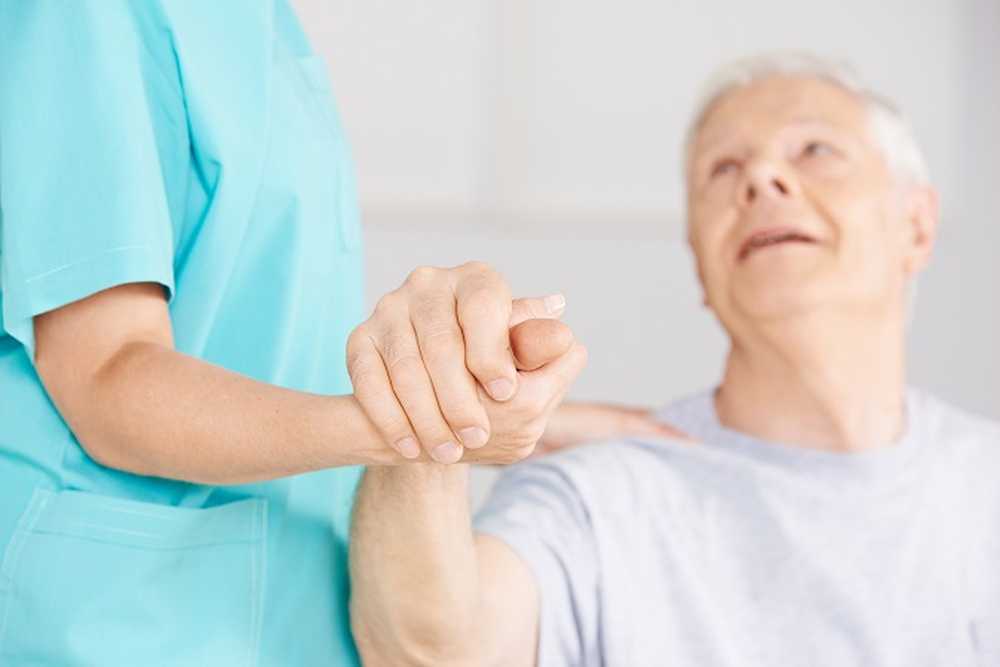 More and more people are becoming demented. Image: Robert Kneschke - fotolia
Population is getting older
The reason for this can be found in the growing proportion of older people. According to the information, two-thirds of dementia patients are cared for by relatives at home. Here it should be mentioned that caring for relatives is mostly a matter for women and mentally a heavy burden. This was the result of the current care report by DAK-Gesundheit, which was presented a few days ago. However, the health insurance company refers to the care of all patients, regardless of whether physical or psychological complaints are the cause of the long-term care.
More help offers for carers
The care of patients with dementia can become a 24-hour task, depending on the course of the disease - and that over the years. Seidler said that sick people often need care facilities, as the relatives could no longer shoulder the care alone. Therefore, offers of help for relatives are important, which carry by the self-sacrificing care a higher risk for depression and cardiovascular diseases. Health experts have been warning for years that the German health care system is not adequately focused on dementia. According to the agency, the federal government wants to improve services for people with dementia. (Ad)