Health News
Two-year dead doctor still defends dangerous therapy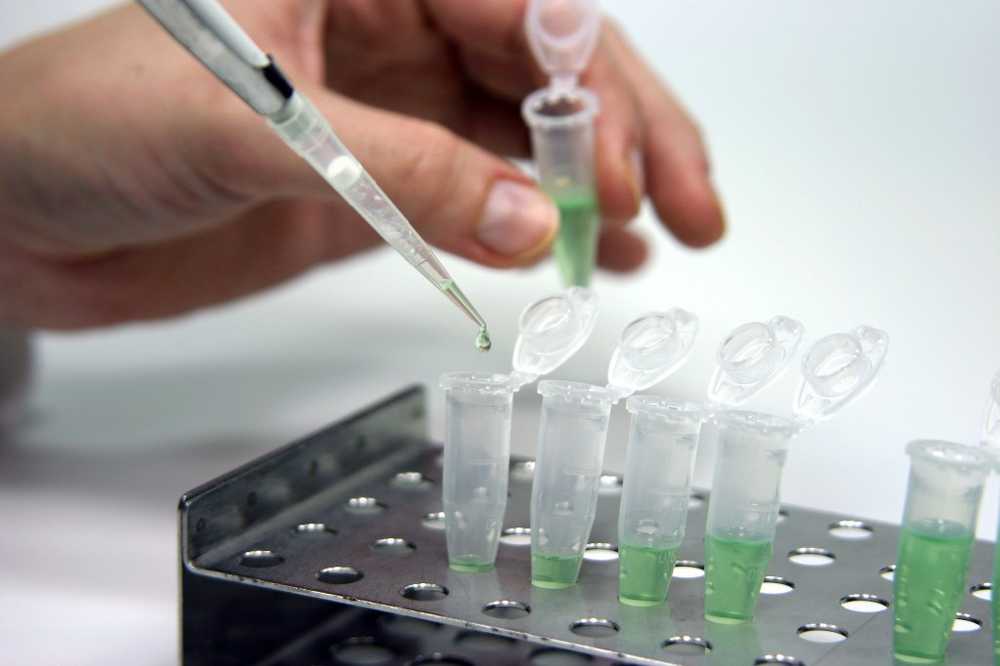 Neurosurgeon defends her controversial stem cell therapy
The district court of Dusseldorf is currently negotiating a controversial stem cell treatment. In 2010, a neurosurgeon had treated a barely two-year-old boy with severe brain damage to a special treatment method in which the child's own stem cells were injected into the brain. The boy died a few hours after the procedure - but the doctor still defends the controversial method.
The body's own stem cells were injected directly into the brain
After a toddler died in August 2010 after a controversial stem cell therapy, the responsible neurosurgeon now has to answer for the negligent homicide before the district court of Dusseldorf. Ricardo, who had been severely handicapped since his birth, had been injected with endogenous stem cells into his brain in the Dusseldorf private clinic of the company "X-Cells", which caused the parents to hope for an improvement in their condition. But the child suffered a collapse after the procedure and was transferred to the Krefelder Helios Clinic - where it died a few hours later.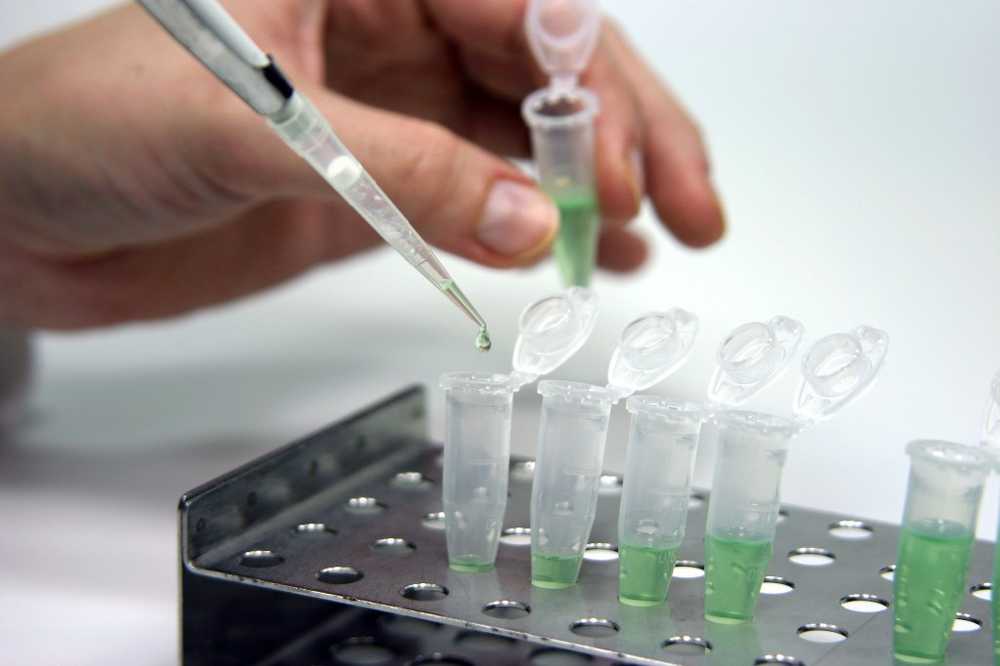 Death by questionable therapy - Doctor tried to heal handicaps with stem cells? (Image: Sven Hoppe / fotolia.com)
However, at the beginning of the trial on Tuesday, the 59-year-old defendant defended the treatment she applied for mentally disabled children, the news agency dpa reports. Accordingly, she was recruited after an activity at a research center at the University of Cologne by the company X-Cells and there treated several hundred mentally handicapped children with stem cells. With this she has achieved "incredible successes", the physician continued. The fatal cerebral hemorrhage suffered by the boy after surgery, on the other hand, was a very rare complication in the puncture, for which the stem cells themselves were not
responsible.
Treatment was just a "healing attempt"
In addition, according to the dpa, the doctor had emphasized that it had been clear "that it was just a healing attempt, so an experimental, unrecognized method." There had been a comprehensive education of the parents, which also on the risk of death 0.5 percent, the defendant said. According to prosecutor Christoph Kumpa, the education of the Italian parents had taken place before the operation, however, only inadequate, also, the treatment method of the doctor was "even then scientifically highly controversial," reports the dpa.
Dusseldorf private clinic Xcell now closed
The now closed Düsseldorf private clinic Xcell offered treatments with its own stem cells from 2007 to 2011. The patients were lured mainly by the statement that the therapy is also in medically hopeless cases such. congenital malformations, organic brain damage due to lack of oxygen or ADHD could still help. But experts warned early on the controversial, commercialized methods of the company, as there was no scientifically substantiated evidence of the effectiveness of the offers. (No)