Health News
Additive Triclosan Breast Cancer Cause in Toothpastes or Cosmetics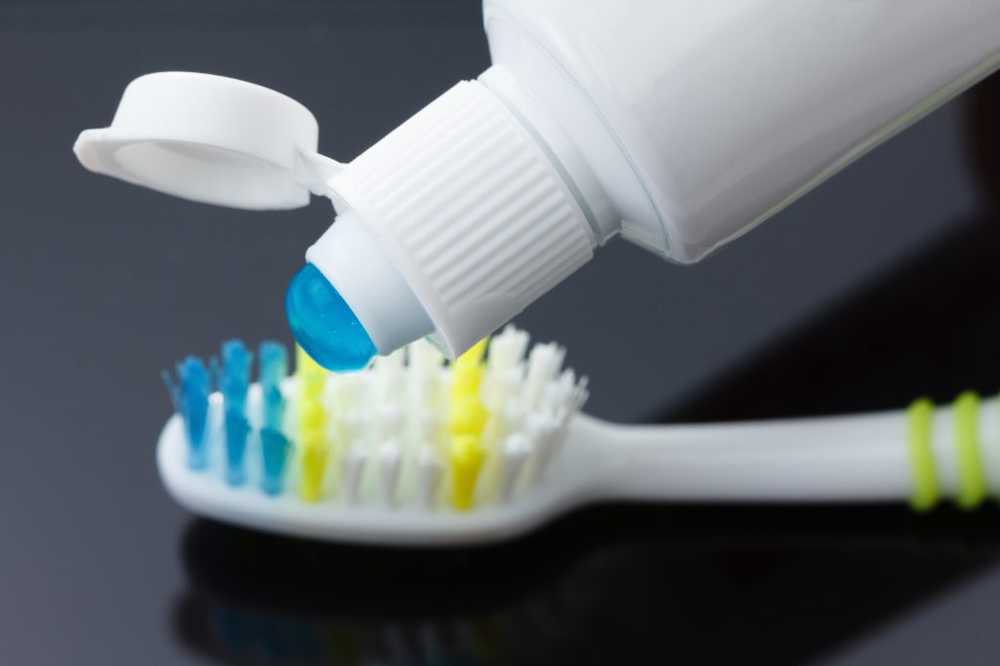 Cosmetics Ingredient: Doctors call for worldwide ban on triclosan
The biocide Triclosan has been in the criticism for a long time because of possible health damage. The substance, which is included in cosmetics and toothpaste, among other things, should cause breast cancer and cause damage to sperm and organs. Health experts are now calling for a worldwide ban on triclosan.
Antibacterial substance can damage your health
The antibacterial substance Triclosan has been criticized for years for possible health problems. There are indications that the substance can lead to hormonal disorders and harms the muscles. In addition, according to experts, he could possibly cause breast cancer, damage sperm and attack the liver. Health experts from 29 countries have now called for a worldwide ban on triclosan.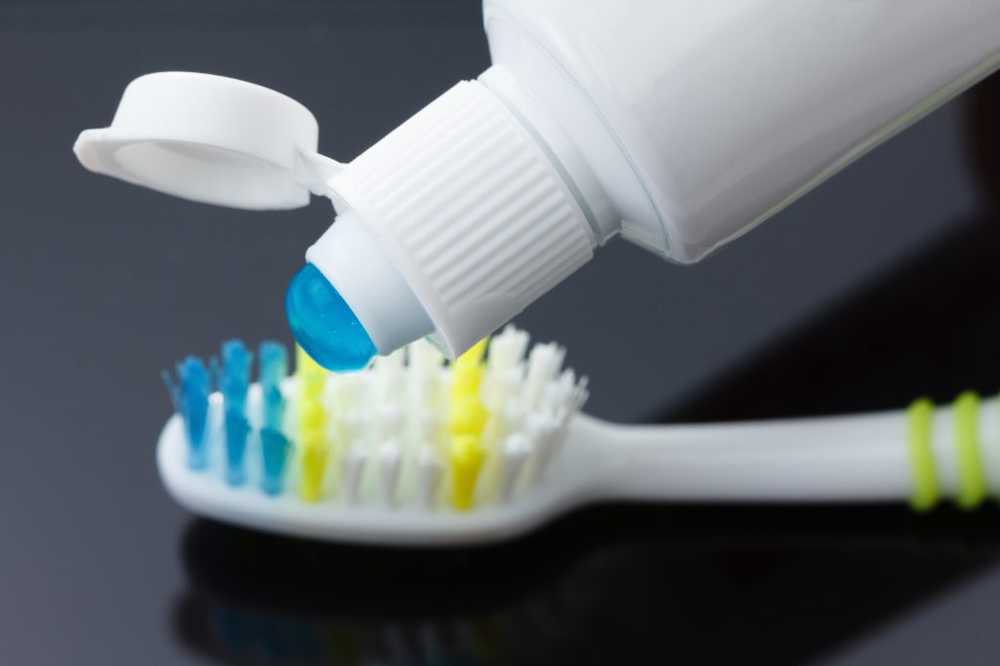 More than 200 experts from 29 countries call for a worldwide ban on the biocide triclosan. The substance, which may be included in toothpaste and cosmetics, among other things, should be able to trigger diseases such as breast cancer. (Image: bravissimos / fotolia.com)
Only allow in special medical applications
Researchers from Korea University in Seoul reported a few years ago in the journal "Journal of Antimicrobial Chemotherapy" about a study that concluded that antibacterial soaps with the controversial drug triclosan are no more effective than normal soaps.
In some countries, such as in the US, the substance is already banned in soaps anyway. In Germany, the Federal Institute for Risk Assessment (BfR) had already demanded in 2006 that antibacterial agents such as triclosan should be reserved for disinfection in hospitals and medical practices.
206 health experts from 29 countries have now published a call, in which they also demand that the "problem biocide" triclosan worldwide should only be approved in special medical applications.
Triclosan in toothpaste and cosmetics
The call of the scientists, physicians and other medical specialists was published among others in the scientific journal "Environmental Health Perspectives".
"Triclosan is still present in many products for everyday use, for example, partially in toothpaste and cosmetics, but also about every now and then in shoes and sportswear," write the Doctors for Environmental Protection Switzerland (AefU) on their website.
The AefU is one of nine health organizations from Germany, France, Austria and Switzerland that support the international call.
In a joint statement they call for a ban on the dangerous triclosan in Europe too.
No immediate benefit for consumers
According to the call, triclosan is banned in soaps and detergents in the US, EU and Switzerland, but may be found in cosmetics and other everyday necessities.
"For consumers, triclosan has no direct benefit in cosmetics. In this concentration, it does not have a disinfectant effect on the skin, "said Drs. Hanns Moshammer from the doctors for a healthy environment (ÄGU) in Austria.
"Nevertheless, it can disturb the beneficial skin flora," added his Austrian colleague Assoz.-Prof. Dr. med. Hans-Peter Hutter of medicine and environmental protection (mus). In addition, the substance is harmful to health.
"The substance is e.g. suspected of triggering breast cancer, damaging sperm, attacking the liver and muscles and favoring resistance to antibiotics. In addition, the substance irritates the skin, "said Dr. med. Peter Kälin, President of AefU.
"Triclosan is also a known allergy trigger," Dr. Silvia Pleschka from the German Allergy and Asthma Association e.V. (DAAB).
Question the use of disinfectants
Ortwin Zais, board member of the Ecological Association of Physicians Germany added: "Triclosan has been detected in many countries in breast milk and even in umbilical cord blood."
According to the experts, the substance degrades very badly in the environment. In addition, in the production of triclosan and also in the degradation in the environment highly toxic, dioxin-like substances, which would then find in breast milk as much as the triclosan itself.
According to the experts, it is unacceptable that the dangerous substance is still found in many everyday hygiene products for infants.
Health experts are calling for "the international community to restrict the production and use of triclosan" to strictly medical applications and to generally question the benefits of disinfectants. "(Ad)