Health News
Future prize for riociguat New drug lowers the lung pressure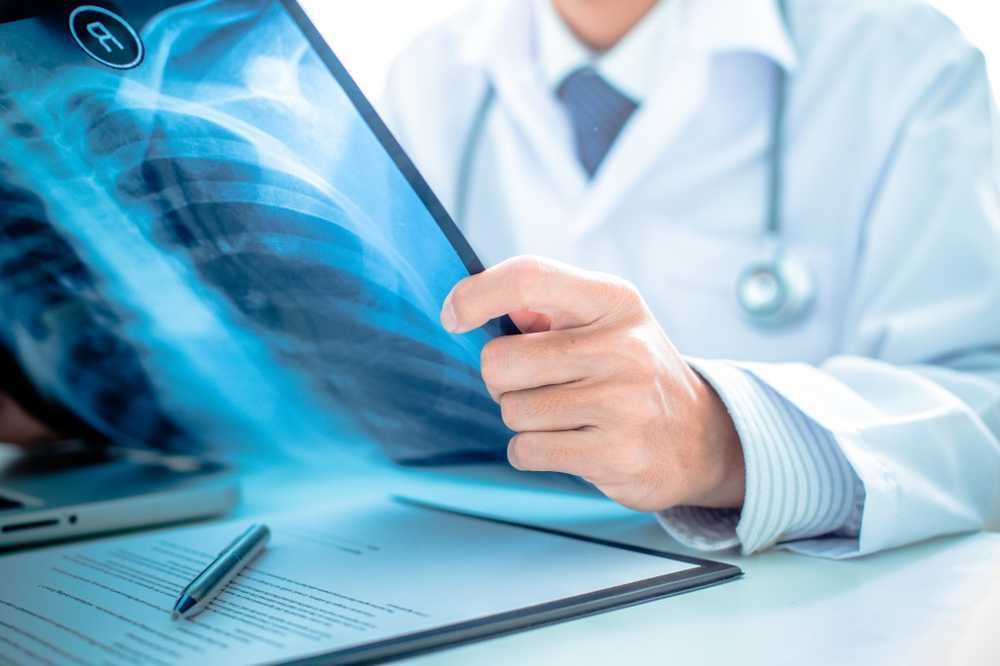 A research team of the pharmaceutical manufacturer Bayer has received a 250,000 Euro prize for the development of the drug riociguat (Adempas®, Bayer). The medicine is used against pulmonary hypertension. The Future Prize was awarded by Justus Liebig University Gießen on Wednesday evening in Berlin.
The science team had developed the drug for the treatment of patients with pulmonary arterial hypertension and chronic thromboembolic pulmonary hypertension. Patients do not produce enough nitric oxide in certain diseases, which in turn stimulates soluble guanylate cyclase (sGC). When this important enzyme is absent, the pulmonary arteries usually contract. This results in increased lung pressure. The new remedy can compensate for the deficiency and thus reduce pulmonary arterial hypertension.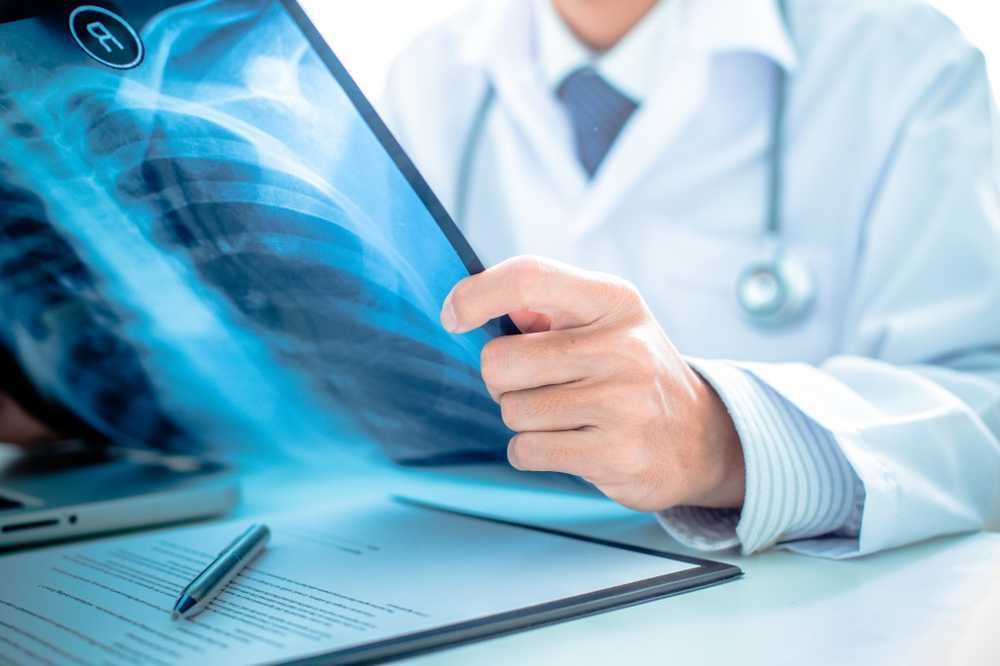 Prize money for effective medication against lung pressure. Image: Nonwarit - fotolia
The German Research Foundation (DFG) has informed Giessen pulmonologist Professor Dr. med. Ardeschir Ghofrani congratulates on the German Future Prize 2015. "We are delighted that ground-breaking research into the development of a drug to treat two common forms of pulmonary hypertension is receiving so much recognition. They are of particular importance, not least in view of the patient's suffering caused by considerable limitations in the quality of life, "said DFG President Professor Dr. med. Peter straw cutter.
Federal President h.c. Joachim Gauck presented the 250,000 Euro award in Berlin to the scientist from the University of Gießen and his colleagues from Bayer AG, Professor Dr. med. Johannes-Peter Stasch and Dr. med. Reiner Frey. Together, the three physicians have developed a novel drug that relieves the symptoms of two previously incurable forms of the disease and slows their course. In doing so, they discovered a mode of action that addresses the molecular processes in the cardiopulmonary circuit and could also be used to treat other diseases in the future.
DFG President Strohschneider: "From the perspective of the DFG, the prize is a proof of the high performance of clinical research in university medicine. In the direct exchange of findings from clinical activity and research arises the innovation process, which is characteristic of good university hospitals and can only take place in this quality there. "
The award-winning researchers and their project "Relief for the heart and lungs - from nitroglycerine to innovative therapies" had been proposed by acatech - German Academy of Science and Technology for the German Future Prize. Ardeschir Ghofrani, her spokesperson, has been funded by the DFG for several years in several projects. In 2012, a research team with the participation of DFG-funded scientists headed by Professor Birger Kollmeier from the University of Oldenbourg was recently awarded for the further development of hearing aids. Every year since 1997, the Federal President has honored the German Future Prize with innovative research achievements and their marketable technological development. (sb, pm)