Health News
Sugar metabolism Low-protein diets promote our energy consumption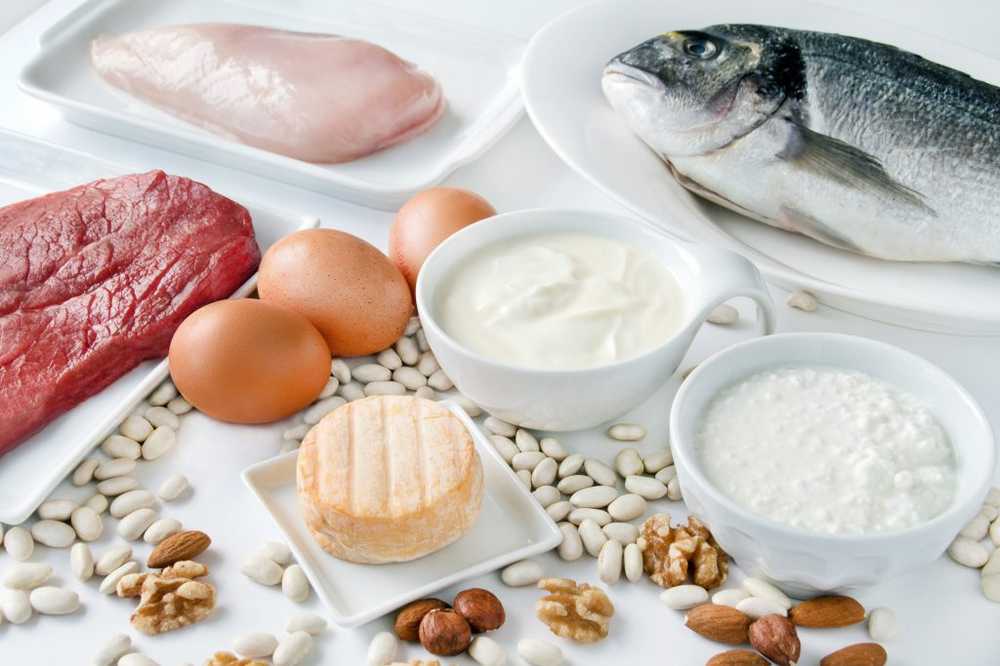 Low protein diet improves sugar metabolism
In recent decades, the number of overweight people worldwide has increased dramatically. The main causes of the increase in body weight are changed dietary habits and lack of physical activity. However, experts assume that even more factors play a role. Of importance here is apparently how much protein the food contains.
More and more people are too fat
More and more people worldwide are suffering from overweight and obesity. Especially overweight obesity can lead to serious damage to your health: cardiovascular disease, cancer, and especially type 2 diabetes and the metabolic syndrome.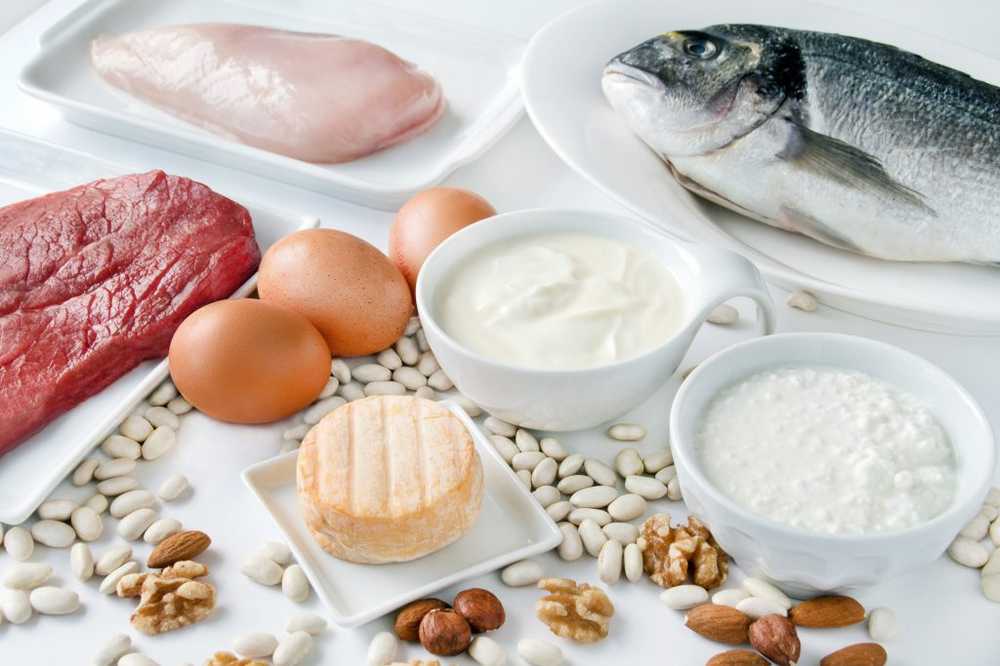 While some experts advise protein-rich diets to decrease, scientists have now found that low-protein diets increase fat and carbohydrate burning and thus energy consumption. (Image: PhotoSG / fotolia.com)
Not only changed eating habits responsible
Although changing dietary habits and lack of physical activity are the main causes of the worldwide increase in body weight, scientists believe that other factors favor the rapid increase in weight. Above all, they are targeting the altered composition of the diet in terms of fat, carbohydrates and proteins, reports the German Cancer Research Center (DKFZ) in a recent release.
Lose weight with plenty of protein?
Much protein makes the pounds melt, some experts say. So nutrition experts like Georg Abel of the German University for Prevention and Health Management / BSA Academy in Saarbrücken to a protein-rich diet, if you want to lose weight. However, a US study found that protein-rich diets should be as unhealthy as smoking.
Low-protein diet increases energy consumption
Researchers at the DKFZ have now shown that a low-protein diet in mice increases the fat and carbohydrate combustion and thus energy consumption. According to the scientists, after switching to a protein-reduced diet, insulin resistance even developed - regardless of body weight and total energy intake. According to the information, a short-term low-protein diet also lowered insulin and blood sugar levels in young volunteers. The researchers published their findings in the "Journal of Clinical Investigation".
High protein content is associated with a high diabetes rate
"Especially as far as the proteins are concerned, there were contradictory indications," said Adam Rose from the DKFZ. "On the one hand, there are observations that people on low-protein diet eat more in total to reach their required protein dose. On the other hand, epidemiological studies show that a high protein content in the diet is associated with a high diabetes rate. "
To get their results, the researchers put mice on low-protein diet (five percent of total calories versus 20 percent in normal mouse food). Although the animals ate slightly more, they gained weight more slowly than normal-fed ones.
Insulin resistance regressed
It turned out that the animals used protein-free diets 40 percent less efficiently their feed. They burned more fat and carbohydrates and therefore had an increased energy consumption. According to the scientists, the measurable in the blood metabolism values ​​improved significantly. Accordingly, the mice had lower insulin, cholesterol and blood lipid levels, whereas the concentration of the protein FGF21, the fibroblast growth factor 21, among others, increased.
Even in obese mice on a low protein diet, blood sugar levels improved. Even pre-existing insulin resistance developed. At her body weight, nothing changed.
Low-protein feed as a stress factor
The fact that FGF21 plays a crucial role in the improved sugar metabolism was shown in mice whose liver cells lacked the gene for this factor: In these animals, the low-protein diet did not have a favorable effect on the metabolism. The FGF21 level of the mice increased particularly steeply after a protein-poor "meal". This was caused by a central stress reaction in the liver. Offebar affects the low-protein food as a stress factor, but has a positive effect on health.
The researchers also found that not all protein building blocks are equally responsible for the beneficial effects of the low-protein diet: in particular, the lack of so-called "non-essential" amino acids that the body can produce itself increased FGF21 levels.
Getting sugar metabolism under control
The scientists of the DKFZ, in collaboration with Bente Kiens from the University of Copenhagen, finally investigated whether the beneficial effects of a low-protein diet on mice are also reflected in humans. They asked five young men to voluntarily feed on low protein for seven days. The researchers then found in the participants high FGF21 levels, but despite increased carbohydrate intake lower blood sugar and insulin levels.
"These are very promising results, which we will soon be reviewing for a larger number of participants," says Kiens. Study Director Adam Rose added, "This would be an excellent and easy way to get a derailed sugar metabolism back on the high-risk groups."
Stress may positively affect metabolism
Now it will be further examined whether the positive metabolic effects of the low-protein diet, which they had observed in mice, also confirm in humans at the molecular level. "Our mouse results underpin a new concept that is increasingly receiving scientific guidance: Certain forms of stress can positively affect our metabolism," explained Adam Rose. (Ad)