Health News
Cinnamon. Little child smothered at kitchen spice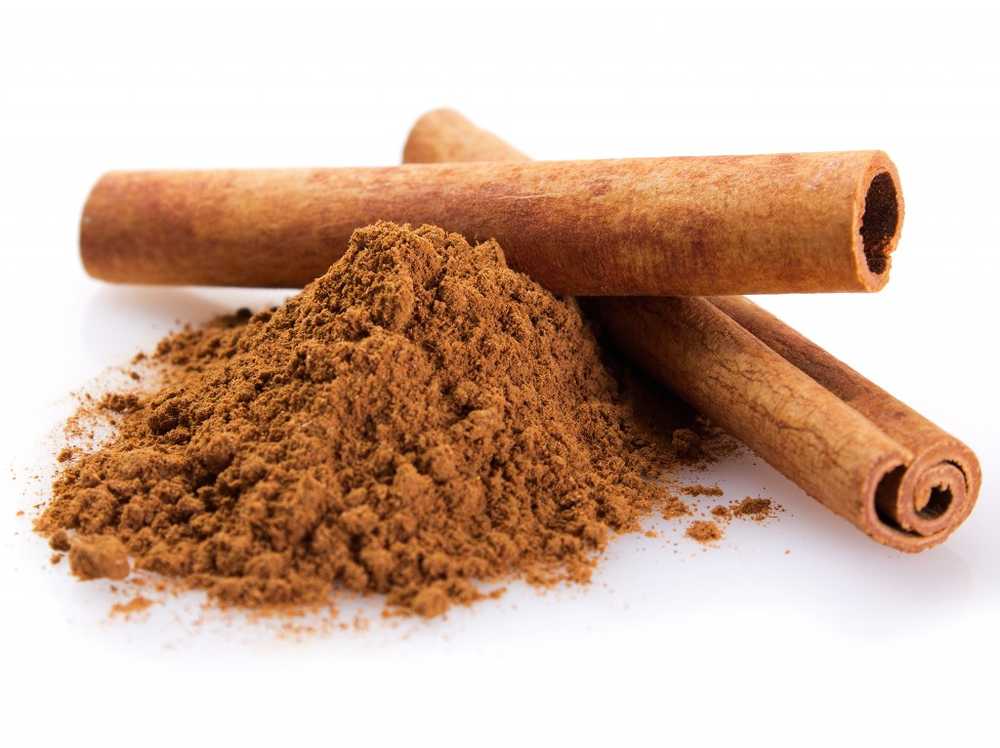 4-year-old boy suffocates after eating cinnamon
Cinnamon is one of the oldest spices in the world, which is especially used for Christmas baked goods such as cinnamon stars or gingerbread because of its spicy-sweet aroma. However, the powder has now been doomed to a little boy from Richmond in the US state of Kentucky. He died after it got into his airway and led to his suffocation.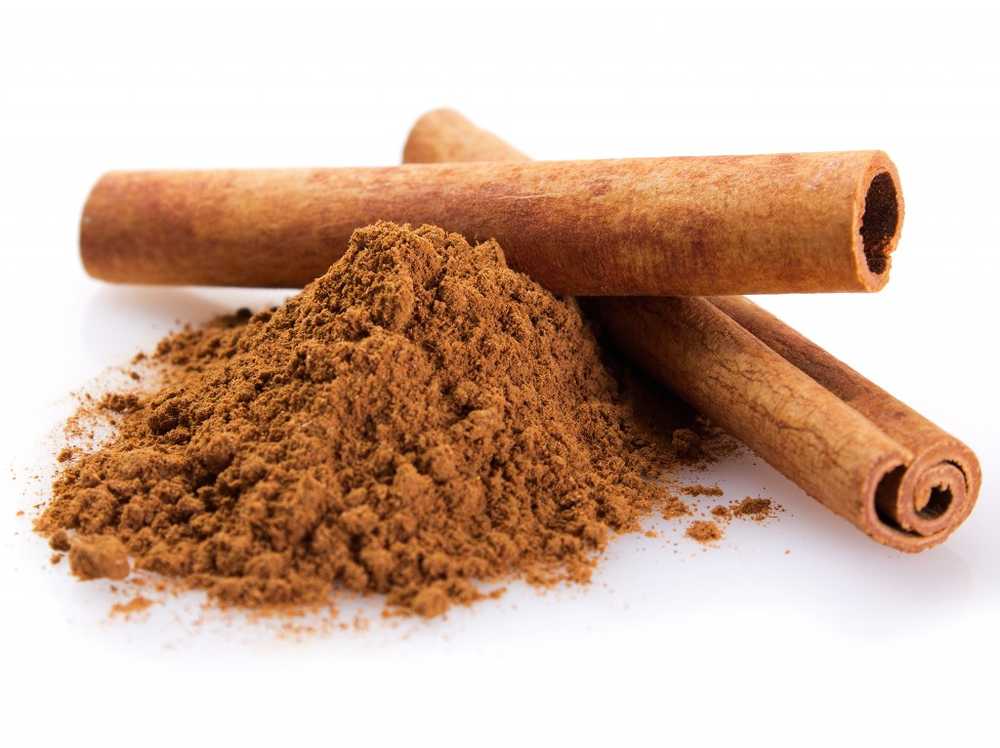 Cinnamon can be found as a spice in almost every kitchen, but it can be dangerous for children. (Image: valery121283 / fotolia.com)
Boy gets coughing and suffocated
Cinnamon powder is found in almost every kitchen and is mainly used for Christmas cookies, mulled wine or tea because of its spicy-sweet-tart taste. But despite its fine aroma, the popular spice poses a great danger, because it gets into the respiratory tract, threatens a suffocation. This fate befell four-year-old Matthew Radar of Richmond, Kentucky, whose story is currently causing much concern in the United States.
As reported by television station FOX6 WBRC, the boy had taken a tin of cinnamon powder from his mother's cupboard and poured it into his mouth. The child then had to cough, causing the powder to enter the respiratory tract and suffocate it. "He began to choke, it was like he had a seizure and was about to collapse," Matthew's mother Brianna Rader said. The child was then taken to the emergency room, but it was too late, because 90 minutes later, the boy died from the effects of the powder, so FOX6 WBRC.
Cinnamon can dry out your mouth
One problem is that many people do not know that cinnamon is not readily biodegradable and that too much of it literally "dried" in the mouth, Dr. Elwin Crawford from Med Center Hoover in Alabama. "If that happens, you're more prone to vomiting. Once you vomit, it can go back down into the lungs, "explains Crawford. This in turn could lead to a number of serious events such as pneumonia, collapse of the lungs or even death. Accordingly, the risk of eating cinnamon should never be underestimated. "If you are in respiratory distress, it may cause you to stop breathing or cause pneumonia. So yes, absolutely, it can be deadly, "warns the doctor.
To draw attention to the dangers, Brianna Rader addressed young people in a TV interview and warned them against the so-called "Cinnamon Challenges". Here, young people would try to swallow large amounts of cinnamon powder without liquid, leading to dangerous coughing or suffocation attacks. These actions would be followed by the teenagers z. B. distributed via Youtube. (No)