Health News
Incapable cell phones in the pants heat the sperm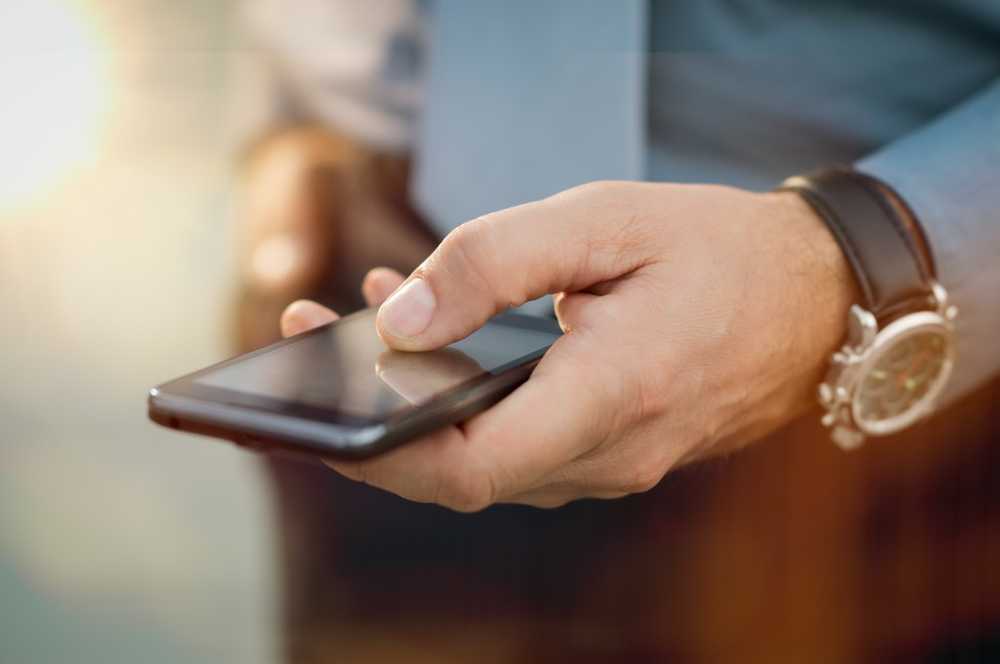 Mobile phones reduce the sperm count and worsen their quality
Are you one of those men who have their cell phone with them all day and talk a lot? Then you should read this article carefully in order to protect your sperm and to continue to be able to produce. Men should be careful with their cell phone. If you carry your cell phone with you in your pocket or talk to it more than one hour a day, your sperm count will decrease significantly, according to a recent study.
If men carry their mobile phone in their trouser pocket all day or talk to them for at least an hour or more a day, this, according to the researchers, has a negative effect on fertility. The quality of semen is getting worse, and the amount of sperm is getting smaller. A cell phone would literally cook the male sperm, claim the scientists from the Israeli "Technion University" based on their investigations. The researchers published the results of their study in the journal "Reproductive BioMedicine".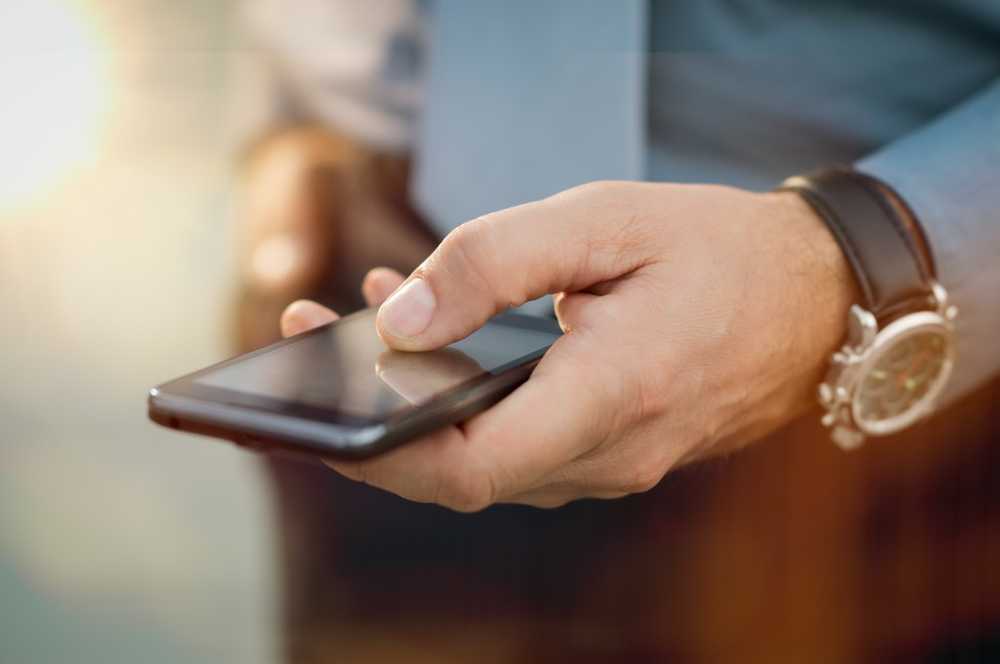 Cell phones harm male fertility. (Image: Rido / fotolia, com)
Do not make long calls and do not carry your mobile phone in your pocket
Nearly every person today has a portable phone. We are available all day and use the phone for all kinds of other activities. Young people in particular usually use their phones every spare second to play on it, to surf the Internet or to communicate in social networks. Some adolescents and adults are downright dependent on their mobile phone. For such people it will be no joyful news that an excessive use of mobile phones can damage the male sperm, stress the doctors. Already one hour of talking on the phone on the day rich, to determine negative effects on male fertility. Another big danger is when the phone is carried in your pocket all day long. Also by wearing in the pants, the sperm quality deteriorates and reduces the number of sperm, warn the experts.
Carry the phone in your jacket pocket, away from your testicles
We suspect that this damage to the sperm is caused by a warming of the sperm from the phone and by electromagnetic activity, says Martha Dirnfeld from the "Technion University". Almost half of the men (47 percent) carrying their phones in their pockets had an abnormal sperm concentration. In the normal total male population, the figure was only eleven percent. The study was conducted at fertility clinics in Israel, with 106 men participating, explain the physicians. Making a phone call on a cell phone every day for more than an hour doubles the likelihood of lower sperm concentration, the researchers calculated. If you carry your phone with you all day long, you should never store it in your pocket. Carry it better in the breast pocket of your suit, as far away from the testicles, advise the experts. This will already lower the risk for your fertility and the sperm count will decrease less.
Falling birth rates could be related to mobile phones
Many study participants put their phone to the next to the bedside table, which was often only a few inches away from their bed, explain the doctors. Even if the cell phone is on a bedside table next to us, already reduces the number of sperm, the experts continue. The findings support a long-feared link between declining birth rates and the prevalence and widespread use of cell phones, the researchers explain. The quality of male sperm in Western countries is steadily decreasing and is crucial in forty percent of couples experiencing difficulty in having a baby, say the experts. (As)