Health News
Center for Drug Safety in Leipzig opened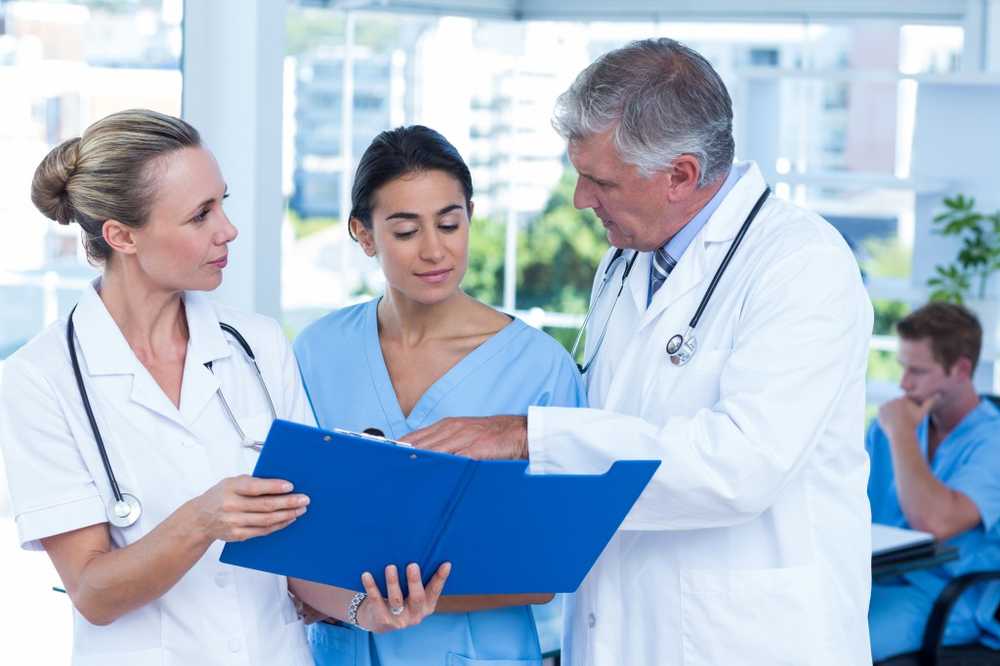 The device should guarantee an optimally coordinated and safe drug therapy
Medicines are said to help by curing or stopping illnesses or shorten treatment times and thus life-prolonging. On the other hand, however, unwanted side effects and damage to health can also be life-threatening in an emergency. In order to provide their patients with more security, the University of Leipzig and the University Hospital Leipzig have founded the Center for Drug Safety (ZAMS) earlier this week.
When taking several drugs at the same time threaten dangerous interactions
Medicines are usually used to cure, alleviate and prevent disease. In addition to the positive effects, however, drugs can also have adverse effects and cause health damage. If you take several medications at the same time also risks so-called "interactions" that occur when the various drugs are incompatible and thereby reinforce or cancel each other. In order to be able to minimize the dangers of medicines in future, the University of Leipzig and the University Hospital (UKL) have now opened the Center for Drug Safety (ZAMS).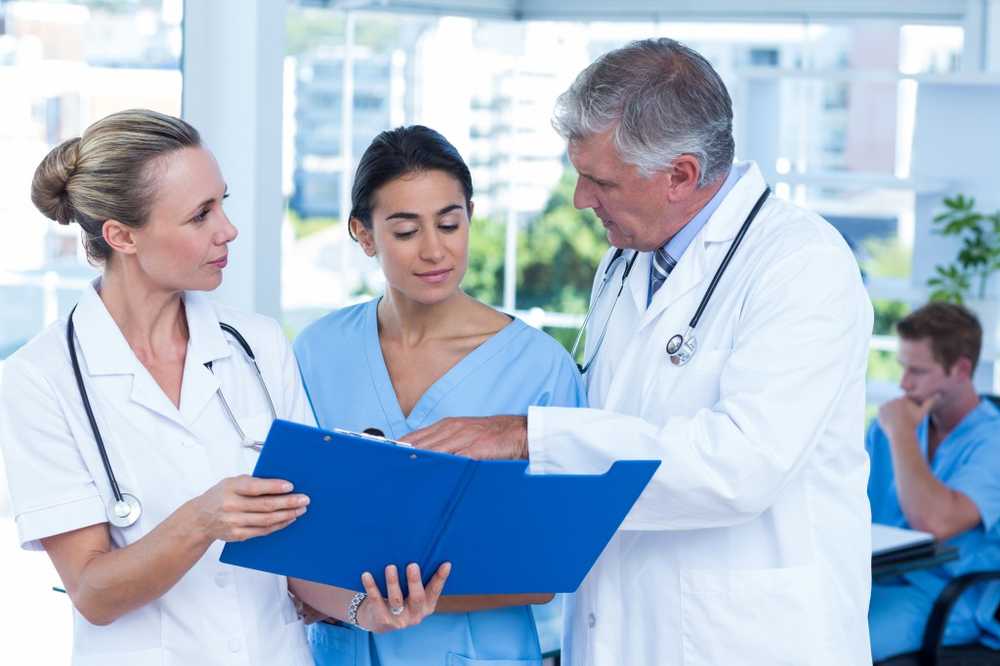 Center for Drug Safety. Image: WavebreakMediaMicro - fotolia
The goal is to ensure that patients have the best possible safety when taking medicines, according to the University Hospital. The ZAMS is headed by Dr. med. Roberto Frontini, Director of the Hospital Pharmacy at the University of Leipzig, and Prof. Dr. med. Thilo Bertsche, Professor of Clinical Pharmacy at the University. "The newly founded Center for Drug Safety creates an interdisciplinary platform that guarantees an optimally coordinated, effective and safe drug therapy for our patients," said the Medical Director of the UKL, Prof. Dr. med. Wolfgang E. Fleig.
Bundling forward-looking research questions
According to Prof. Dr. med. Thomas Lenk, Vice Rector for Development and Transfer at the University of Leipzig, said it was gratifying that "with the ZAMS future-oriented research questions in applied drug safety are bundled". This would ensure the best possible safety for patients, both in terms of the framework conditions in everyday practice as well as on the basis of scientific research projects. "The new center also fits in excellently with our strategic research field 'Sustainable Basics for Life and Health'", Dr. Steer further.
Task is according to Prof. Dr. med. Thilo Bertsche on the one hand to support the prescribing doctors as well as pharmacists and nurses through scientifically proven prevention strategies. At the same time, the work of ZAMS also aims to improve the health of the population. "After all, the correct intake of medication should ensure the success of the treatment. Not least of all, we have parents of chronically ill children and people in the eyes of older relatives. "(Nr)