Health News
Cell Therapy Paralyzed can walk again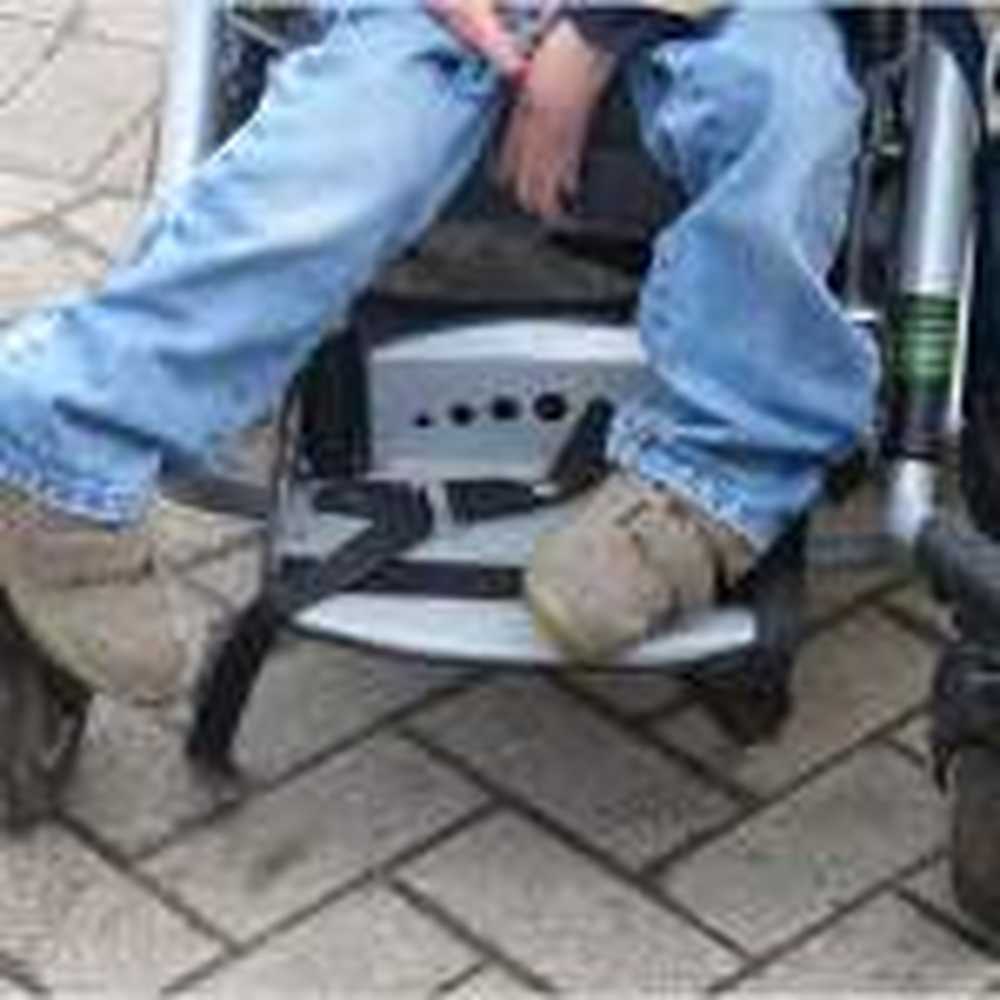 Medical sensation: Paralyzed may go again
22/10/2014
Scientists have achieved a new medical sensation. With a specific cell therapy, a patient who has been paralyzed from the chest down for four years can now walk again. One of the participating experts called the success "more impressive than a moon walk".
"More impressive than a moon walk"
This medical sensation is currently causing a worldwide sensation: According to his doctors, a once-paralyzed Polish man can run again thanks to a novel cell therapy. Like the journal "Cell transplantation" It was reported that the patient Darek Fidyka was treated with nerve cells from the nose into the injured spine during treatment in Poland with the support of British researchers. The success was "more impressive than a moon walk", said one of the involved British scientists.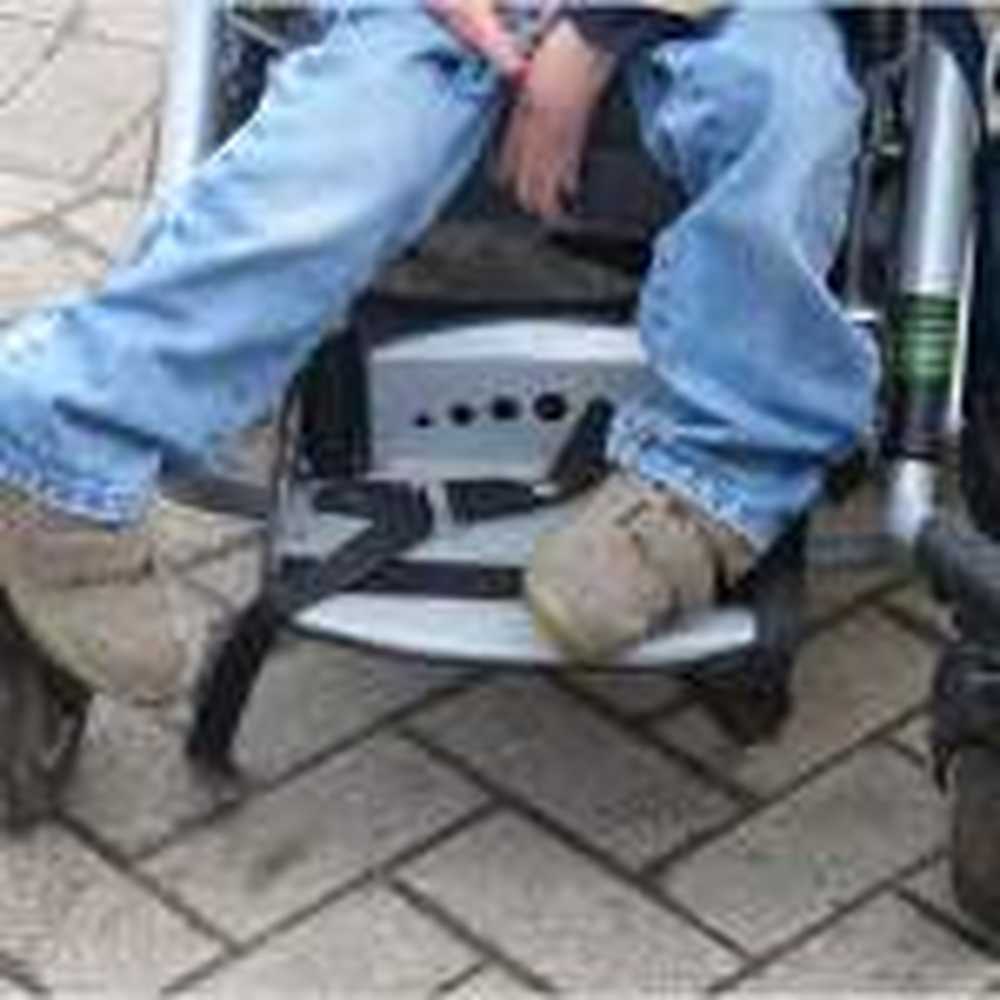 Patient can move with an assistant himself
The patient had been paralyzed from the chest downwards since a knife attack four years ago. According to the information, he can now move again with an assistant himself and put his legs slowly in front of each other. According to AFP news agency, Fidyka told the British BBC: "If you can not feel half of your body, you are helpless, lost." He further explained: "When it starts to come back, you feel like you're starting your life over again. Like a rebirth, it's an incredible feeling."
Transplanted cells from the nose into the spine
According to the information, cells of the sense of smell were transplanted into the tissue above and below the injured site in the spine. Scientists suspect that this will regenerate and reconnect the nerve fibers. "We have created a principle whereby nerve cells can grow and function again if we build a bridge for them", Geoff Raisman from the Department of Neurology at London University College said that this breakthrough was more impressive than a man walking on the moon. "I believe this is the moment when paralysis can be reversed." The method was developed by Raismann with his team. According to the information, she has now "for the first time outside the laboratory with a person had success".
Method tested on dachshunds
For many years regeneration of an injured spinal cord was considered impossible. "It is amazing to see how it becomes reality", said Pawel Tabakov, a neurosurgeon at Wroclaw University, where the transplant was performed. Now scientists are planning clinical trials with ten more patients in the UK and Poland. The method had already been tested on animals. Opposite the "Times" said Robert Franklin, who has tested the method at the University of Cambridge on dachshunds, the results of the article as "pretty spectacular" and encouraging. But only when there are more studies, you know how well they really work.
None "Magic formula against paraplegia"
Simone Di Giovanni of Imperial College London voiced criticism that there was no scientific evidence that the transplanted cells were responsible for the patient's progress. "At best, I expect that there will be great differences in clinical outcome because the tissue they are trying to repair is so complex and the extent of the damage to each patient is different", the expert said a dpa message. Frank Rainer Abel, chairman of the German Paraplegic Medical Association (DMGP), said that any reported progress in a spinal cord intervention is good news, but "a magic formula for paraplegia, colleagues have not found." Since there are many different forms of paraplegia, it is difficult to find the one recipe for success. In addition, the physician reminds: "Such an operation on the spinal cord carries great risks. The patient could lose possible residual functions."
Successes in the past did not happen
A few years ago a stem cell therapy was reported from the US that could "possibly help paraplegics with a spinal cord injury." At that time, physicians had been doing stem cell-based therapy for a partially paralyzed patient in a hospital in Atlanta, which had shown promise in first animal experiments. Even then, some experts were hopeful, but evidently remained demonstrable successes. (Ad)
Image: Dieter Schütz