Health News
Ten children infected with HIV after blood transfusion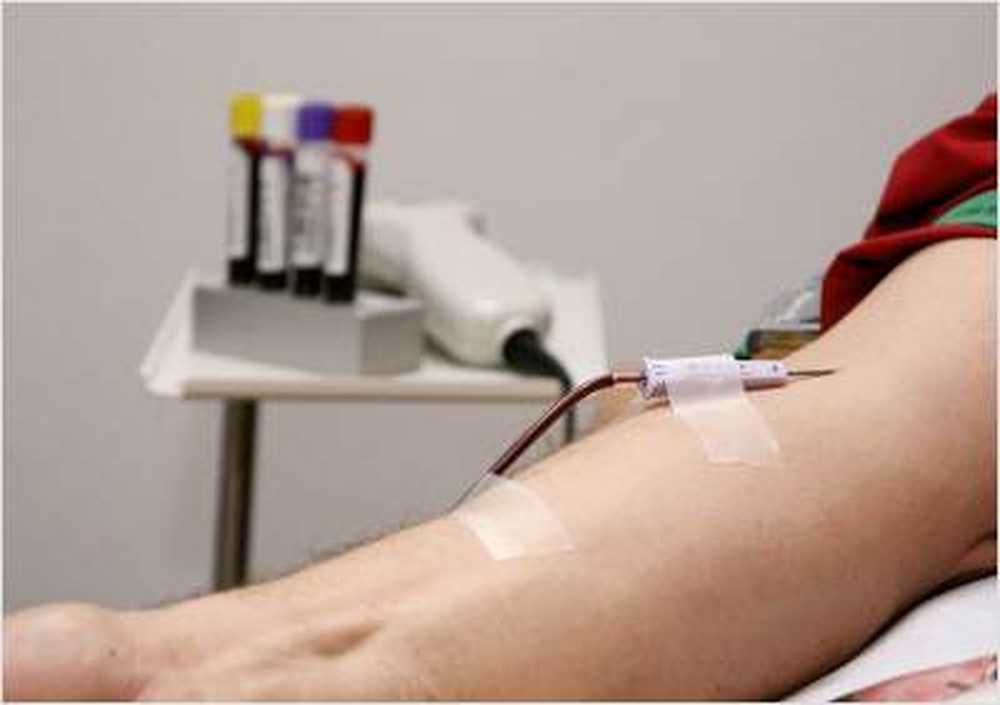 Ten children were infected with HIV in blood transfusion treatment in Pakistan
04/12/2014
Ten children were infected with the HI virus during treatment with blood transfusions in Pakistan. The five to 16-year-olds suffered from the life-threatening anemia disease thalassemia, which requires regular transfusion. Health officials said Thursday that more people may be affected.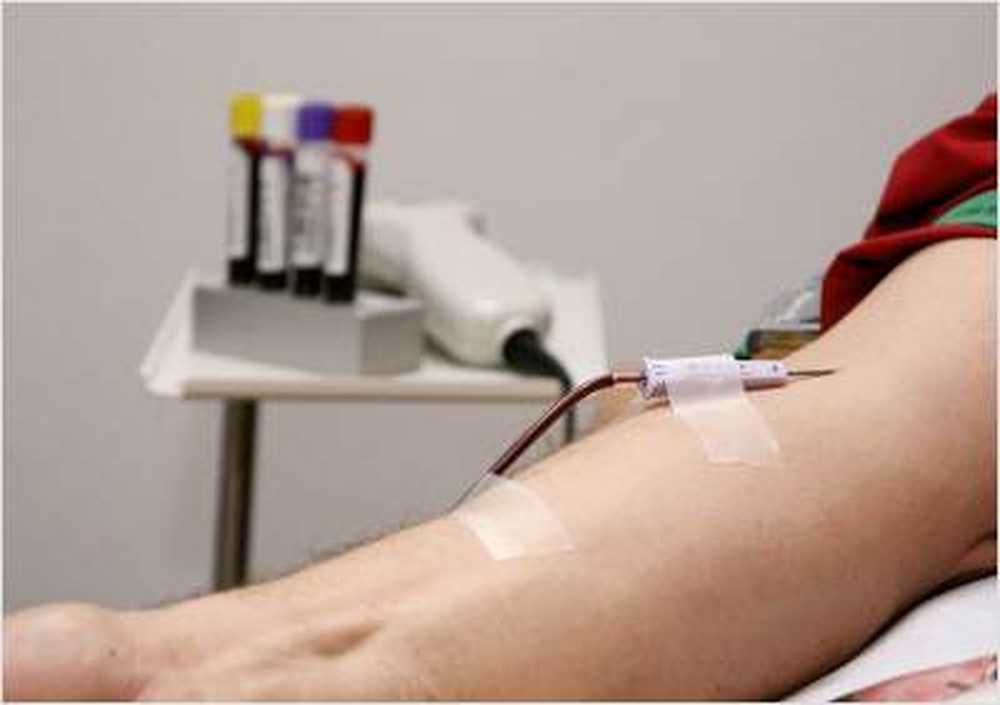 Blood transfusions burdened with HIV pathogens
Like the news agency "AFP" citing one, the children and adolescents come from the capital Islamabad, from Rawalpindi and Lahore in Pakistan.
It is still unclear where the blood products came from and why they were burdened with HIV. In Pakistan, testing of blood products for pathogens is required by law. In practice, however, these are often not consistently carried out. Health Minister Saira Afzal Tarar spoke to the news agency of one "shocking" Incident. Corresponding investigations would be initiated. The authorities offered the victims free treatments for thalassemia and HIV infection. (Ag)
Image: Herbert Käfer