Health News
Tick ​​bites difficult to detect as an accident at work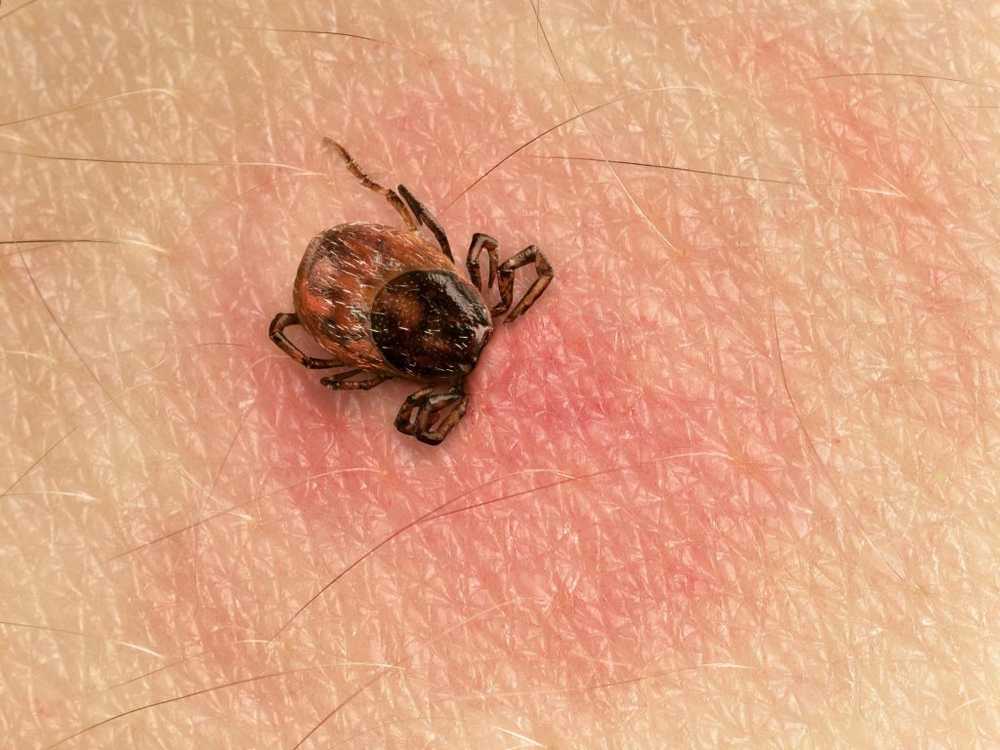 LSG Erfurt: Location and time of the bloodsucker attack must be clear
Workers must be able to determine the location and time of the bloodsucker attack in a tick bite, so that an accident at work can be recognized. If the ticks can also have chosen their victim in their free time, recognition as an accident at work is not possible, the Thuringian State Social Court (LSG) in Erfurt ruled in a ruling announced on Tuesday, August 29, 2017 (Ref .: L 1 U 150 / 17).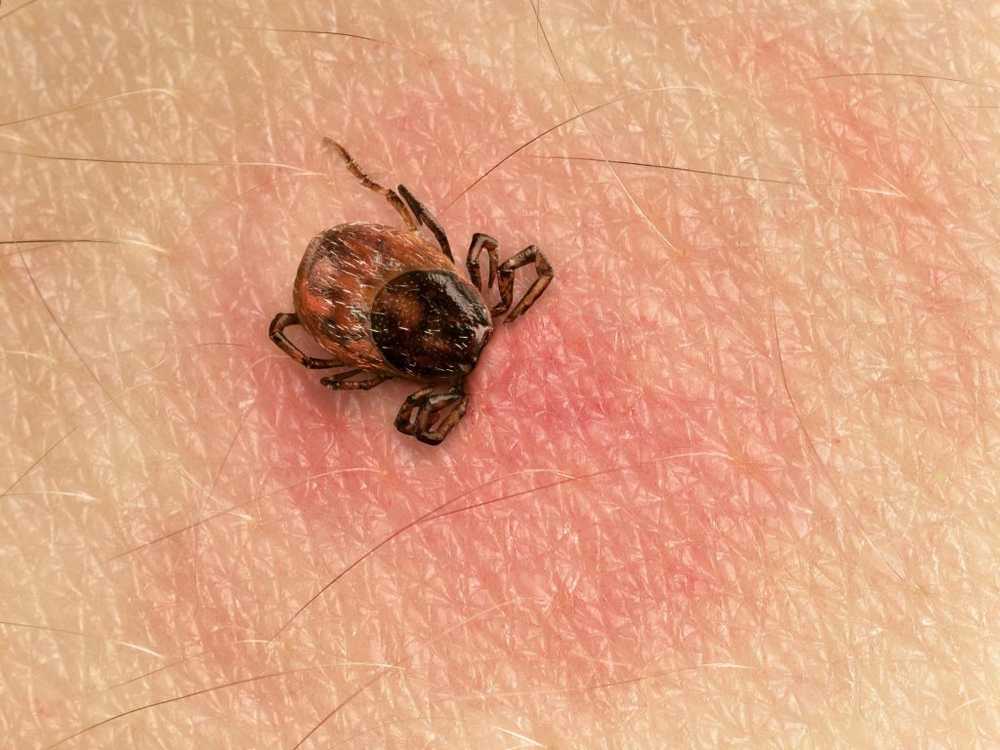 Application of an antibiotic gel after a tick bite could completely prevent borreliosis infections according to a recent study (Image: Smileus / fotolia.com)
Specifically, it was about an employed elementary school teacher, who had to hold in the context of a sports festival until 14.00 clock. In the evening she noticed a tick bite while showering. She wanted this recognized as an accident at work.
For the little bloodsucker can not only transmit the viruses responsible for meningitis, the so-called tick-borne encephalitis. Also so-called Borreliose bacteria can get into the human with the tick bite and lead to numerous symptoms such as fever, heart problems or in the late stages of Lyme disease to joint inflammation.
However, the teacher had no success before the LSG. Although in a tick bite recognition as an accident at work is not excluded. But for this the "full proof" must be furnished that the tick puncture took place during the work. This could not be determined here, so the Erfurt judges in their judgment of 9 August 2017.
The applicant only supervised until 14.00. She had noticed the tick bite only in the evening when showering. This could therefore have happened in her spare time. Recognition as an accident at work is therefore out of the question.
Similarly, the Higher Administrative Court (OVG) of North Rhine-Westphalia had already ruled on 19 July 2017 for officials (Ref .: 3 A 2748/15, JurAgentur notification from the day of the judgment). A policeman had discovered a tick at the end of the shift. The tick bite he led back to a four-day mission back, where he had to run because of a car accident on the roadside in the undergrowth. The official could not prove that he had suffered the tick bite during his service for the recognition as a service accident, so the reasoning of the OVG Münster. fle / mwo