Health News
Ticks Doctors ask for TBE vaccination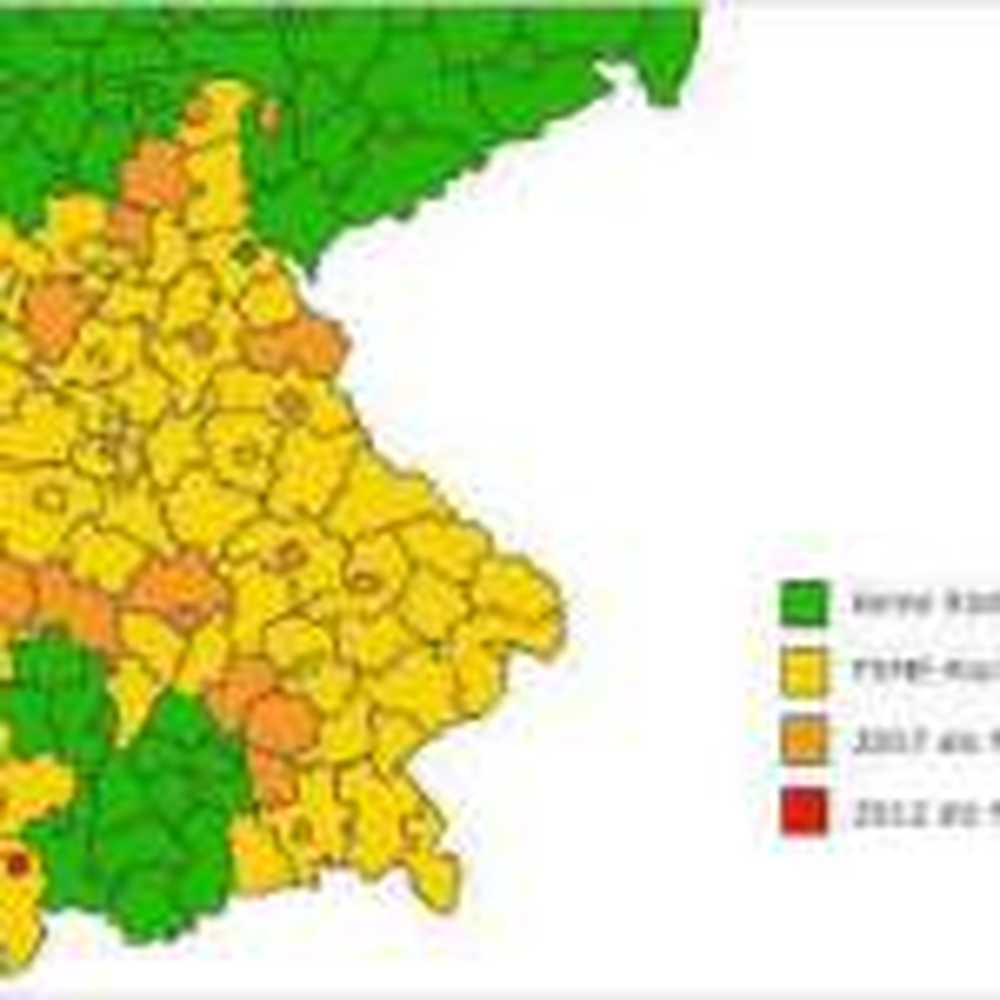 Ticks: Physicians ask for TBE vaccination

06/13/2014
Summer time, warm time: The best weather for ticks. Doctors advise to TBE vaccine, as the meningitis is transmitted through the bloodsucker. The vaccination should be carried out if possible before the summer holidays.
About four weeks before the start of the summer holidays, medical doctors recommend vaccination to protect against tick-borne encephalitis (TBE). The infectious disease is transmitted by ticks, which are very active in the warm summer days in many regions of Germany. It was "just possible to take a vaccine against the tick-borne encephalitis", experts from the German Green Cross (DGK) report. Persons living in the risk areas or people traveling to the regions of Bavaria, Baden-Württemberg or Austria should, according to the doctors "do not let time pass".
More TBE illness cases
FSME is a viral infection. In the process, the meninges and the brain itself become inflamed. In many cases, the viruses are transmitted through a tick bite. According to the Robert Koch Institute (RKI), 420 cases were reported in 2013. "The Robert Koch Institute (RKI) registered more than twice as many FSME cases in 2013 as it did in 2012: 420 compared to 195 cases in 2012."
Already a dose consisting of three single doses is sufficient against the TBE virus. This should be refreshed whenever possible every three to five years. If you want to go faster, you can also give two vaccines at 14-day intervals. "That's enough for a reliable protection on vacation", commented DGK expert Ute Arndt.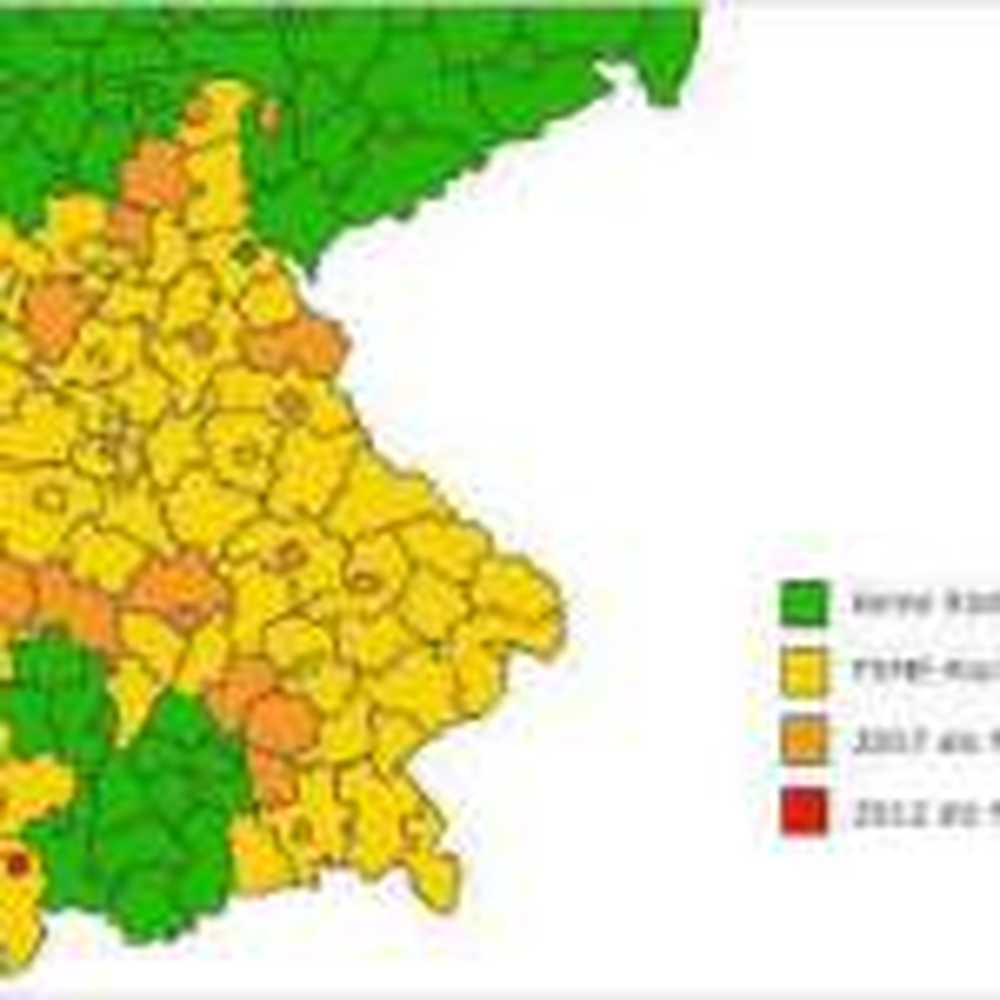 Scan for ticks
Especially children should be thoroughly searched after an outdoor stay. "A tick sits in a typical place, under the armpit." If there is a tick in the skin, it can be removed with special pliers. If you are unsure, you should go to the doctor.
In Germany, about 142 counties and regions exist as so-called risk areas. These include: almost all of Bavaria and Baden-Württemberg. In both states, most illnesses occur. Somewhat less affected are Hesse, Rhineland-Palatinate, Thuringia and Saarland. But here too, special precautions apply. New addition to the risk area last year is the Vogtlandkreis Sachsen as well as numerous areas in the Czech Republic and Austria. Again, a vaccine should be reconsidered. (Sb)