Health News
Tick ​​infections Antibiotic gel can prevent Lyme disease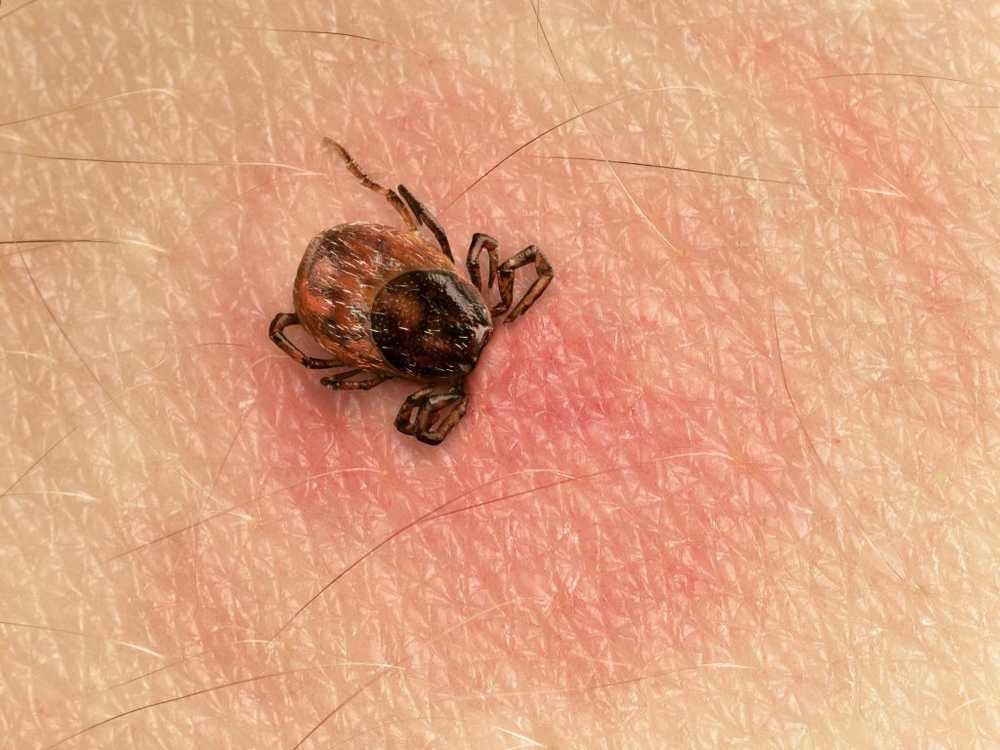 Antibiotic gel successfully tested for the prevention of Lyme disease
If the winter continues to be so mild, threatens again in the coming year, a particularly early start of the tick season. Scientists at the Medical University of Vienna (MedUniWien) have now discovered a new remedy for the most common tick-borne infectious disease, borreliosis.
"An antibiotic gel based on azithromycin, an antibiotic with antibacterial properties, helps prevent the development of Lyme borreliosis after a tick bite," according to the MedUni Vienna. In the investigations carried out, none of the participants suffered from the application of the gel to Lyme disease, the researchers report. The result of her study was published in the renowned journal "The Lancet Infectious Diseases".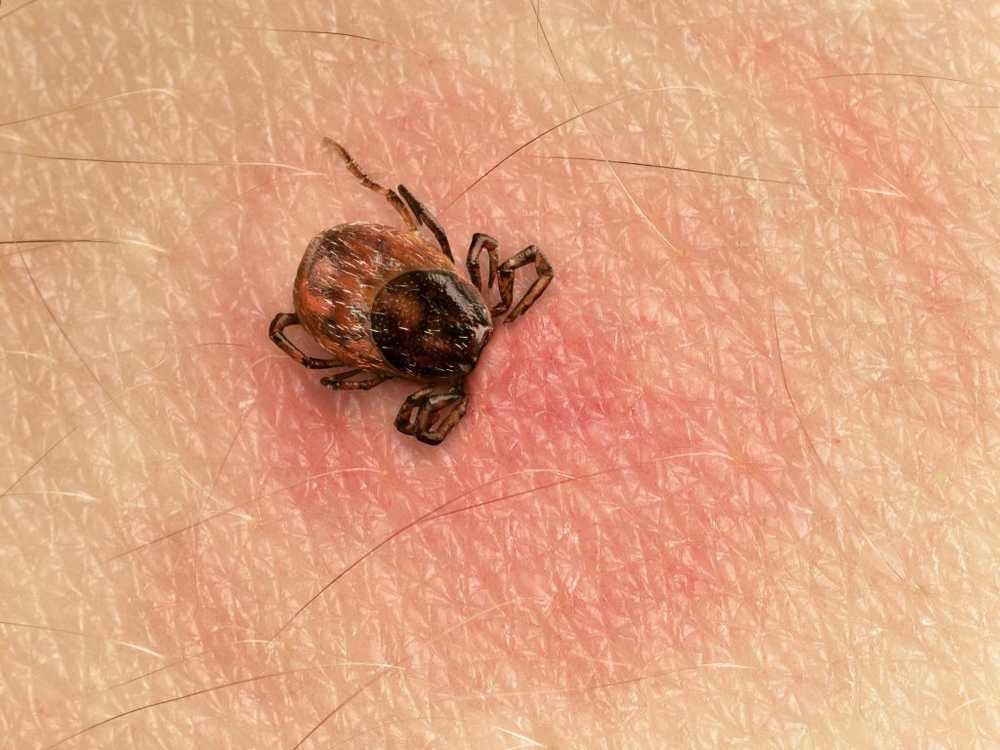 Application of an antibiotic gel after a tick bite could completely prevent borreliosis infections according to a recent study (Image: Smileus / fotolia.com)
Many sufferers do not know about their Lyme disease infection
Up to five percent of people who have suffered a tick bite, then develop a Lyme disease. In view of the diagnostic gaps, however, it can be assumed that a total of around 30% of those affected do not know about it, reports the research team led by study director Bernd Jilma from MedUni Vienna. Therefore, a broad pharmacological prevention strategy is needed. The scientists have now successfully tested such in a phase II / III study.
No case of Lyme disease in the experimental group
Nearly 1,000 patients with a fresh tick bite were examined for the preventive effect of an antibiotic gel based on azithromycin. Within 72 hours of the tick bite, the gel was applied to the stitch. "None of the subjects developed a Lyme disease," reports study director Bernd Jilma of the treatment outcome. In the control group receiving a placebo, however, seven cases of Lyme disease had occurred. However, the efficacy must now be confirmed in an independent, large follow-up study before clinical use is possible.
Borrelia are killed successfully
According to the researchers, there are approximately 24,000 cases of Lyme borreliosis per year in Austria and in Western Europe there are a total of over 200,000 new infections per year. Left untreated, the infection could "attack the joints, the heart and the nervous system of humans and cause serious complications," according to the MedUni Vienna. The gel has the advantage that it is free of side effects and could also be used in children, the researchers report. In addition, the application is very simple. For three days, the gel must be applied every 12 hours and "this will kill the borrelia," says Bernd Jilma. (Fp)