Health News
Braces forced parents to co-payments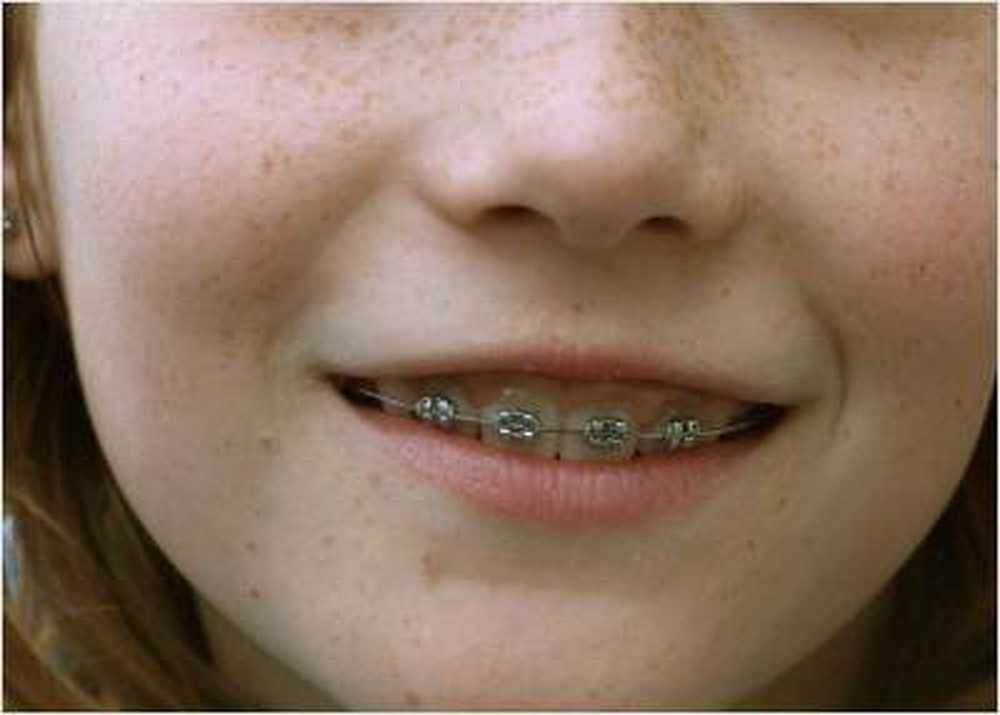 Orthodontists urge parents to high braces co-payments

01/18/2015
According to media reports, orthodontists are increasingly urging parents to high private co-payments for a fixed brace. According to the "Frankfurter Allgemeine Sonntagszeitung" (F.A.S.) the physicians repeatedly deny their patients a treatment without additional payment, although this is actually prohibited.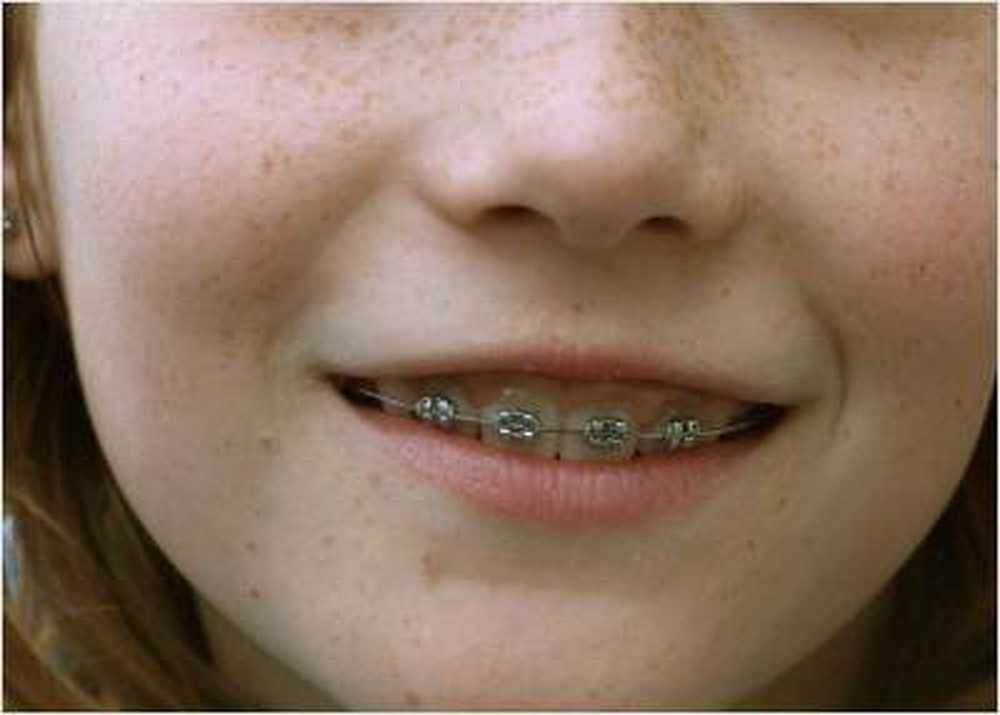 Orthodontists illegally deny cheap treatment
A report of the "Frankfurter Allgemeine Sonntagszeitung" (F.A.S.) According to orthodontist parents are increasingly pushing for high private co-payments for a fixed braces. As the news agency dts reported, the doctors advised about metal brackets, as this is supposed to be harmful to the teeth. Or it would be argued that metal sheets could cause pain, the paper continues. According to the paper, other orthodontists even openly refuse cheap treatment. But that is forbidden!
For medical necessity without additional payment
Those orthodontists who have a cash register must treat their patients without additional payment. At least when correcting the misalignment "medically necessary" is like the F.A.S. writes. According to experts, this is the case if the malocclusions and the jaw, chewing, biting, talking and breathing significantly affected or the malposition could cause problems in the future. As the paper further reports, the level of common private co-payments is between twenty and fifty euros a month, payable by parents throughout the treatment period. Usually these are three years.
Complaints about more than a fifth of orthodontists
While orthodontists may use more expensive material than the health insurance fund does, they are only allowed to offer it to patients; the parents must have the choice and be free to choose a variant without additional payment. But that is not always the case and the cash registers know that. "But our hands are tied", according to F.A.S. at the Techniker Krankenkasse (TK). As the newspaper further reports, the Kassenzahnärztliche Vereinigung in Hessen passed on 56 such complaints to orthodontists in the past year and asked them to offer a treatment without additional payment. In total, there are around 260 orthodontists in Hesse, which means that more than one in five patients complained.
Black sheep are known
Between € 2,500 and € 3,500 pay the statutory health insurance for a fixed braces, depending on the type and duration of treatment. As the newspaper writes, one can do so according to the Association of Orthodontists "a reasonable result" achieve. The association is the black sheep in their own ranks known. "We would like to take action against her", explained the national chairman Gundi Mindermann the F.A.S. "Because we do not want some to put the reputation of our entire profession in a bad light." However, the association could unfortunately do nothing. Parents should be ready to go to court.
"Homemade" Malocclusions
According to estimates, about 60 percent of all children and adolescents in Germany suffer from a malocclusion. Most of them receive braces. And often in too young years, as some experts say. Malpositions can be innate, as well "self-made". The latter are acquired through habits such as thumb sucking, chewing on drinking bottles or finger nails. In addition, the early loss of primary teeth may have a negative effect on the permanent dentition, as important placeholders are missing. (Ad)
Picture credits: Rainer Sturm