Health News
The number of cancer deaths among women will increase dramatically in the future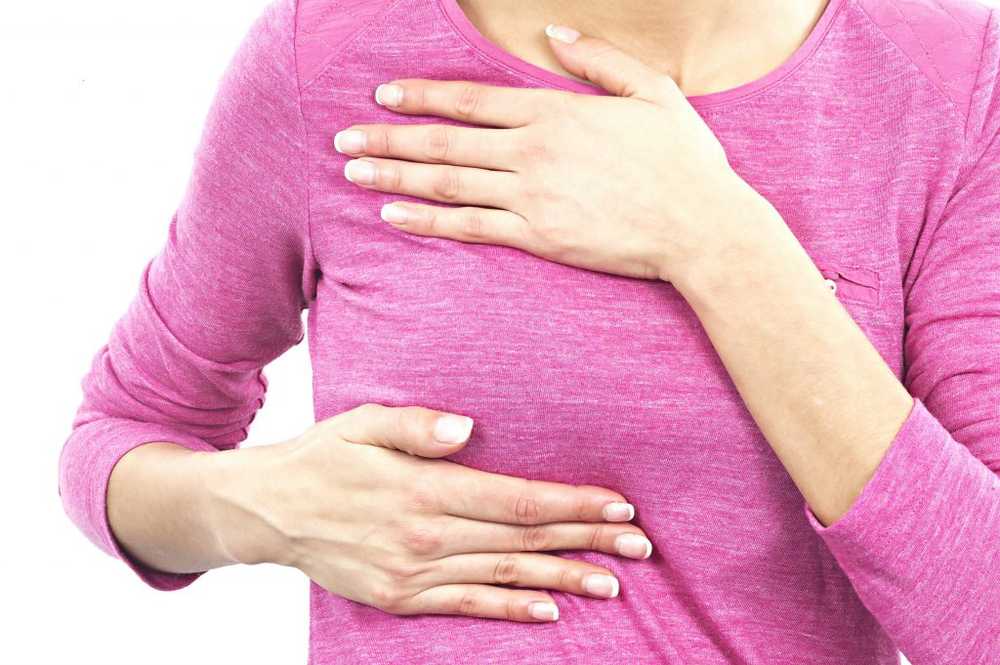 More and more women are dying of cancer
According to a new study, the number of cancer deaths among women will increase dramatically in the coming decades. The forecast predicts an increase of nearly 60 percent in less than 20 years. Education and better prevention should counteract the trend.
Cancer deaths among women will increase massively
Although a few months ago, scientists reported that the cancer mortality rate was reduced by 23 percent in 20 years, these numbers only apply to the US and both genders. Worldwide, and especially for women, the situation is quite different: According to a new study, cancer deaths among women are expected to increase massively over the coming decades.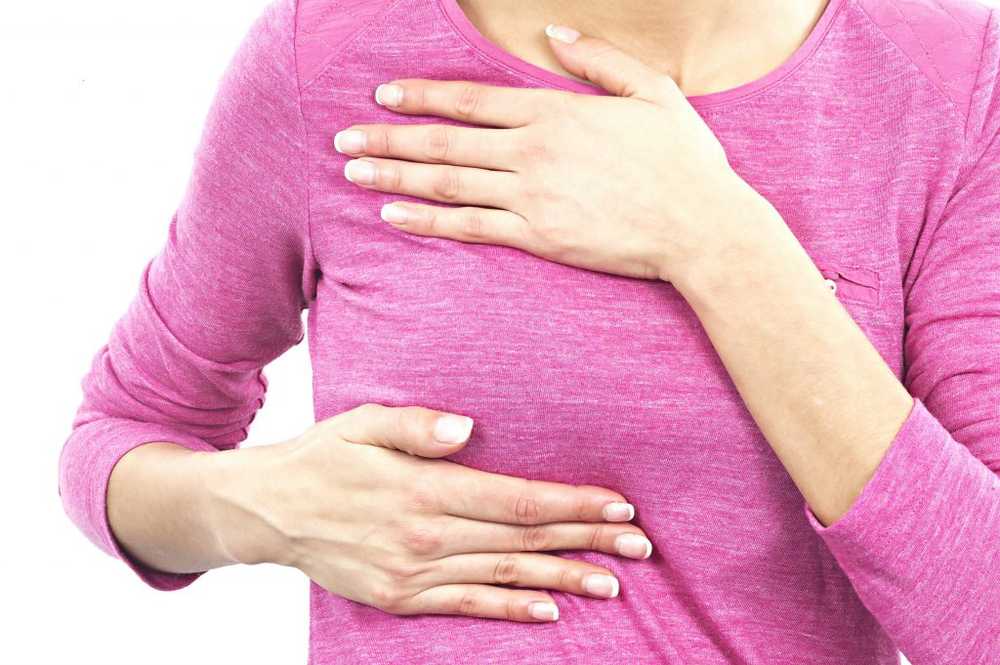 According to a new study, the incidence of cancer death among women will increase enormously in the coming decades. An increase of almost 60 percent is feared. (Image: offstocker / fotolia.com)
Aging of society and population growth
According to the study presented in Paris on Tuesday, by the year 2030, around 5.5 million women worldwide could die of malignant tumors. That would be a significant increase of almost 60 percent in less than two decades. In 2012, 3.5 million women died of cancer, according to estimates.
The American cancer society American Cancer Society, which worked together for the study with the German pharmaceutical company Merck, attributes the massive increase in deaths above all to the aging of society and population growth.
Developing countries particularly hard hit
The authors of the study expect the negative development to affect low and middle income countries in particular. Because there, because of the progress in the health system, life expectancy is increasing, while at the same time economic development has an impact on risk factors such as obesity.
Sally Cowal, co-author of the study, told AFP on the margins of the Paris World Congress on the fight against cancer that the study also shows the "great geographical inequality" in the availability of preventive measures and treatment methods.
Especially in developing countries better education and prevention as well as more treatment options for patients are needed.
Second most common cause of death in women
Cancer is the second most common cause of death in women after cardiovascular disease. Most fatalities claim breast cancer, colon cancer, lung cancer and uterine cancer.
In Germany, lung cancer deaths among women in particular are increasing dramatically, the Federal Statistical Office recently reported. In particular, the late effects of smoking are to be mentioned as cause. Already last year, scientists reported that lung cancer in Europe kills more women than breast cancer.
Access to early detection and treatment methods
Many of the world's cancer cases could be prevented according to scientists, such as those from cervical cancer, when vaccinating young girls against human papillomavirus (HPV).
The study authors still see a lot of catching up to do here. In breast cancer, too, access to early detection and treatment in developing countries remains a major problem. The study refers to an "undersupply" of radiation equipment in Africa and Southeast Asia. According to the information, there is no possibility for radiotherapy in about 30 countries.
Save the lives of many women
"Cancer not only has a physical impact on the ill women and their families, but also have economic consequences," writes the pharmaceutical company Merck in a press release. Accordingly, the 2009 study found a worldwide economic burden of approximately $ 286 billion from cancer.
"Both the public and private sector as global health stakeholders need to find ways to reduce the impact of cancer on women through greater prevention and treatment," said US Ambassador Sally Cowal, Senior Vice President of Global Health the American Cancer Society. "Only in this way can the lives of many women be saved worldwide." (Ad)